The significance of social media in business is bridging the roles between customer service, marketing, and public relations. Social media has very much so become an avenue and extension of customer support. The reason for this is that it's easier for customers to get in touch with brands via comments, tweets, and direct messages than it is via phone and email. For the most part, customers get better and more immediate support on social channels, so we are inherently teaching our customers that complaining on social media is the best way to get our attention. And with social media lurks online trolls.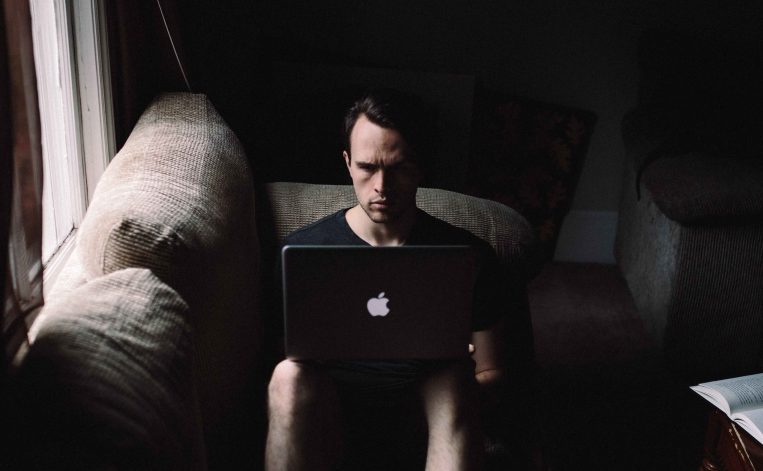 1. How to spot online trolls
It's hard not to want to rise to the challenge of turning someone from a hater into an advocate. Just like your determined little heart wants to "change" him/her… with a troll, it's never going to happen. It takes a trained eye to distinguish online trolls from sincerely unsatisfied customers but it's an important factor to differentiate.
Online trolls will generally be very vague in their complaints, while a dissatisfied customer has a specific problem or experience they find disconcerting. Customers who are genuinely disappointed expect a solution and an answer, while trolls are just looking for an audience and empathy from their peers.
2. When to engage
Social media gives everyone a platform, turning customer support into a public spectacle. Due to the public setting, you will want to be very careful with how you engage a troll because you have hundreds and potentially hundreds of thousands of people watching to see how you react. This is where marketing and public relations comes into play because you will want someone who is good with words and experienced to help diffuse the situation and show what your brand is truly made of when it comes to social customer care.
There are a few ways in which you can reply to a troll:
You can ignore them
Sometimes you'll just know from the beginning it's a hopeless cause. Do not block or remove comments from trolls unless they are hateful (especially directed to your other customers). However, you do have every right to block or ban trolls from commenting and interacting with your brand in the future.
You can reply with tasteful humor
Tasteful is the key word here. If you are going to go the humor route you should keep in mind that something funny to you is bound to be offensive to someone, somewhere so keep it light and fun.
We like to think memes work pretty well: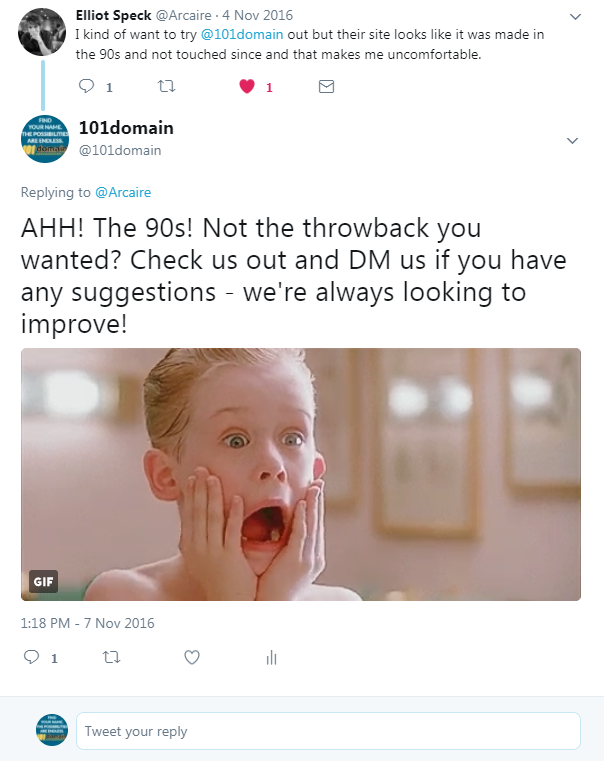 You can respond with facts
Nothing beats cold hard facts, haters!
No matter which way you decide to respond, make sure you follow Jay Baer's rule:
"Never ever respond to a customer more than twice in public. Because it's A. a waste of time and B. it's very easy to get sucked into a vortex of negativity."
We all know those life rules we should follow like Ted's rule from How I Met Your Mother: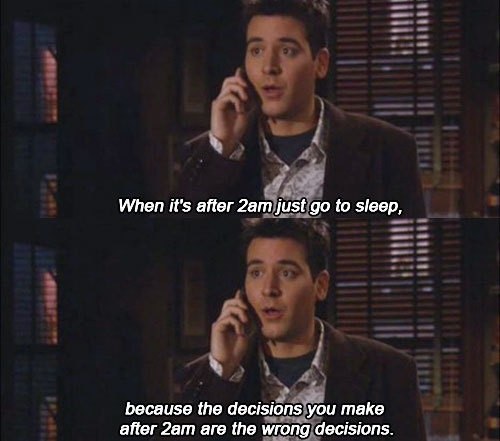 Have the initial conversation in social but then move to a different channel (email or phone) for a resolution. If the complainant/troll is unwilling to, you have done all you can and should do. TRUST THE RULE! LIVE BY THE RULE!
3. Trolling campaigns
Trolling campaigns can work depending on how they are executed. Brands troll other brands all the time. Sometimes it works and can even go viral and other times it will be met with backlash, so beware!
Here is an example of a brand who nailed it:
Koala is an Australian mattress company known for their impressive social media marketing strategy (they basically built their business on it). They trolled competitor mattress company De Rucci with this hilarious billboard and social media ate it up.
The De Rucci website: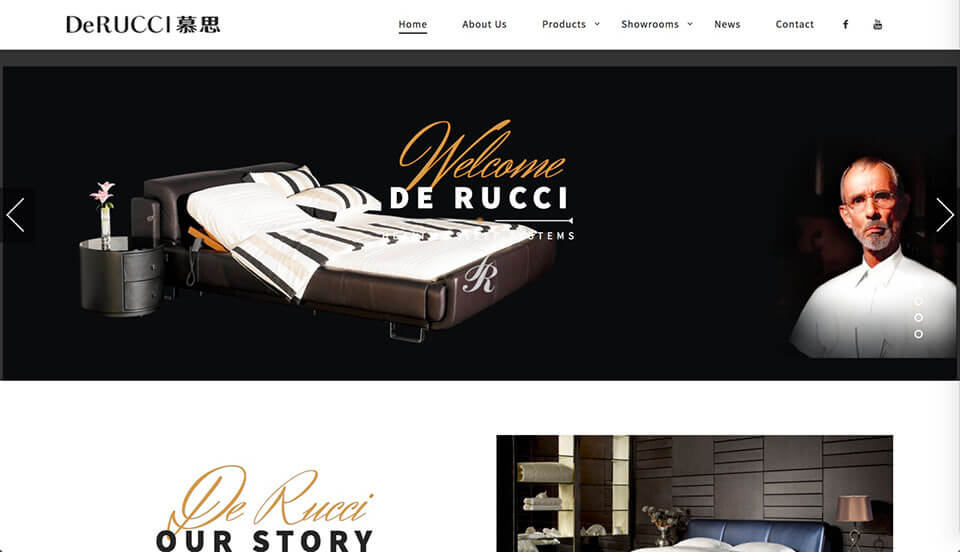 Koala mocking De Rucci in their ad:
If both brands are in on it, going back and forth with lighthearted tweets and posts it can be beneficial coverage for both parties.
Still waiting for this epic match to take place. 😎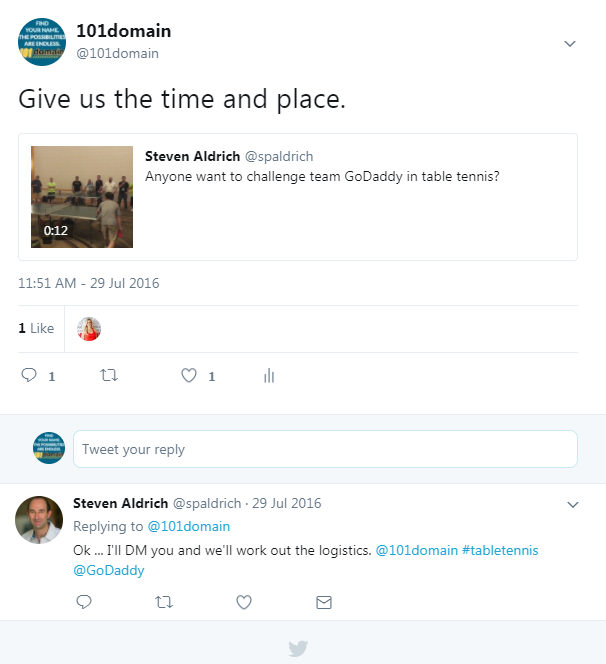 Know when you have the opportunity to turn a hater into a brand advocate and when someone's just trolling you. The most important factor of social customer care is to show up!!! No reply tells customers that you don't care enough to even respond to them. This is something we are working on here at 101domain.com and we urge all brands, especially small business to invest in social customer care.