There's a lot of domains out there, like a lot. We would know we carry them all! There are the classics like .com, .net, .org, the new domains that range anywhere from city to business and every noun in between, and domains for every country. With all of these domain endings available we urge our customers to register their domain name counterpart.
The purpose of having multiple domains is to categorize the Internet better and create more opportunities for individuals and brands to get the perfect name for their online identity. With more domain endings there are more chances for someone to get the 2nd level domain (customizable part before the dot) of their choice. However, this also creates fiercer competition between brands who share the same 2nd level domain are usually in a similar business.
For example, let's say pizzalovers.com is an Italian restaurant, and pizzalovers.co is a Pizzeria. Ideally one of these brands would want to have control over both domain names because a website visitor is only one letter off from ending up on a potential competitor's website. If pizzalovers.com was a non-competitor like a foodie blog it would be less important for pizzalovers.co to acquire the name, but we always recommend customers registering their domain name counterparts if they are available, and acquiring them if they are serious about owning their domain namespace.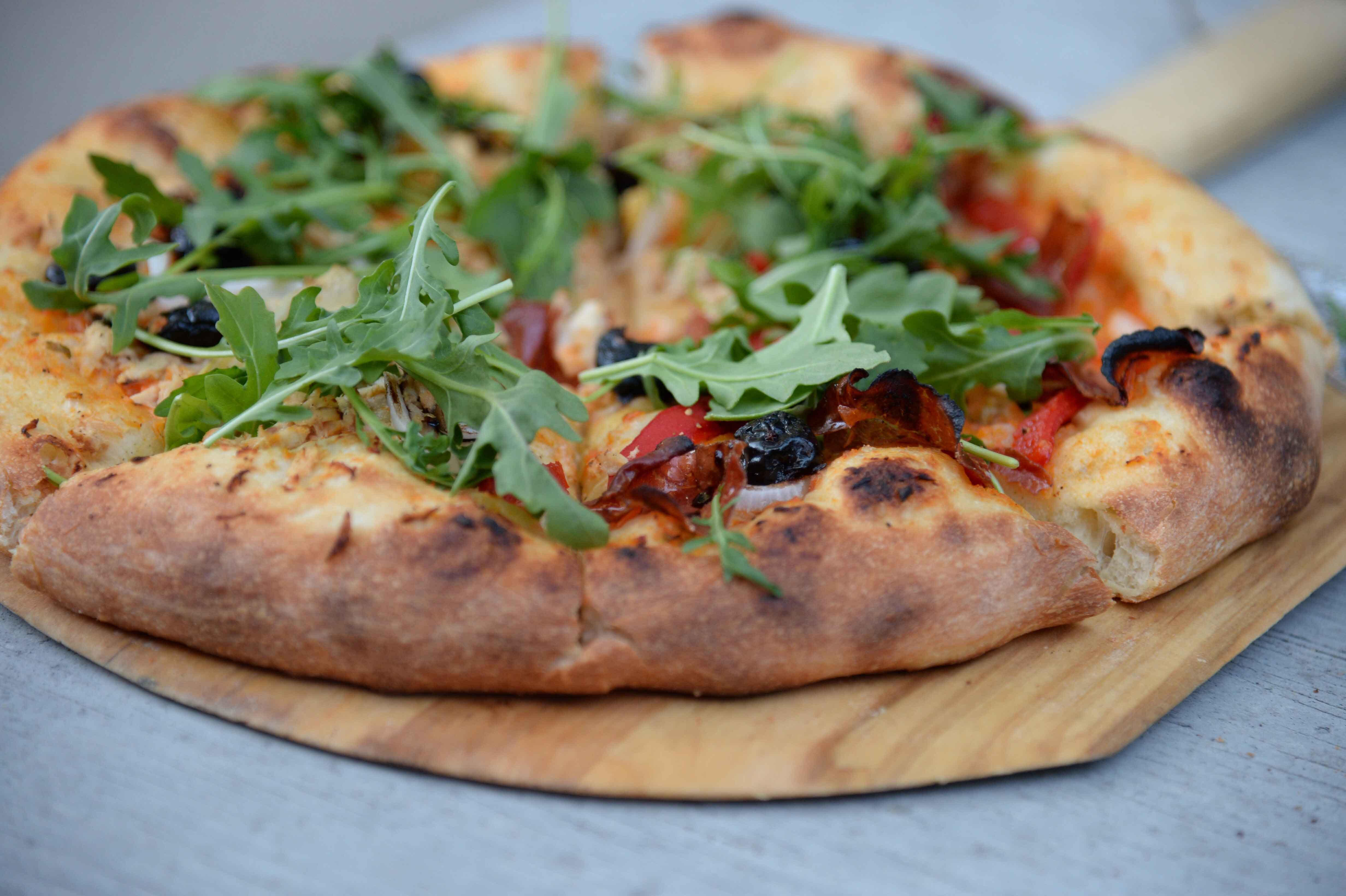 Branding
With social media being as important as it is today, you have to consider your entire digital identity which includes social media handles. Unlike domain names, there can only be one @pizzalovers on Instagram and Twitter, as well as other social apps. Before you establish your brand you should research your name on social media and in popular domain extensions. Most people automatically assume .com when trying to recall a brand's website, so no matter which domain you choose as your main domain you will most likely want to secure the .com in your domain portfolio as the domain name counterpart. You want to make it as easy as possible for people to find you online. The fewer deterrents there are, the better.
Locale
Country Code domains represent not only the country and region but the culture and the people. .uk domain is one of the most popular domains endings with over 10,424,679 registrations, and it's main domain name counterpart being .co.uk domain. .co domain is a popular domain extension for its use as "commercial, commerce, corporation". Outside of the United States, Country Code domains are usually the first choice for brands to build their website. Country Code domains provide many benefits including ranking higher in local search results. If your business goal is to capture a local market you want to represent your brand with the domains of that region.
Some examples of popular domain counterparts: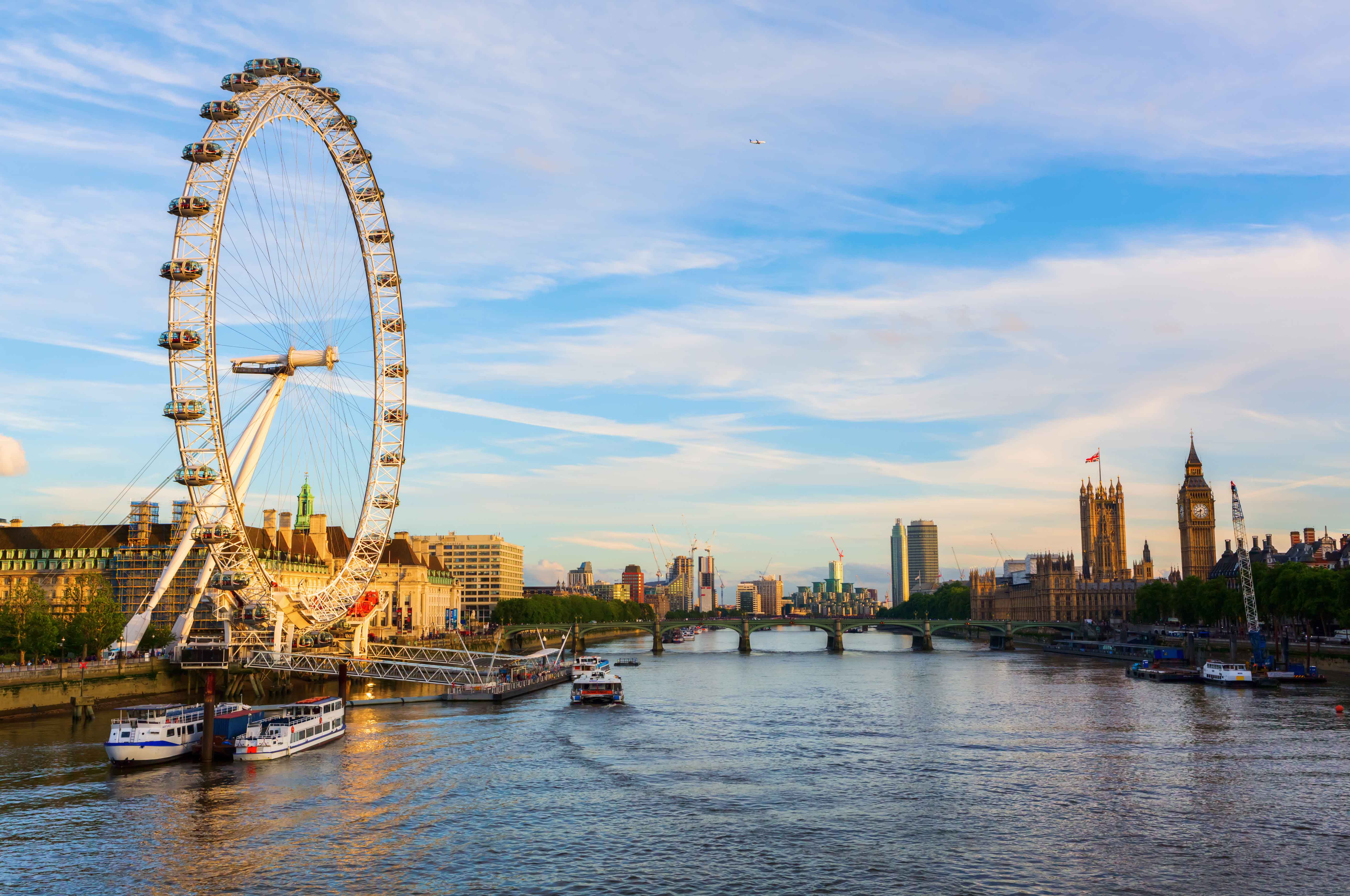 New Customer Acquisition
There are a few benefits of acquiring a domain name. If the owner is a competitor who used the domain for a similar purpose there is an opportunity to acquire customers who mistakenly visit the domain thinking they're still going to the website of the previous owner. There's really nothing better than buying the domain name of your competitor. A perfect example of this is Dick's Sporting Goods purchasing the entire domain portfolio of Sports Authority when they went out of business.