A short guide to making the online legal landscape safer day by day
You worked hard to establish a trustworthy brand reputation. Now it is time to think about how you can grow and protect your online presence with the official and trusted top-level domains for the legal services industry.
Did you know that as an attorney or authorized legal institution, you qualify for  .LAW and .ABOGADO domains? Since launching in 2015, thousands of verified domain names have been registered by licensed professionals and corporations in the legal community.
".LAW and .ABOGADO are restricted top-level domains (TLDs) that aim to promote trust in the professional legal community by creating exclusive online spaces in which lawyers can present themselves in a distinctive and memorable manner. Only qualified lawyers are eligible to secure a .LAW and/or .ABOGADO domain name. A qualified lawyer is a professional who is licensed to practice law by an approved regulator of legal services in a given jurisdiction." 
Minds + Machines (LSE:MMX), the domain operator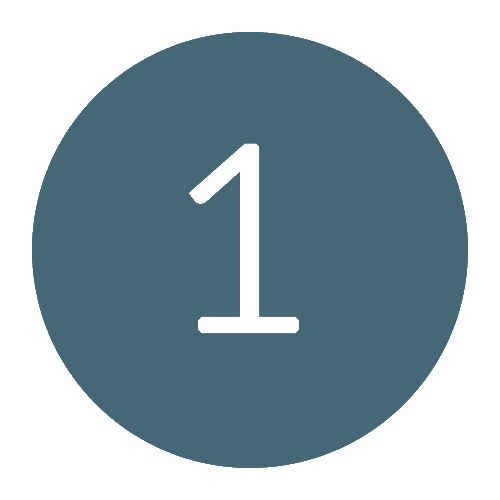 Trust
.LAW or .ABOGADO, as its Spanish equivalent, are domain extensions exclusive to the legal community. They provide a dedicated space online for qualified lawyers and accredited legal institutions, like law firms or schools. Registering one of these domains assures potential clients that you are a legally certified and credible resource.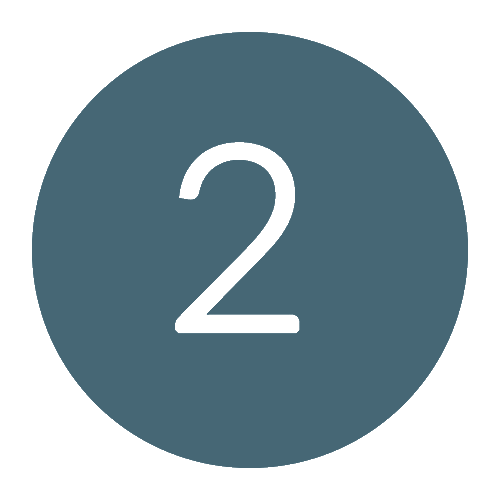 Brand Strategy
From a branding point of view, registering a .LAW domain gives you a strategic online advantage over the competition. Using a TLD relevant to the legal community allows you to create a credible and memorable online image. The verification process required to register a .LAW domain differentiates you from the competition and resonates with users who value security.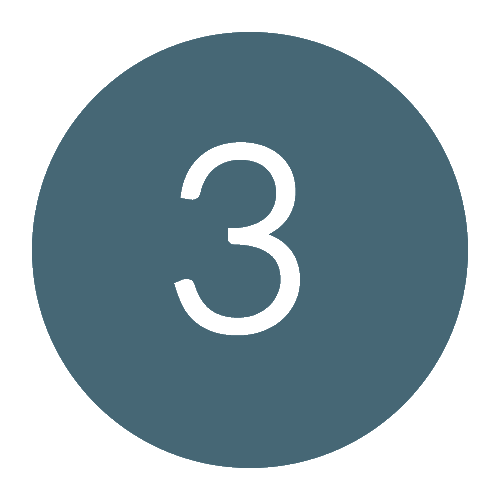 Professionalism 
Not only do .LAW domain names sound professional and will be easily remembered, but they also show that you take your public responsibility of keeping the internet safe and free of legal scammers seriously.

SEO Ranking
Google says that its systems treat new gTLDs like .LAW or .ABOGADO exactly like other gTLDs (for example COM and .ORG). This being said, you don't have to worry about your SEO ranking, and it is also likely that someone searching for legal services will click on a link that has the verified keyword in the domain name.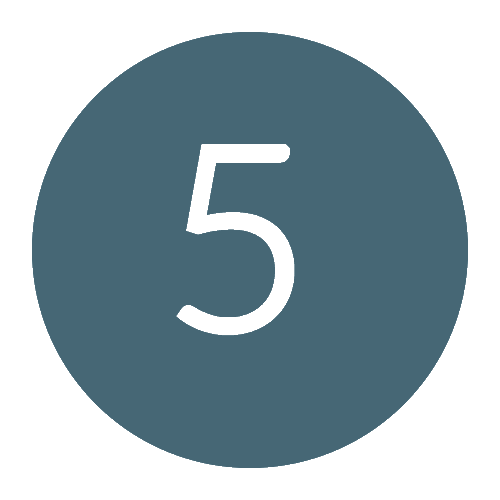 The UDRP Case
Verification
When looking for a legal domain extension, you need to consider that not all are regulated or governed equally. .LEGAL, .LAWYER, and .ATTORNEY are available without restrictions; therefore, anyone may purchase one of these domain names, even if they have no credibility in that field. .LAW and .ABOGADO, on the other hand, require a thorough verification process.
How does the verification process work?
When missing the renewal of a company's domain name, it can be a costly mistake and crippling for any business. The name can be bought by someone else, and without email access through the site, it's also possible to lose contact with clients. 
As already mentioned, .LAW and .ABOGADO are restricted TLDs, and in order to be eligible to register a domain, the registrant must be:
a qualified lawyer – a professional who's licensed by a legal regulator to practice
a law firm – a partnership or incorporated entity formed by one or more qualified lawyer to practice law
a legal regulator – an institution that is enacted or approved to regulate the provision of legal services
a law school – an institution approved by a legal regulator of education to provide legal education
a court of law – a governmental organization that has the authority to act out the administration of justice
101domain uses an independent third-party validation company to verify an applicant meets the requirements. A verification agent will reach out to applicants for the required eligibility information and supporting documentation.
Please note that if the requested information isn't provided in the given time period, we will be unable to verify your eligibility to register a .LAW or .ABOGADO domain and your domain name will be subject to being added to the watchlist. Also, keep in mind, your credentials must remain active to qualify for your .LAW domain, since validation may occur for each year of registration.

Your cornerstone to an effective domain name and brand management strategy.