This March, we focus on Brand Recognition and encourage you to work with companies that emit trust. If presented with the opportunity to partner with trusted and well-known brands, take it. Customers heavily associate your brand with the people you choose to work with. If they find your partners trustworthy, then chances are they will think the same about you.
Below, we'll share our top five web resources for brand recognition and the companies that stand behind them:
Google Workspace (formerly known as G Suite) offers communication and collaboration like chat, email, voice and video calling, and content management in a single, integrated workspace. It offers all the trusted Google applications like Google Drive for cloud-based file storage, Google Meet video conferencing, Docs, Sheets, Slides, and more. Furthermore, it is a complete replacement for multiple subscriptions like Slack, Dropbox, or Zoom, saving you money and helping your team work on your brand's image.
You've started a business; now, how can you protect your brand? There are two essential elements to every business' brand protection strategy: prevention and enforcement. Your domain portfolio is a powerful online branding tool because it helps customers find and interact with you and protect your brand's identity.
101domain helps companies small and large to establish, grow, and protect their domain portfolio. Learn how we can help you create a custom, secure, and effective domain name strategy that maximizes your digital brand's value.
SightX is an end-to-end market research platform built for those who prefer to think about the meaning of the results rather than data cleaning, formatting, restructuring, and repetitive manual analysis tasks. You can run any market research study and receive automated, advanced quantitative, and qualitative analysis by "owning" the entire research process.
It's essential for positive brand recognition that customers and website visitors can find your brand on trusted review sites. If the business has awesome reviews, it's more likely that you use its products or services. TrustPilot is one of the most well-known review pages that brings consumers and companies together to share, collaborate, and improve continuously. The platform is open to all consumers and companies.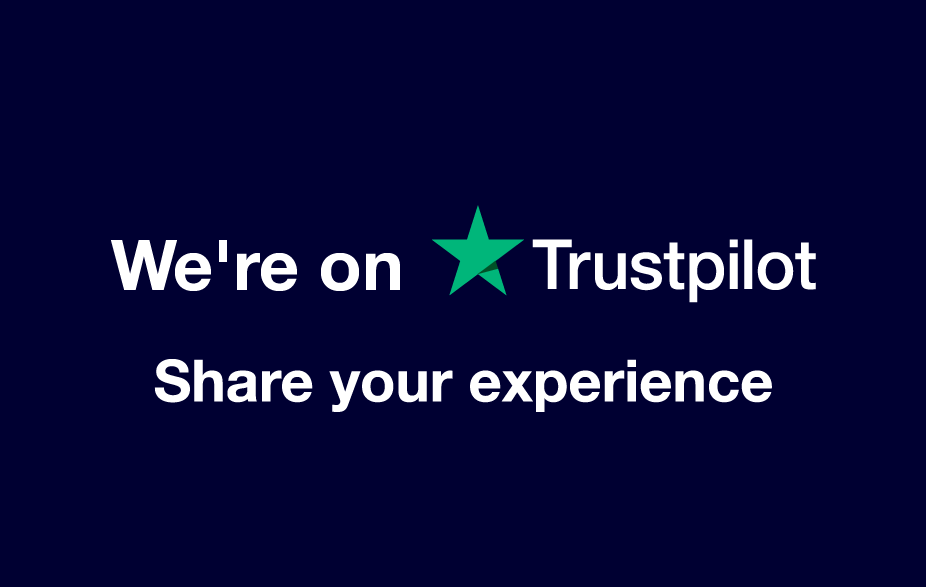 Teachers, students, educators, and professionals from 110 countries use PortfolioGen to share and showcase their work and achievements. In a world of conventional portfolios, it isn't easy to stand out. A Digital Portfolio Website gives you the tools needed to highlight and demonstrate your skills in a modern way beyond traditional binders.

Need some inspiration? Check out our most popular domain extensions now: