Trademarking your brand name is an essential step in building your business. Did you know, that you can also trademark your domain name? A domain name makes it possible for your customers to find you and your website, which means your domain represents your online identity. In some specific cases, you can register a domain name as a trademark with the U.S. Patent and Trademark Office. 
A trademark distinguish your products or services from competitors. While not every domain name qualifies for a trademark, when you're setting up your online presence, it can be worth checking. For your domain name to qualify as a trademark you have to fulfill at least the following qualifications:
Your domain is distinct, or your customers associate your name with your internet business, and
You, the owner of the domain, are the first to use this name in association with the sale of goods and/or services.
If your website fits the bill on both of these, then you could consider trademarking your domain name.
A trademark on your domain name allows you to challenge the right to the name with any competing company that uses a similar name and provides similar goods or services. This ability to challenge prevents anyone from stealing your identity and/or business and traffic.
On top of the protection that a trademark offers for your online business, there are some other reasons to pursue trademarking. From customer peace-of-mind to monetary benefits, trademarking your domain name could be beneficial your business online.
However, three of the reasons are more important than any of the others when it comes to deciding whether or not to trademark your domain name.
Big Three Reasons to Trademark
1. Online-Only Business
If your business is entirely online, then your domain name is your business's entire identity. This online-only context places a massive amount of importance on maintaining your name, as it is the only way your customers can know and interact with you. Being an online-only business makes the need for trademark protection all the more critical. 
Filing a UDRP with an approved dispute-resolution provider allows for a lower cost, faster resolution, and gives the option to cancel or transfer the domain.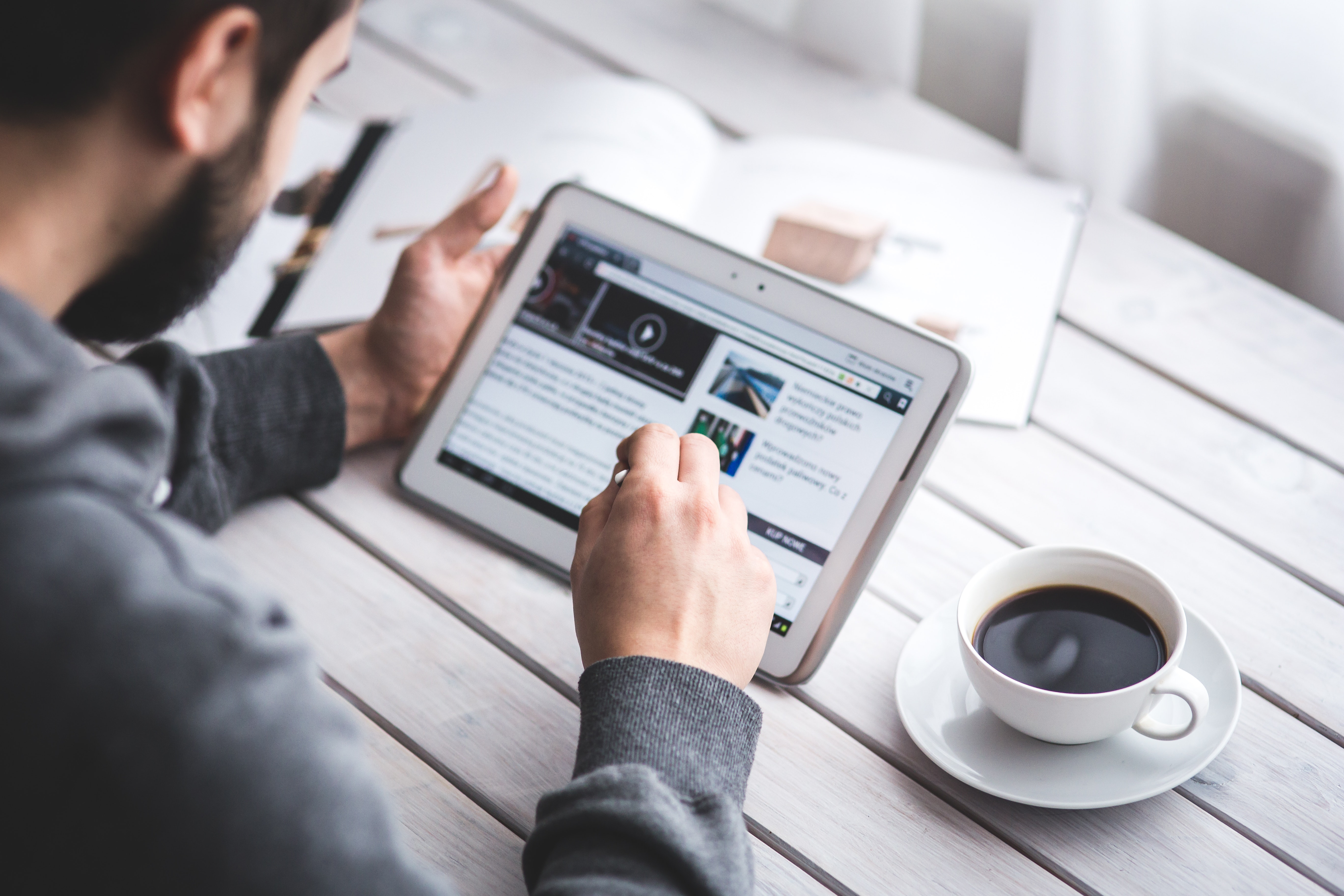 2. Company Name and Brand
If you use the same domain name as you do for your company, then there is an increased potential for damage to your name and image. While no one can register the same name as your domain, there is the chance that they create an "alternative" to your name (i.e., facedook instead of facebook). These types of misspellings and alternative domain names typically operate as phishing sites to steal your customers' information. A trademark on your name makes sure that, should any of these alternatives pop up, you will have full rights to revoke their access to these alternatives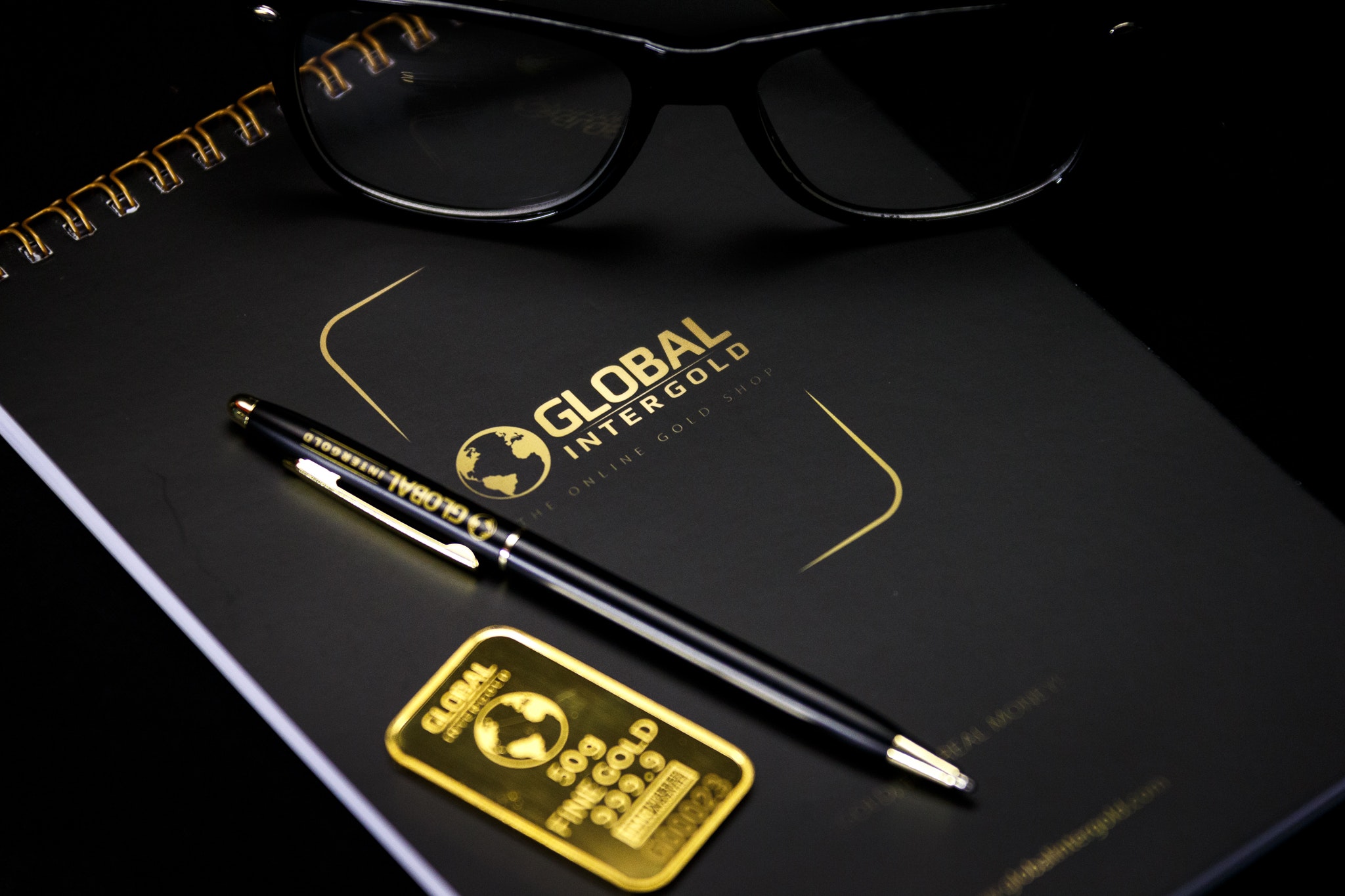 3. You Don't Want to Buy Alternate Extensions
Along the same lines of the protection from identity theft mentioned above, a trademark keeps you from having to buy other extensions of your domain. Another way to block phishing sites from using their alternative spellings of your domain is through registering those names for yourself as well. For example, when Coca-Cola launched its "ahh" advertising campaign in 2013, they purchased 61 variants of the spelling of the ahh.com domain name (including one domain with 61 h's). However, assuming that you don't have the time or the funds to purchase every possible spelling of your domain, a trademark ensures that you can prevent others from stealing your identity.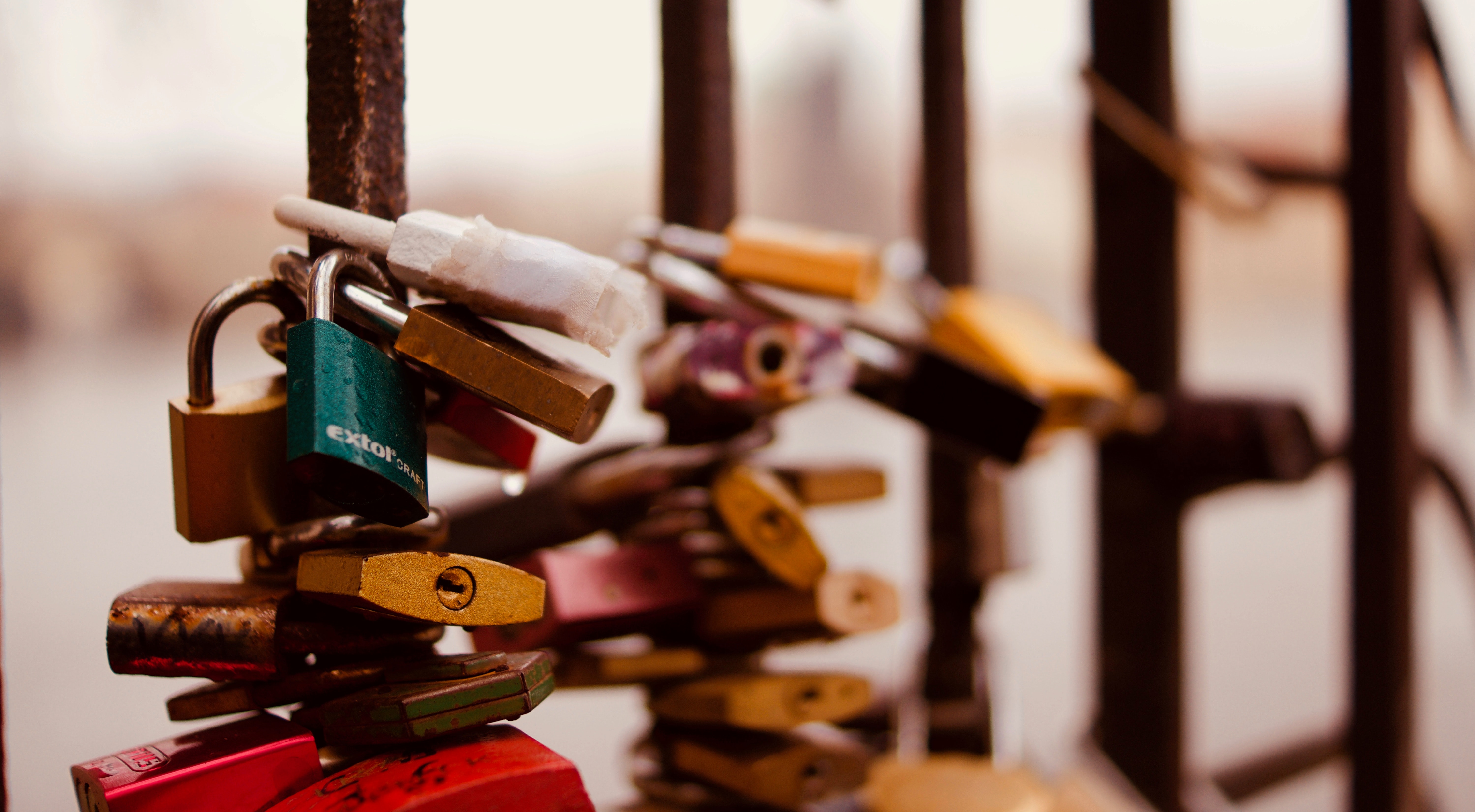 Other Reasons to Trademark Your Domain
While the three above reasons to trademark your domain are the most important, there are other good reasons to consider trademarking your domain name.
Proof of Validity – Trademarking your domain is a one way to prove that you not only hold exclusive ownership of your business, but it also demonstrates your validity as a goods/services provider. If your customers ever doubt the reputability of your site, then having a trademark is a nice way to give them peace of mind.
Protection Against "Cybersquatters" – Since anyone with a computer and a connection to the internet can register a domain, "cybersquatters" are a real and abundant threat. Cybersquatters are individuals who register a domain name (or multiple) that are either identical or deceptively similar to your name and then try to sell these domains to you at an inflated price. Much like the phishing websites, cybersquatters pose a real problem to your viability online. A trademark not only helps to ward off these squatters but also provides you with the chance to collect for any damages done by them.
The Right to Sue – Should your trademarked name be used against you or mimicked so as to cause damage to your business, a trademarked name gives you the right to sue and receive reparations for the damages. This access to reparations not only saves you money but should also provide you with peace of mind about your presence online.
Assets – A trademarked domain name is also considered an asset. Since you paid for the name and went through the process of trademarking, you own full rights to the domain name, and it is, therefore, a sellable asset. This ownership means that should you decide to sell your business, your domain name can be part of the sum that you request. In other words, the money you pay upfront to register a trademark could mean a significant profit should you decide to sell your business.
Future Use – Maybe you're reading this article in an attempt to try to understand more about trademarking before you even start your website. Kudos to you for being prepared! However, you don't have to wait to begin your site before you register the trademark. All you have to do is prove your intent-to-use with the U.S. Patent and Trademark Office (USPTO), and you can receive a trademark on your domain name (so long as you use the said name within six months). This ability to trademark for the future means that you can begin the process as part of the web development phase of your business and avoid the hassle of doing it later.
Whether you're just starting your online business, trying to expand your brick-and-mortar company to the internet, or just haven't gotten around to trademarking your brand yet, a trademark is an indispensable part of your business. From warding off phishing websites looking to tarnish your reputation to adding another asset to your business, trademarking your domain name can be the right thing for you.
The best way to start the process of trademarking your domain is by checking out the USPTO's website and searching your desired name to make sure that there are no similar trademarks already in place. Consulting a trademark or intellectual property attorney will help you figure out the best course of action and aid you in pursuing your trademark.
If you don't want to hire a lawyer or spend the time searching for the right name, the 101domain corporate brand services can help as well. We keep the USPTO records on hand so we can inform our customers of possible trademark infringement before they register. Be sure you get the right advice to have all the information to decide what's best for you and your business. 

Need some inspiration? Check out our most popular domain extensions now: