Imagine shopping on your favorite website when all of a sudden you see… porn. Even worse, imagine being the business owner who gets a call from a customer telling you there's something wrong with your website. You're not sure if someone is playing a joke on you, or if you've been hacked, but either way it's bad for business. Turns out you forgot to renew your domain name and a porn website popped up on it overnight. If only you had AdultBlock.
This Is Where the AdultBlock Service Comes Into Play
This situation occurs more often than you would think, and it's exactly what happened to a San Diego online shopping company. Back in the day, the company registered a new top-level domain (TLD) for the maximum term of 10 years. When the domain lapsed a decade later at the beginning of this year, no one noticed. Unfortunately, the company didn't have a domain blocking service like AdultBlock in place.
The company used the new TLD site to power content through their main .com website's shopping cart. Informational text pulled from the new TLD website was supposed to display when a user hoovered over icons in the cart. However, once the domain lapsed it continued pulling content from a website they were not in control over anymore. A porn site none-the-less. 
A customer was the first to notice and report the issue. Yikes! Too bad they didn't have a blocking service like the AdultBlock service to protect them at the time.
Luckily, the San Diego company was able to fix the issue before it impacted more customers and business. Although they still do not own the new TLD domain to this day, it's no longer pulling information into the cart. This is good news! However, their brand reputation may be in question if customers still associate their company with the porn site using their brand term.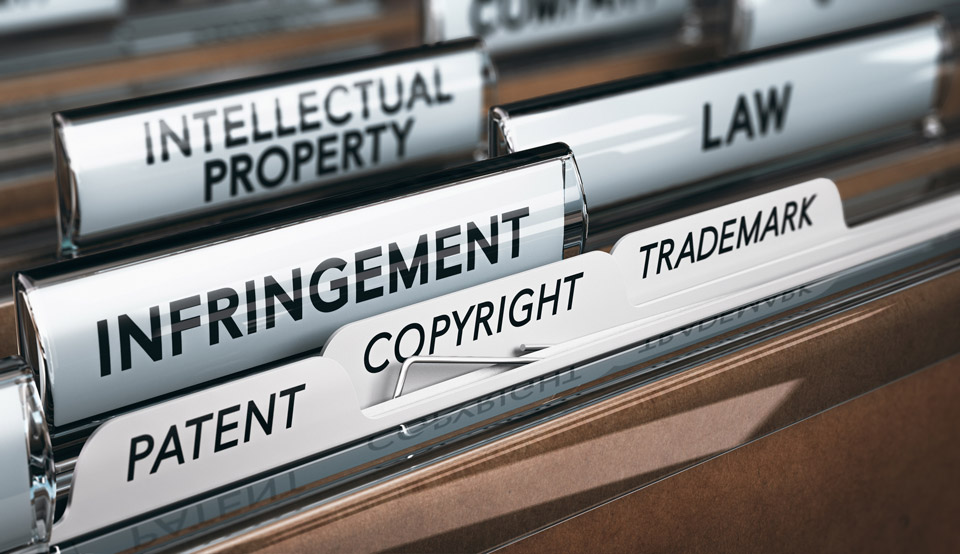 As we know, not all websites on the Internet are suitable for work. Consequently, the last thing you want is for your brand or business to be associated with an adult website without your consent. AdultBlock is an expanded protection service that allows brand owners to block registered terms in .adult, .porn, .sex and .xxx domains.
In fact, the AdultBlock service allows brand owners to block terms either already registered in the Trademark Clearinghouse (TMCH) or already registered in ICM Registry's Sunrise B program.
AdultBlock provides a powerful domain blocking service across all four of their TLDs where the names are currently not registered. In addition, it includes premium domain names, as well as the future registration of names already registered.
How does the AdultBlock service help?
Where protection matters… AdultBlock is the next generation of brand protection in the adult space.
Defend Against Abuse and Cybersquatting
If you don't corner the market in all domain names with your brand term, you leave your business unprotected. Therefore, AdultBlock provides brand holders an excellent way to prevent cybersquatting and abuse without paying a hefty registration fee.
Economical Brand Protection
Proactive defense with domain blocking is a cost-effective brand protection strategy. Pricing on the basic AdultBlock product delivers substantial savings versus standard defensive domain registrations, with an option to block any variation and homographs of your mark for a very reasonable cost.
Full Coverage
Our experienced account executives will help you identify the number of currently available matches and variants of your brand name to help you choose the right plan for your needs.
Homograph Attacks
All it takes is one small difference in the domain name to trick your customers into visiting a malicious look-alike website. Most users are unaware of homograph domain spoofing attacks because they aren't paying close attention or simply can't spot spoof domain names due to a small screen on their mobile device.