While .FLIGHTS is an open gTLD, .AERO is a more restricted gTLD and only available for the official aviation community. Simply pick what's right for you and you can take off in no time!
ICANN specifies two types of new gTLD extensions: open gTLDs and restricted community-based gTLDs. Open gTLDs can be registered by anyone, whereas restricted gTLDs have to be associated with a community, in the case of .AERO the aviation community. Most people work above the clouds for the same reasons. They love flying, and the feeling of belonging to this family called aviation. No other domain extension shows this strong tie better than .AERO. For this reason, .AERO is an exclusive domain extension and therefore not available for public registration.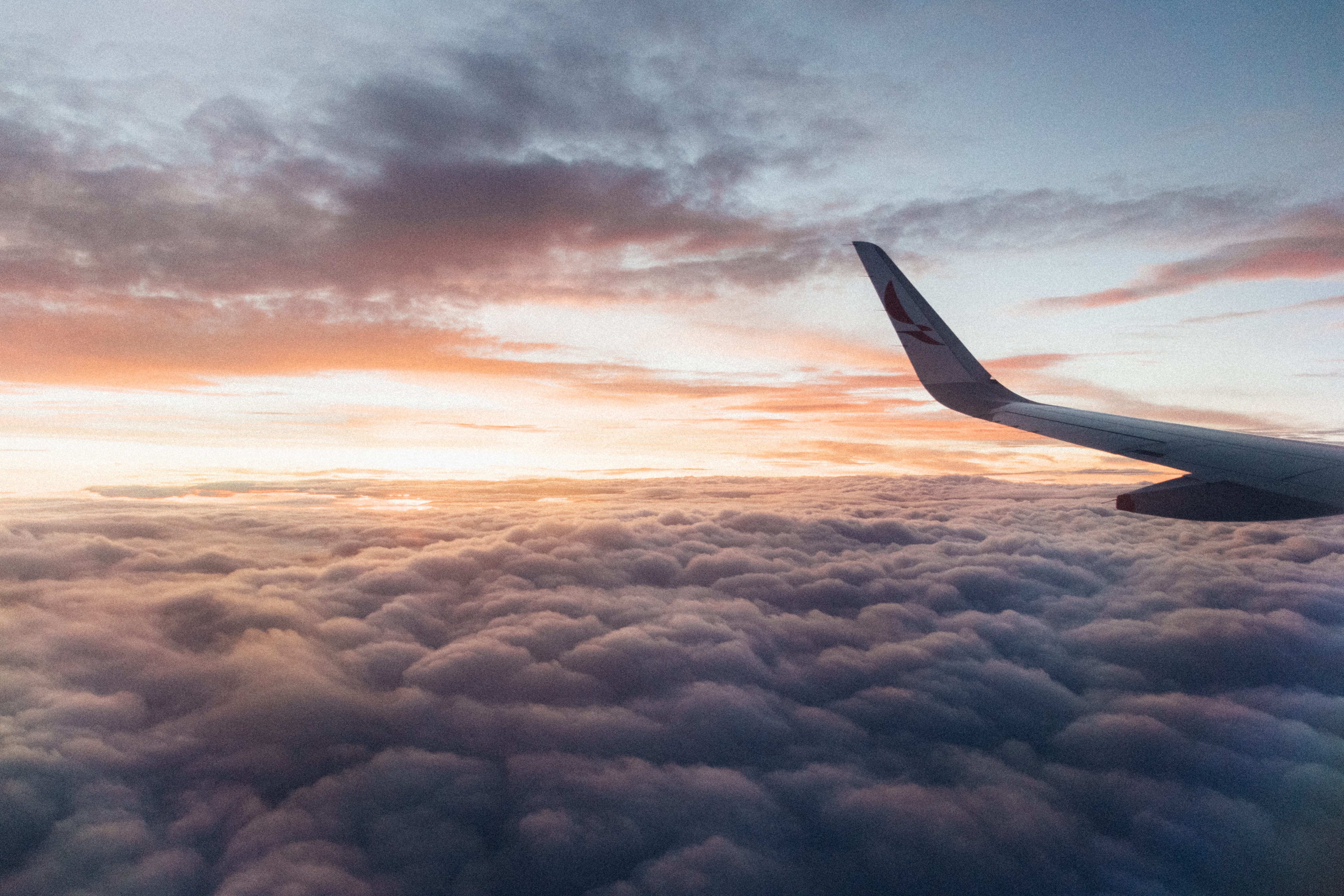 AERO is exclusively for companies and individuals in the aviation industry. You are required to provide a SITA ID and password to register the domain. If you don't have a SITA ID and password, please visit this website. Only verified members of the communities can register domain names with those extensions. Once you have the SITA aero-ID and authkey, you can register easily through our website. In addition to this, Airline codes, Flight numbers, Routes codes can only be registered by airlines and airports.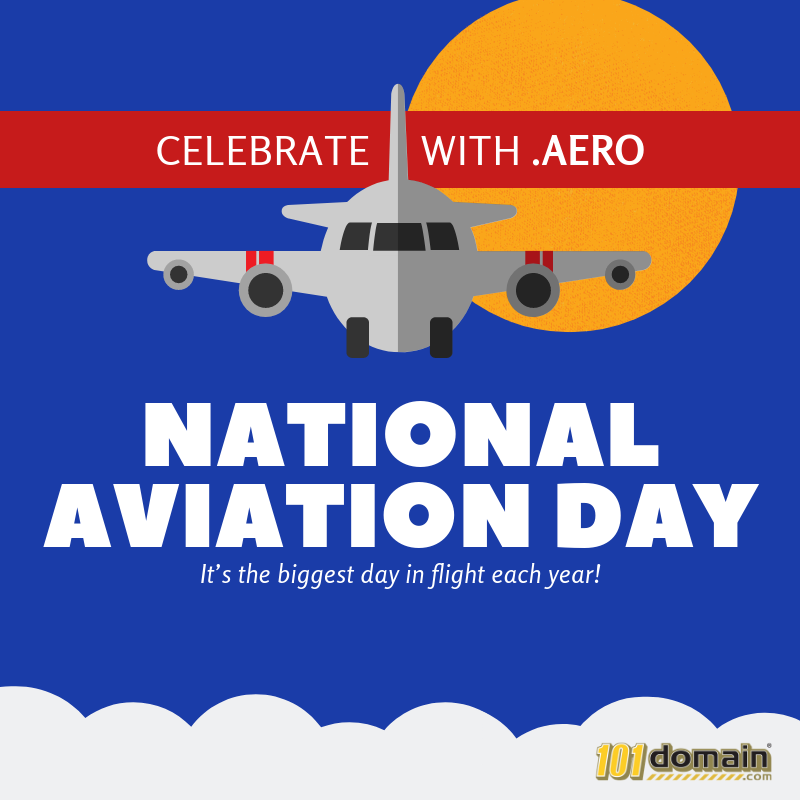 Don't worry if you don't qualify for a .AERO domain name. The .FLIGHTS domain name is available to register for everyone. In August we celebrate the high art of flying like no other. Mark your calendars for National Aviation Day (19/8) and Cheap Flight Day (23/8).

Need some inspiration? Check out our most popular domain extensions now: