One of the things we enjoy most about working here at 101domain is the fact that we get to collaborate with so many customers from different parts of the world. The 101domain family is composed of individuals, small business, large corporations and entrepreneurs from across the globe and in all walks of life. Since we specialize in country code domains and offer the largest selection in the industry, it's no surprise we come across some amazing customers like Isle of Man Artist David Paul Cowley who is using a country code domain in a very special way.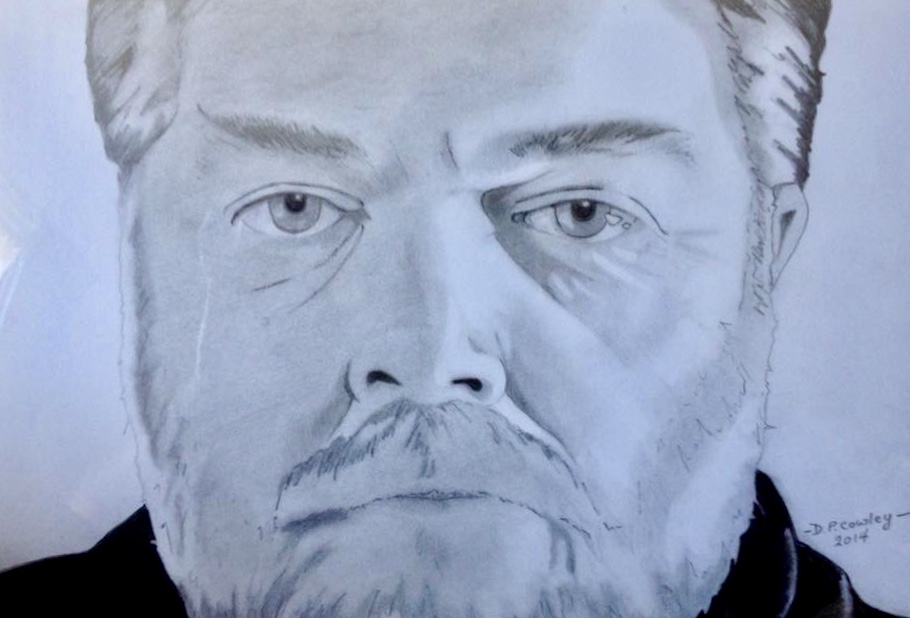 Isle of Man – you've heard of it or at least you know the flag.
David has lived on the beautiful Isle Of Man all of his life which is what inspired his choice in .IM domain for his website. David has been drawing and painting for as long as he can remember which eventually turned into a career as a painter, decorator, and sign writer. It wasn't until David's health began suffering from carrying out his everyday job that he decided to make a huge change in his life.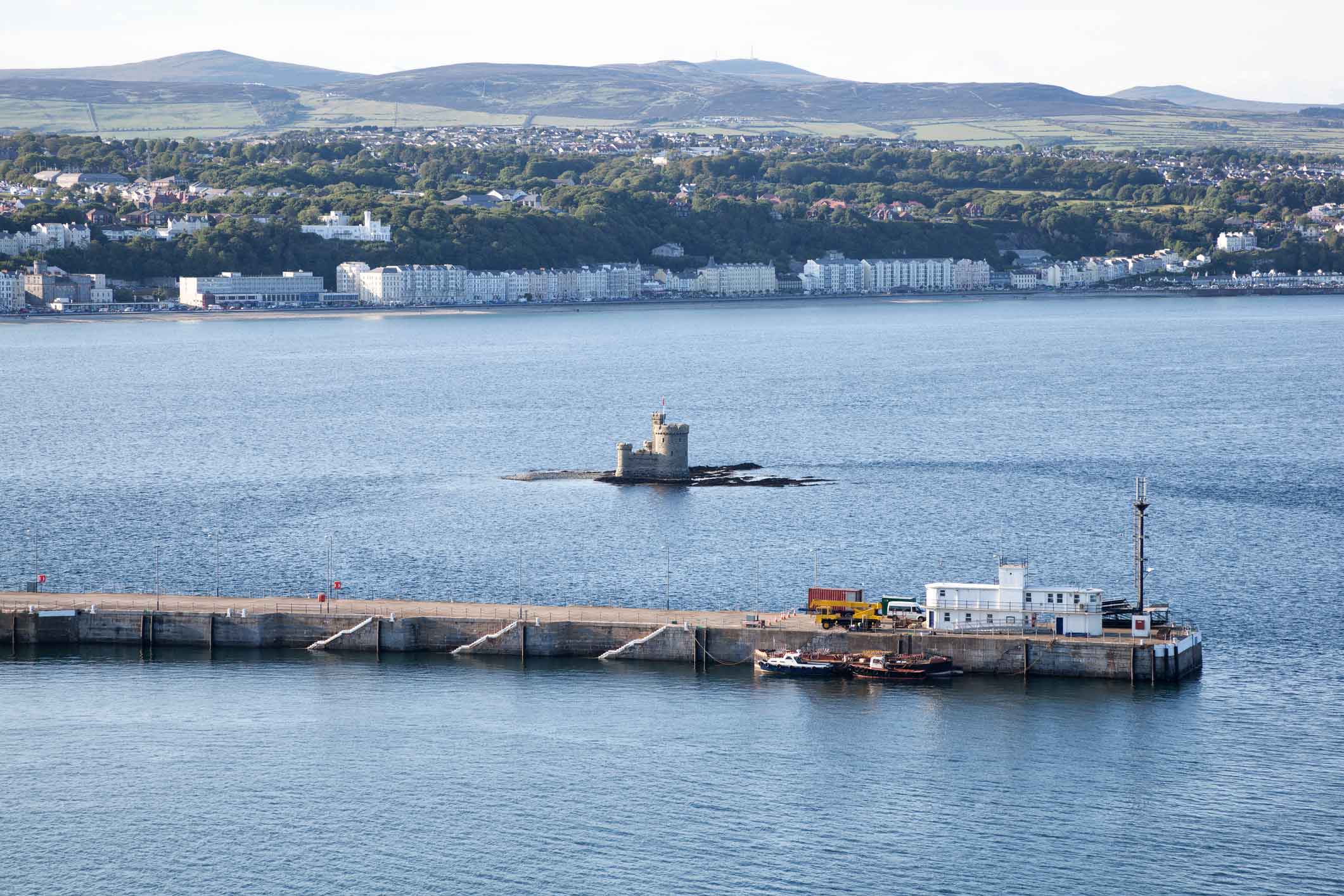 Our health really is the most important thing in life, and David's website represents his courage in making a difficult life change and pursuing his passion as an artist full-time. David registered the domain name DavidPaulCowley.im for his website and is using our Personal Website Builder to host and create an online presence for his art brand. His website includes an about page, a gallery, his artwork for sale, a contact page and more to paint a picture of who he is as a person and showcase his collection. Choosing the .IM domain ending was a clear choice for David seeing as he holds his home, Isle of Man, close to his heart and wants to associate his brand with the place that brings the most inspiration for his artwork. Country code domains provide additional benefits when it comes to ranking in local search results which will help in growing his brand, the Isle of Man Artist David Paul Cowley.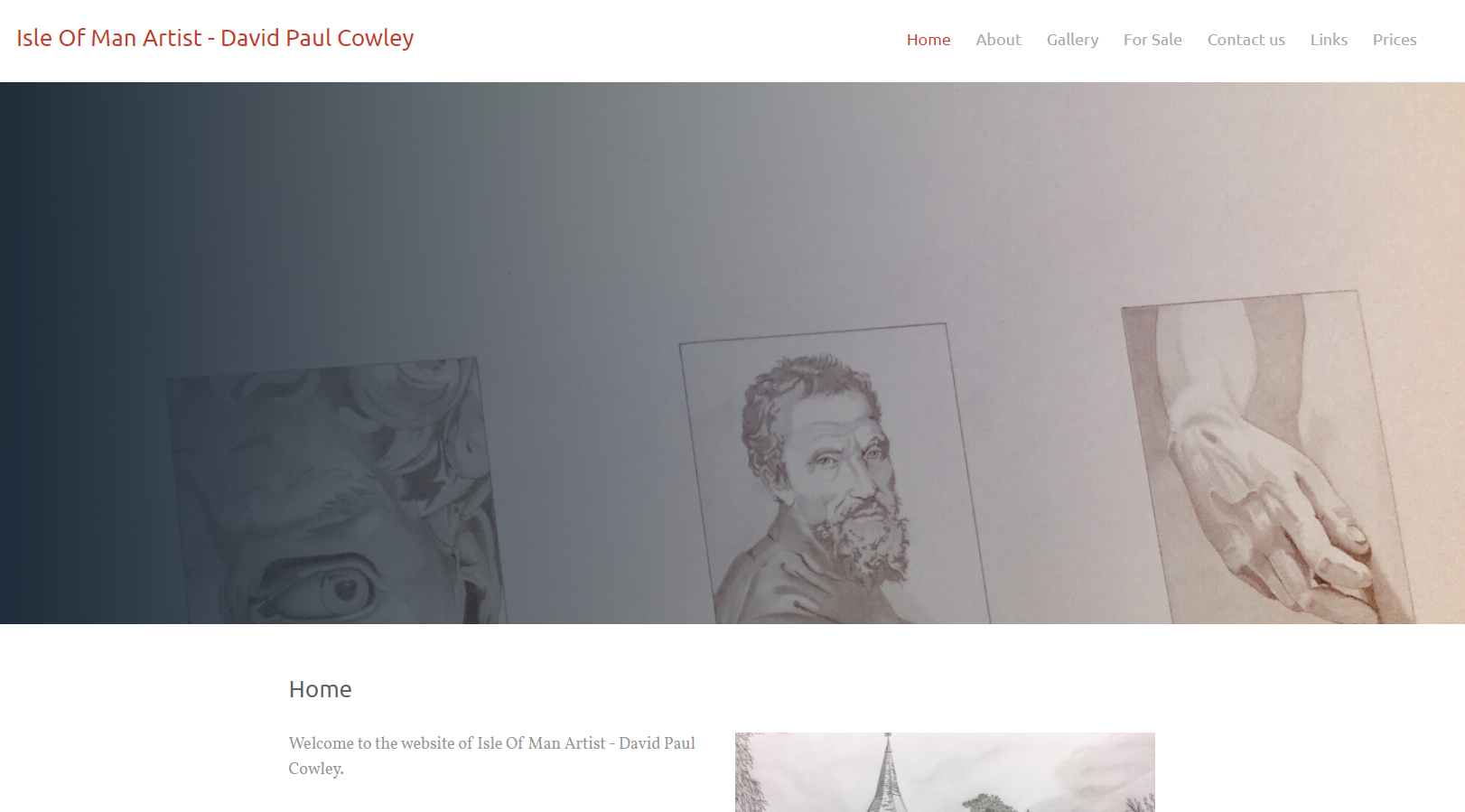 David felt that 101domain.com would be the best partner in building a successful website that promotes his artistic capabilities and establishes a successful business in the art industry. Speaking of his experience creating an online presence with 101domain,
1st Class service, and excellent back up communication.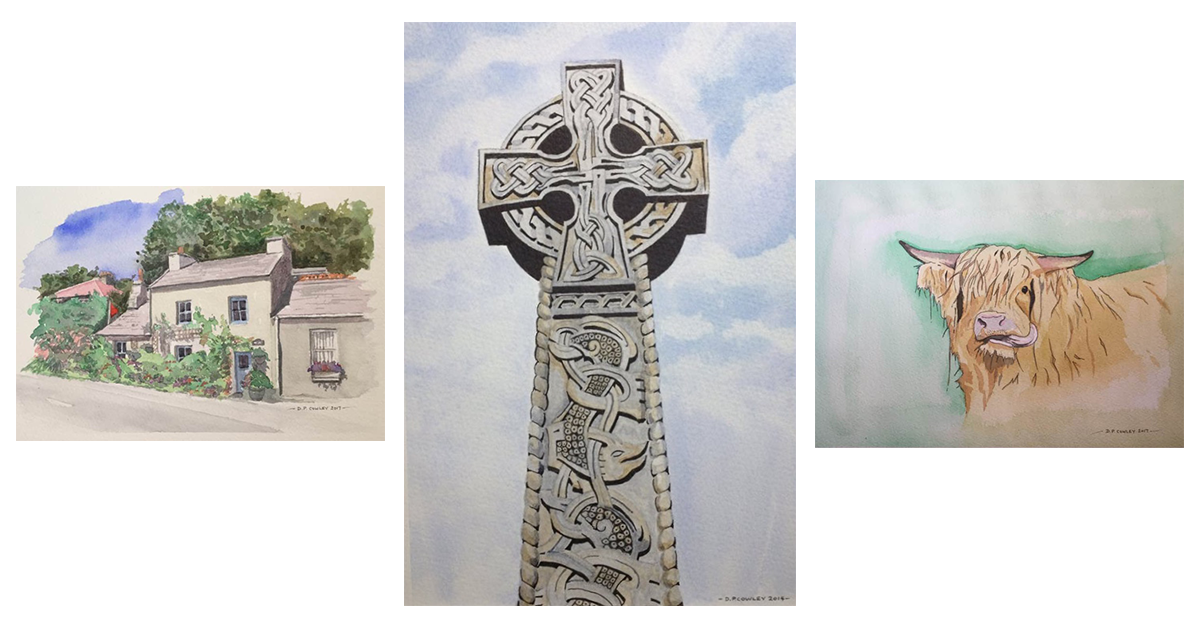 We are honored to be David's partner in the next chapter of his career and are looking forward to working with Isle of Man Artist David Paul Cowley well into the future. You can check out the rest of his website here.
David's story is a true inspiration! It's our goal to give you the tools you need to ensure you are successful in your career and purpose. If you have a story like David's we want to talk to spotlight you – tell us what inspired your search for a domain name, how you chose 101domain as your Registrar, and the reason behind why you selected your name and domain ending! Send us a DM @101domaincom on Instagram!