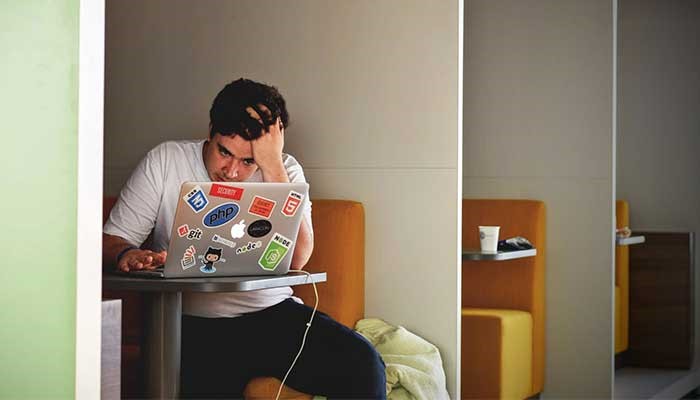 You go to 101domain.com to register a domain name for your business. You have the perfect name in mind and your heart is set on getting it. You go to type it into the search bar and to heartbreaking devastation you find out your perfect domain name is not available. Wipe those tears you're not out of options yet. There are no guarantees in domain negotiation but here are some tips to help you buy a domain name from someone.
First determine who owns the domain name
Depending on who owns the domain name will determine how you should approach getting the domain name. There are four type of owners you could run into: Cybersquatters, domainers (there's a difference between the two), corporate and the average Joe. A quick WHOIS search will give you most of the information you need to determine who owns the domain name. Some WHOIS lookup services like DomainTools.com also tells you how many domain names are registered under the owner's name which will be one of the best indicators of how available the domain name is.
Cybersquatter Craig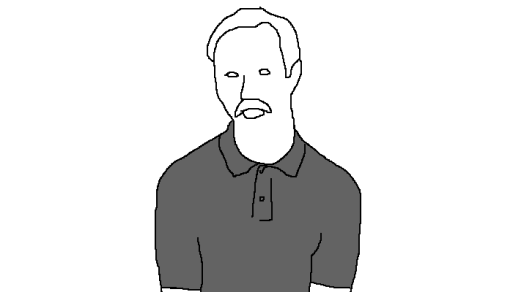 Cybersquatter tactics in registering domain names commonly include buying typos of your brand name or domains that violate your trademark. If you are already registered with the Trademark Clearinghouse you have every right to get your domain name back by filing a case with the UDRP.
Domainer Derek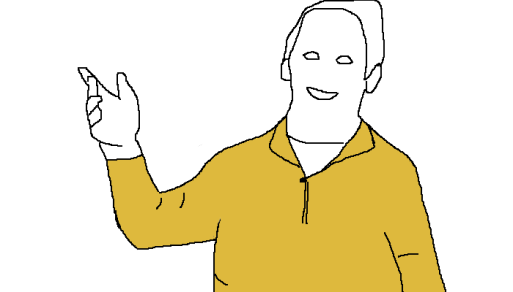 Domainers will typically have anywhere between hundreds and thousands of domain names registered. Visit the domain to see if there is a parking page with ads or any buyer information. You will want to find out if the domain name is available and for how much. For this you can check marketplaces like Sedo and Flippa.com.
Corporate Cheryl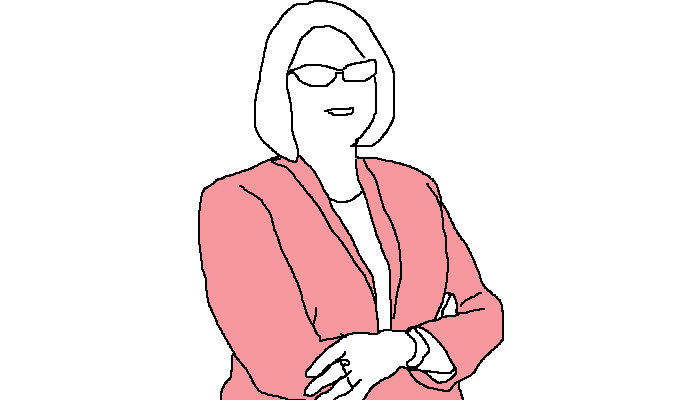 If it's owned by a large corporation you will most likely be able to recognize the brand name they are listed under. Many times corporations buy available domain names with future plans in mind and are not keen to sell.
Average Joe
The average Joe might have a handful of domain names registered under a person's name or listed as a company you have never heard of before. If the latter is the case, a simple Google search should help you figure out if it is a small business, start-up, domain broker or a business that is not yet established online. Look to see if the domain name is available or being actively used. Some things to check for are if the copyright is up to date and if blog posts are recent.
With an average Joe there are a few cases that can be tricky. "Everything has a price tag" is not true, if your average Joe is holding onto the domain name because they have a business venture in the works or there is sentimental value you may have a difficult time negotiating a sale.
Find the domain owner and contact them
Make sure to have a price in mind but try to get them to give you a number or a range first. Get an idea for the market and what price similar domain names are selling for.
Contact the seller by email or phone. Even if the owner is listed under Privacy Protection you can email them under the listed email.
Don't throw out an insultingly low price to a domain investor. Be realistic about market value.
If it is owned by a large corporation, find the decision-maker and make an offer so they know you are serious.
If you yourself are a large corporation with an eye on buying a domain name from someone, the owner will likely ask for a higher than fair price if they recognize your brand. In this case it is better to have an anonymous party contact the owner for a negotiation – we'll help you with that.
The more research you do prior will help your chances in getting the domain you want. Good luck!