When one brick-and-mortar door closes, another e-commerce door opens.
People are spending a lot more time online these days. Even if we don't want to admit it, it's one of the first things we do in the morning. Social media sites like Instagram are showing us how much time spent on the app, and it's cringe-worthy. But technology is so entwined in our culture these days things are not going to change anytime soon. In fact, it's just going to keep becoming more and more part of our everyday lives. This includes our online shopping habits.  
The Rise of Online Shopping
In an age of social media influencers, YouTubers, professional gamers, and podcasters, we are always introduced to new "ideas" and "wants". And anytime we want something, the first place we look is online shopping. Not only that, but we want it NOW.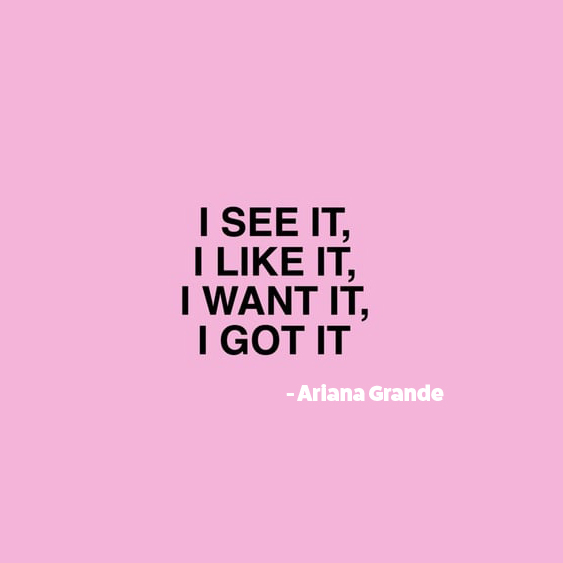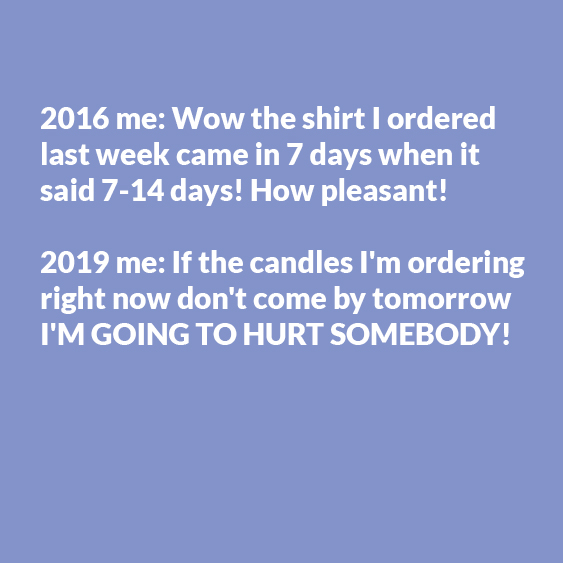 3 Ideas to Steal for Your Online Shopping Website Right Now
1. Offer free shipping and returns 
One of the biggest drawsbacks to online shopping is having to wait to physically receive your order. The other is the cost and hassle of shipping it back if things don't work out. It's true that online shoppers are hypersensitive to shipping costs.
Trailblazers like ASOS have been offering free return shipping forever. However, once the giants like Amazon started to with Prime there was no going back. Similar to the free valet parking in Vegas , free shipping and returns is an e-commerce industry standard that customers today expect. It can even be the deciding factor of if they will make a purchase with you. 
2. Use an AI powered chatbot for 24-hour support 
People want to shop at places that offer superior service and support. That doesn't change when the shopping is done online. It is expensive to staff a team around the clock 24/7 for support inquiries, but with online shopping, you are always open. With this in mind, you should ideally offer some kind of support channel for your customers.
Artificial intelligence bots can pick up the slack when you are out of the office. You can even power it on it's very own .ai domain name. Chatbots can answer general questions and in the cases they can't, they can lead users on the next best support path available.
3. Create an easy checkout experience
It's almost dangerous just how quickly users can checkout nowadays. Shoppers can checkout in minutes. That doesn't even leave time to change your mind! With iPhones that store your credit cards in Apple Wallets and Apple Pay, having that amazing new thing is only a few clicks away.
Services like Shopify work across tons of online shopping websites. Users are automatically prompted to enter a code sent to their phone. Once they do this their shipping, billing, and payment information autofills magically in a matter of seconds. The easier you make the path to purchase, the better your conversions will be. This even makes up for the slight inconvenience that sometimes presents itself when shopping on a mobile device.
Building Your Very First Website? Don't Forget This Important Step!
As of July 1, 2019, Google will be indexing the mobile version of all new web domains. Tech Crunch reported that the shift to mobile-first indexing is aimed at helping the "primarily mobile" users to better search the web.
What this means for you is that you need to show the same content users see on desktop also on mobile. Many websites already follow this practice, but new sites might struggle to make their mobile checkout experience friendly. 
The goal is to make the website experience the same no matter what screen a user online shopping with. You can check out this Google documentation to learn how to make your website work for mobile-first indexing.