Registering a domain name is usually one of the first steps someone will take when pursuing a new venture. Many people even secure the domain name before they register their business. Although your name is one of the most critical aspects of developing a brand, there are a few essential domain add-ons to consider when it comes to establishing an efficient and secure digital presence.
The
Big Three

Essential Domain Add-Ons
There are a few essential domain add-ons you should purchase alongside your domain name. The obvious is hosting. Your domain name gives you the right to use a name. But mainly, it is just an address where people can find you online. Hosting is the infrastructure that allows you to build a website. So once you settle on the basics like where you're going to host your site and what web hosting plan you will use, the next step is to consider what domain add-ons you will need.
You can add Private Registration to your domain during the registration process as a domain add-on, or you can add it later at any time to a registered domain in your 101domain account.
Private registration hides your personal information: name, email, physical address, and phone number from public view. This prevents unwanted domain-related spam from ending up in your inbox and call log.
Even with GDPR in place, some domain registries, especially country code domains, are still able to publish your information to the WHOIS database. Domain privacy protection is the only way to shield your data from the public.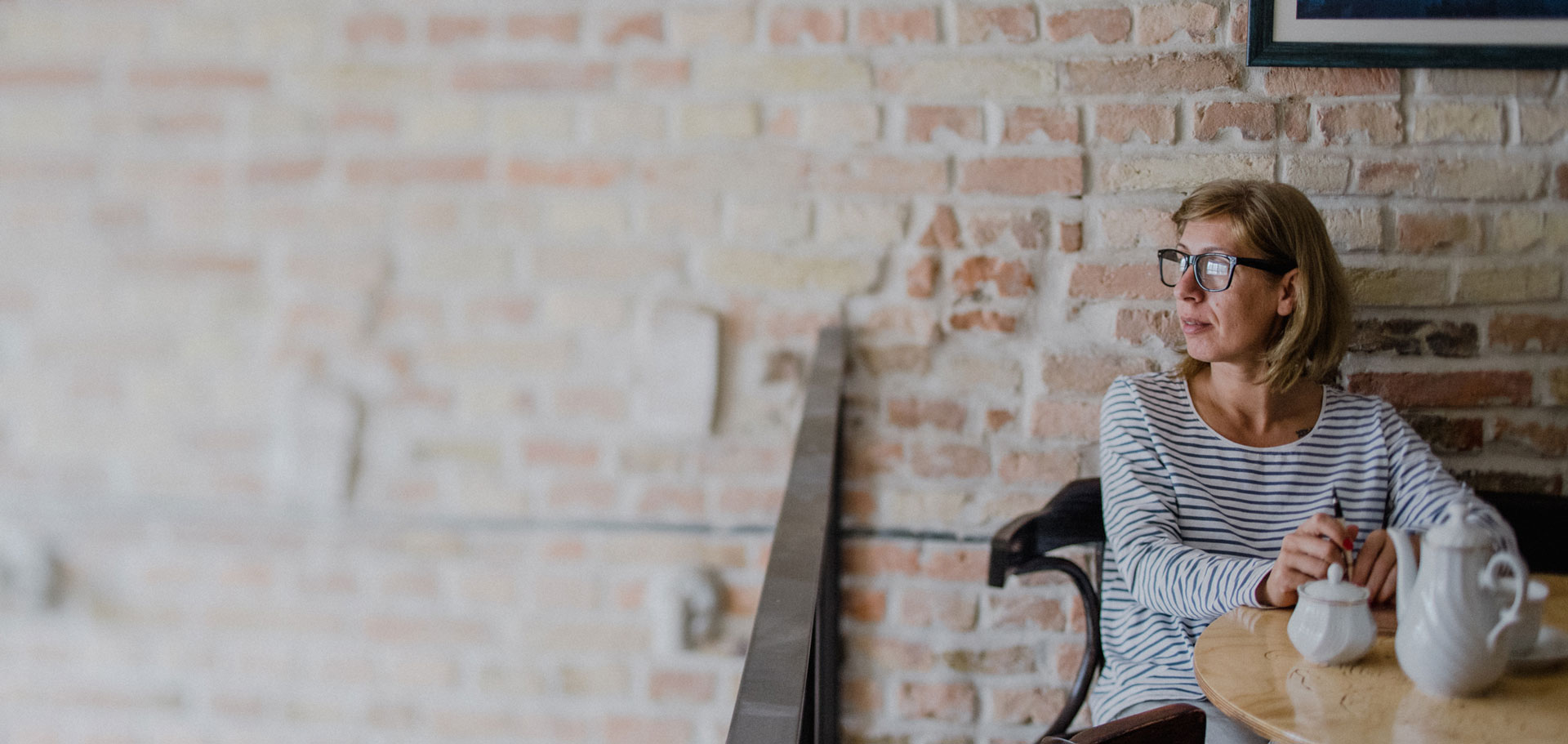 2. Secure Web Accelerator
Secure Web Accelerator powered by Cloudflare© is one of the domain add-ons available to you during the registration process, and in your 101domain account domain settings. By adding Secure Web Accelerator to your domains, you join one of the world's largest networks, which gives your global users a faster, more secure, and more reliable Internet experience.
Secure Web Accelerator powered by Cloudflare is a service that protects websites from all manner of attacks, while simultaneously optimizing performance. 
Cloudflare is a network of servers spread all over the world that protects against cyber attacks, slow loading speeds, and downtime.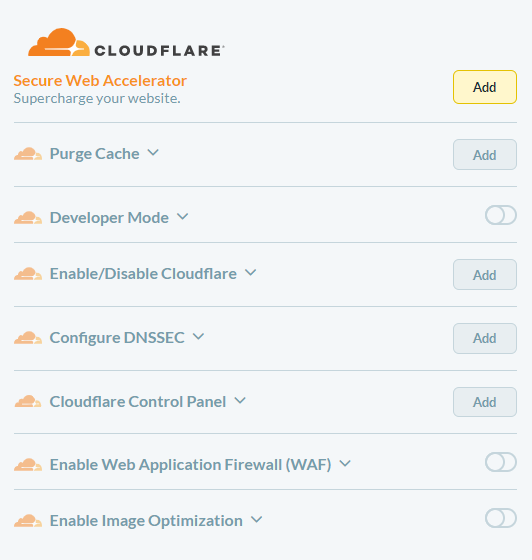 Secure Web Accelerator is a domain add-on that optimizes your website speed and security through the Cloudflare global network. With one-click installation, Secure Web Accelerator improves the performance and reliability of your web infrastructure, domains, and teams.
SSL is a hosting and domain-add on that signifies to visitors that your site is a secure online resource. SSL is especially crucial for e-commerce websites because customers are trained to look for the browser lock or green web address bar before they input sensitive information such as credit card numbers and passwords.
When you visit a HTTPS connection to a webpage, the website's SSL certificate is sent to your browser and a uniquely secure connection between yourself and the website is established.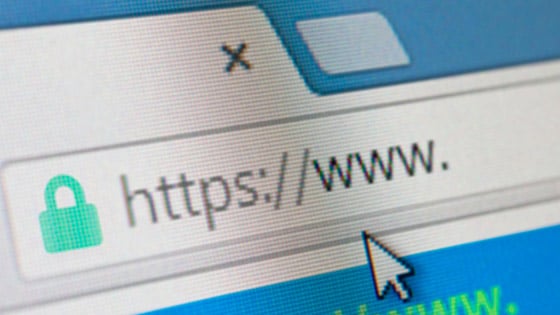 If you do not have SSL, a "Not Secure" browser warning could be scaring your visitors away and making it harder for people to find your website. Thankfully, there is a simple domain add-on fix!
SSL removes browser warnings and protects your website and your visitors' information by making sure that any data transferred between remains impossible to read for hackers. If you host your domains with us, we'll automatically add your SSL certificate to your site for you.
Check out our Beginner's Guide to SSL for more!