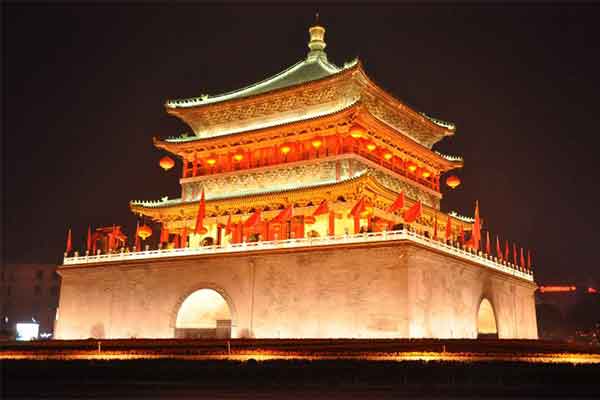 It looks like Christmas came early for the .XYZ domain and .CLUB domain. Central Nic and .Club Domains LLC have been busy this year working to receive accreditation from China's Ministry of Industry and Information Technology (MIIT). Along with Minds + Machine's .VIP domain, this makes them among the first of new gTLDS to be awarded approval as a non-Chinese registry.
What does this mean for our clients?
The Chinese market has proved to be an enthusiastic supporter of new gTLDs and now citizens can host .CLUB, .XYZ, and .VIP domain names locally in China. Every website hosted in China requires an Internet Content Provider (ICP) number which requires full compliance of strict regulations very few registries have been able to meet. The registries have made it their priority to become eligible in bringing these domains to businesses, entrepreneurs, and anyone in China who is interested in hosting their own personalized brand online.
Watch out world – New generic top-level domains (gTLDs) are coming for you!