Do You Want to Give Your Brand a Boost? The trick is K.I.S.S.
Keep it simple sunshine (see what we did there). It's all about having a short and memorable domain name. For branding purposes it pays to have a name that easily comes to mind.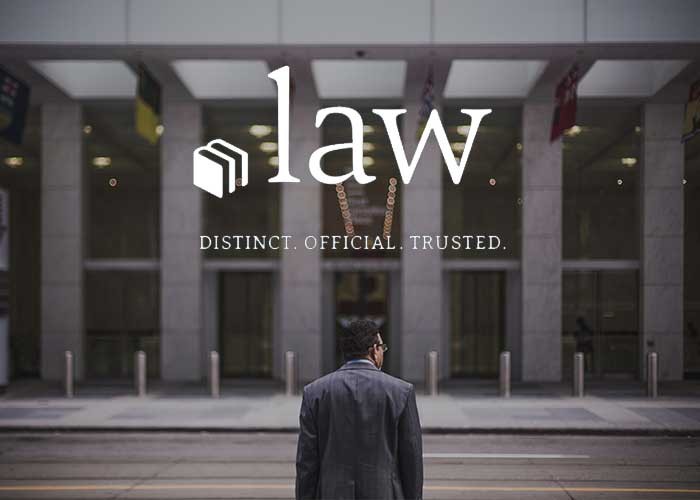 Investing in a domain name can save you money. The Generic Top Level Domain (gTLD) .LAW offers a domain extension created exclusively for qualified lawyers and authorized legal institutions. A domain that will set you apart from competition in the legal industry as well as one that will combat the uncertainty some customers feel with .COM websites.
Earning attention online used to be straightforward; you ranked in search results by sprinkling keywords throughout your content and by growing your presence on social media. But the digital world is changing and becoming another platform of paid marketing. It's getting harder and more expensive to gain attention and stay relevant in search results. There's a growing relationship between making rank and pulling out your credit card, and brands are noticing.
If names with popular keywords are not available you can still register the name you want. Using the right keywords in your domain name will benefit your brand. Instead of YourNameLaw.com you can have YourName.LAW or you can ever target a geographical client base with SanDiego.LAW or take the idea a step further with SD.LAW. A domain name that looks better printed on marketing materials, business cards, in search results, and although registration costs more than a .COM, the return on investment with a .LAW will feel better on your budget.
A short and memorable .LAW name should be your next move.