As we predicted previously, .app domain has become one of the largest domain launches of all times. Finally today, .app domain hits general availability as app developers and mobile designers are vying to get their name in this new and more secure top-level domain.
As you may or may not know, .app domain is operated by Google. The success of the .app launch has proven the viability of new domain names in the market and the general consumer's support of new TLDs.
New top-level domains create a more meaningful and memorable experience for Internet users. Having a unique and relevant URL that matches your brand name or product is priceless. The name of your app says it all. The best way to get discovered online is to use a domain name that aligns with your purpose and makes it easier for people to find you.
The top apps on the market are already using the .app domain as the home for their application on the web. There are more than 1.5 million app publishers between Google Play, App Store, and Amazon AppStore, which means there are 1.5 million brands competing for the perfect representation of their brand with the .app domain (Source: App Annie).
Find out why these successful brands are choosing the .app domain and how it's working for them.
Launch your great idea
Apps are the most practical and efficient way to start a project today. Smartphone and tablet users spend a majority of their time inside applications with an average number of apps people use daily – 9 and monthly – 30 (Source: TechCrunch). But having a great idea isn't enough, you may need the aid of an app development company to make your app an online success.
A website with the .app domain gives brands the perfect place to advertise their apps online. Here they have the opportunity to showcase their brand, the benefits it offers and the problem it solves with videos, screen captures, social testimonies, pricing information and share a little bit about who they are as a brand.
www.trail.app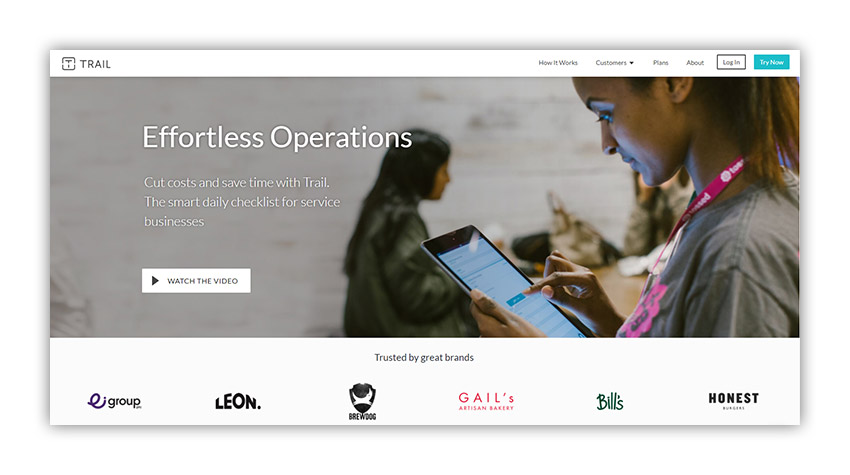 www.bark.app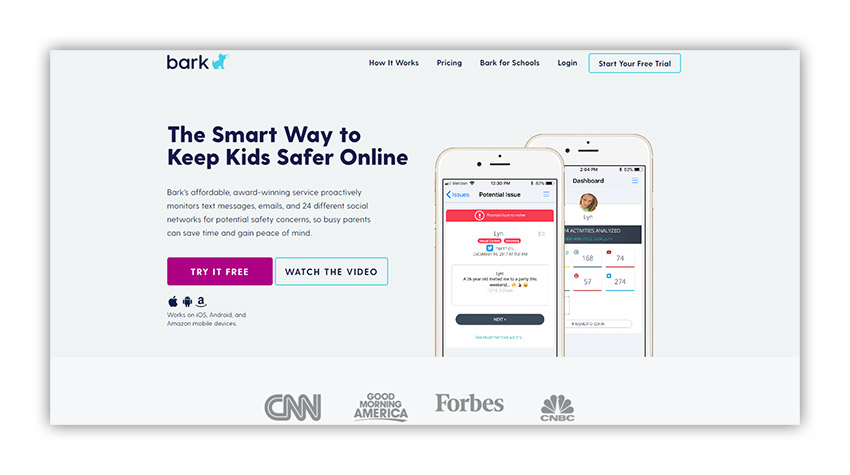 www.sitter.app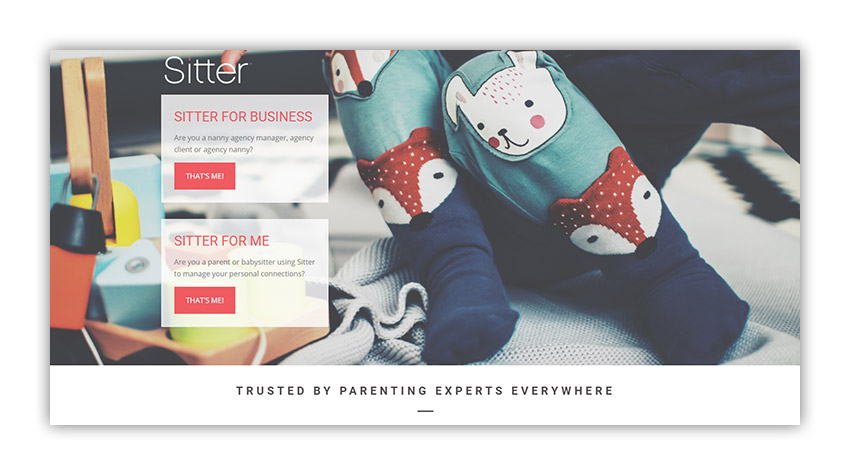 Make it memorable and direct
Today your brand name is your domain name because it's how customers find and interact with you online, and how you communicate and talk to them via email and social. When your domain name doesn't match your brand, it dilutes customer perception and creates a struggle in marketing.
These successful brands have the app key term in their brand name which is why they knew it was a necessity to have the perfect match .app domain for their brand.
www.podcast.app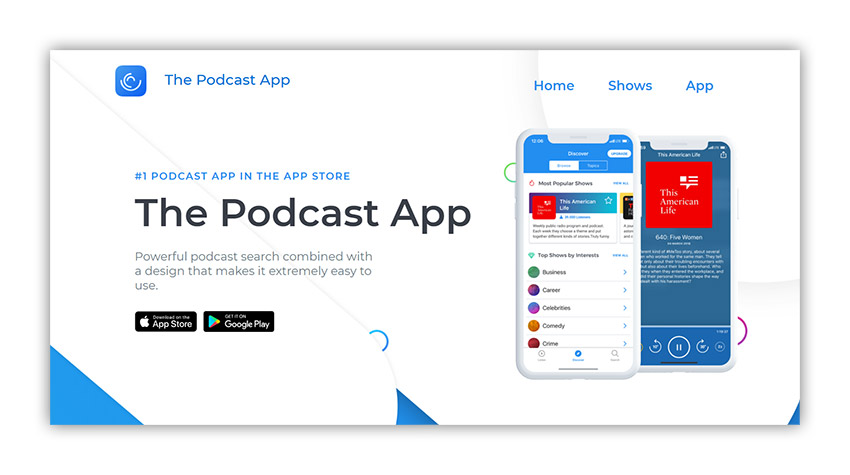 www.cash.app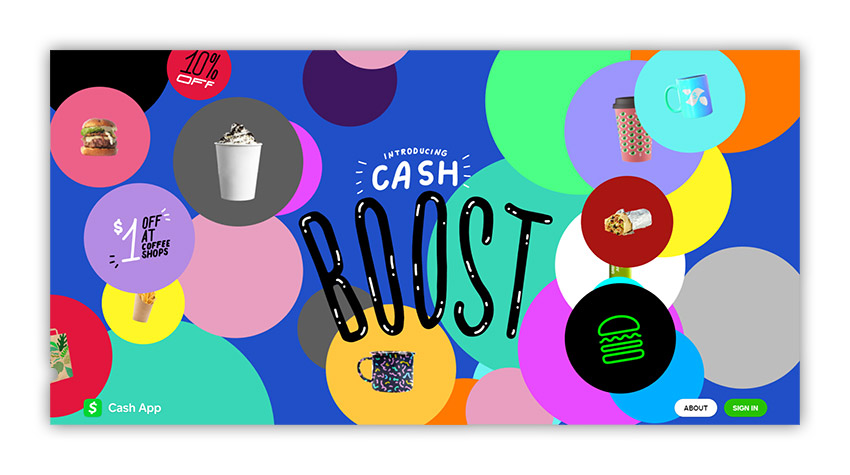 www.steps.app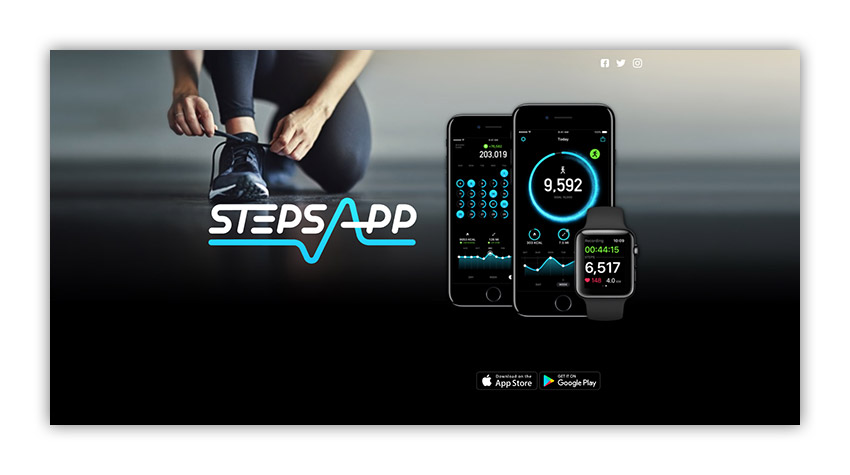 app domain is the greatest asset
There were a total number of 197 billion mobile app downloads in 2017 (Source: Statista) and that number is continuing to grow year over year as trends show a push towards mobile-first users. The perfect domain name for your app can mean a shorter name, exact match, or a category defining domain). The brand Chicisimo opted for the single term domain www.outfits.app to own the fashion category.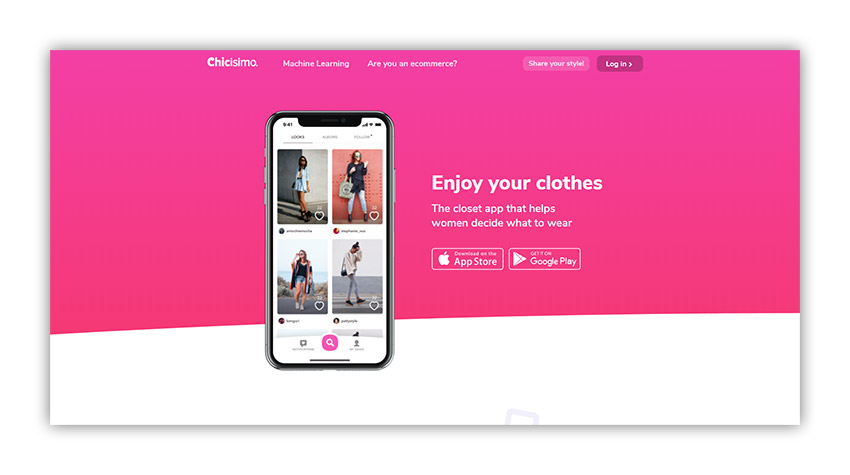 App developers and mobile designers know the value of a domain name. Domain names help your brand get discovered whether it's a perfect match domain name for your brand or a category killer that engages your audience with relevant and memorable information on your apps.