The excitement for new domains peaks in waves. It picks up when a highly anticipated extension is finally ready to launch, and then slows down once again. New domains are not widely discussed in the media unless there is a 
record-breaking
premium domain name sale. 
Google is changing this. A recently
announced
a new product feature highlighting a new domain is drumming up a lot of excitement for Google users.
Google has been an advocate of new domains from the beginning of the new domain launch back in 2012. Google paved the way for other Internet users to become familiar with new domains. They became a trailblazer when they adopted
abc.xyz
for the website address of their parent company, Alphabet.
A general rule of thumb is if a brand like Google endorses something, it's legitimate. Many people were weary of how new domains would affect search engine optimization and rank in Google. However, since the beginning, Google has been transparent in claiming that all domain endings have the ability to rank equally.
Google owns a plethora of new domains including
.app
, .android, .chrome, .gmail, .hangout, .page and more. Many of these new domains are private and not currently available to the public.
Private domains
may be used internally or with a select partnership audience. As ICANN continues to roll out new domain extensions, Google may begin to make some of these new domains available for anyone to register.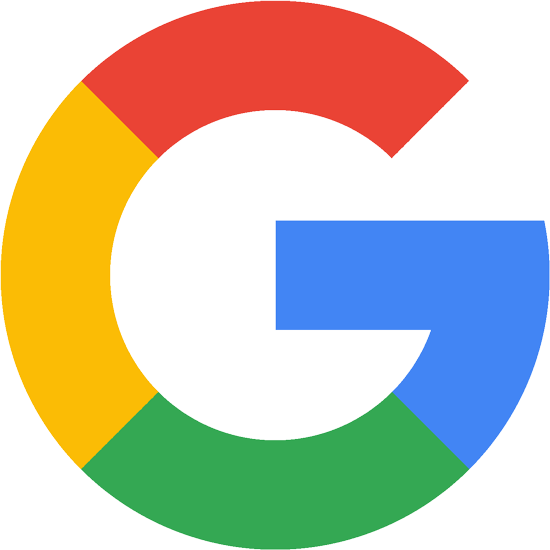 We have seen a new trend in the domain industry, of people and brand using domains for a greater purpose. We saw it with the .luxe and Ethereum partnership, and then again with the .xyz and Ethereum partnership. These collaborations have begun to bridge the gap between DNS and blockchain with Ethereum's .ETH wallets.
Google is next, using the .new domain in a cool new way. The .new domain is currently available for free pre-registration but does not yet have a launch date set. Google is using .new domain as a shortcut for users to open any one of Google's productivity tools. Internet users who often use Google Docs, Sheets, Slides, Sites and Forms will be pleased with this time-saving trick.
Originally you would navigate to Google Drive, click the "new" button, and select the type of service you want to create. Now, instead, you can simply type "doc.new" into the URL bar to instantly create a new Google Doc. A number of permutations such as doc.new and document.new also work.
In the grand scheme of life this is only a very small win for users that saves maybe two minutes out of our day. Still, we applaud Google's creativity and hope to see more brands utilizing new domains in fun ways in the future.