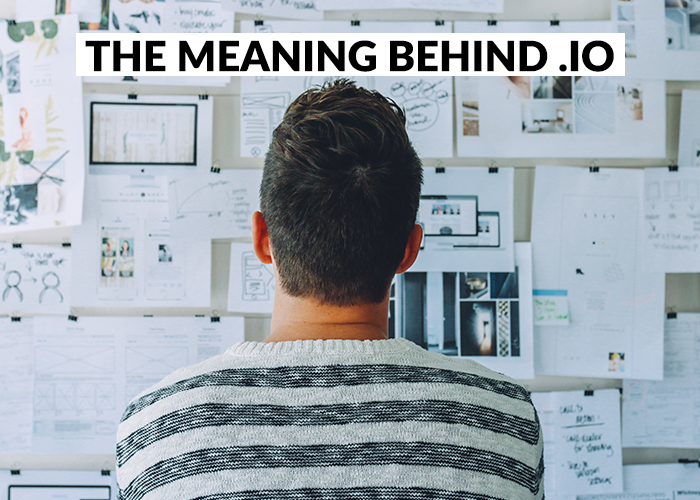 Picking a domain extension to represent your brand is arguably one of the toughest decisions in the process. In the past, this choice was made much easier with the limited options available. Today we're seeing brands branching outside of standard .COM and opting for something a little more hip with new domains and country code domains for their brand.
Traditionally the domain extension for the British Indian Ocean Territory islands, .IO has become a popular choice for start-ups and tech companies.
It is not uncommon for domain users to "hack" Country Code Top Level Domains (ccTLDs) to fit other meanings. Domain hacks allow a new world of possibilities when it comes to registering domain names for your brand. Our customers inspire us every day, using domain hacks to form words and phrases that reflect brand slogans, completing the brand name in its entirety, and using them to position their brand within an industry like in the case of .IO.
.IO was born as the ccTLD for British Indian Ocean Territory. Here are some things you might not know about the nation.
*Info retrieved from Central Intelligence Agency The World Factbook
All economic activity is concentrated on the largest and only inhabited of the islands, Diego Garcia, where a joint UK-US military facility is located.
1,200 former Chagossians agricultural workers and residents were relocated to Mauritius and the Seychelles in the 1960s and 1970s.
UK created the world's largest marine protection area around the Chagos islands prohibiting the extraction of any natural resources therein (coconuts, fish, sugar cane to name a few).
How it's being used today- I-O for Input-Output. .IO is being adopted by the tech industry, start-ups and gaming companies. Domain hacks allow your brand to stand out from the competition. They are something new and fresh customers aren't used to seeing, which creates hype and intrigue in your brand. Customers crave authenticity which a traditional domain extension doesn't provide. Here are some of the best .IO gems we have discovered thus far. Some weird, some fun, some functional, all should be explored.
Someone once told us 25 minutes of work and 5 minutes of play is a good consistency for keeping on track at work, and we're on board with it. Next time you need a little mind break check out agar.io. With over 2 million likes on Facebook and nominations for game of the year, agar.io is making the .IO extension proud!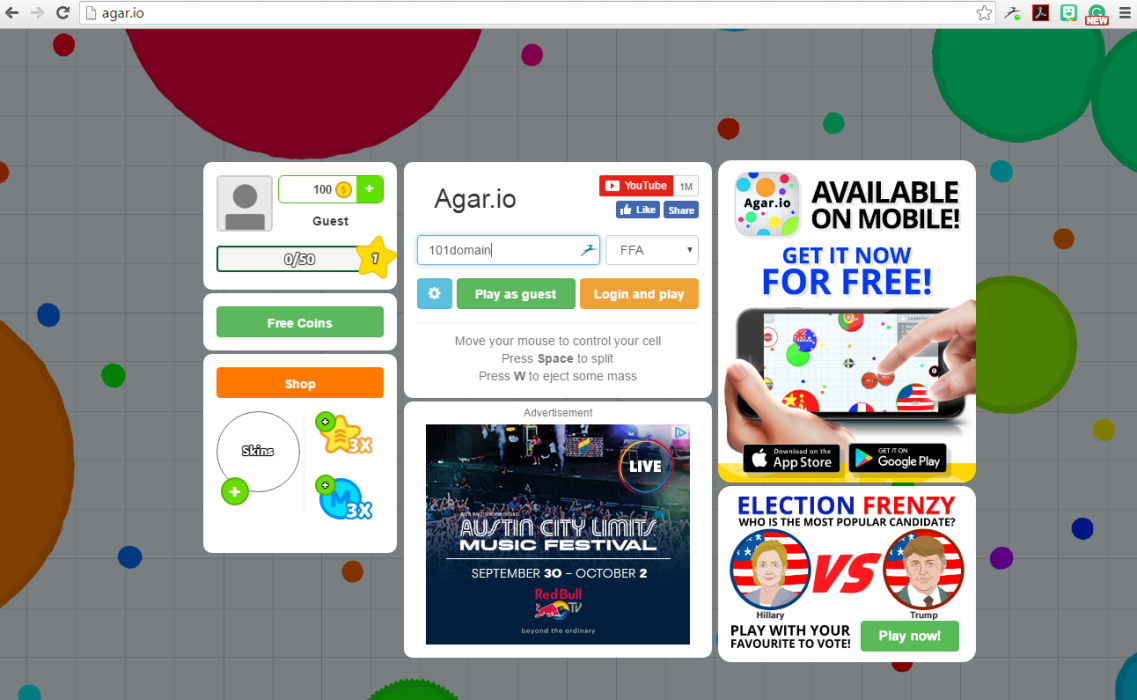 This website leaves us with so many questions. What is the purpose of this website? Whose donkeys are these? Why are they so talkative? They're cute, can I have one?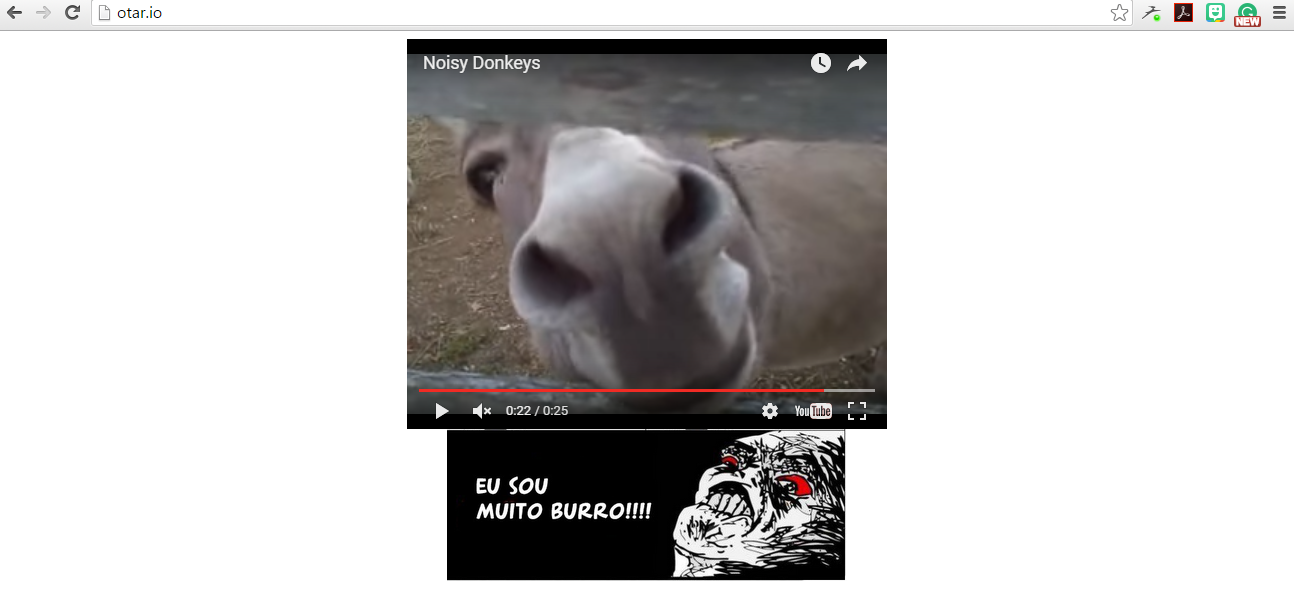 When's the last time you went somewhere without your phone? We can't recall either. Your wallet, now that's a different story. Don't have your wallet on you at the moment? No problem. Card.io gives you access to all of your card information on any mobile device.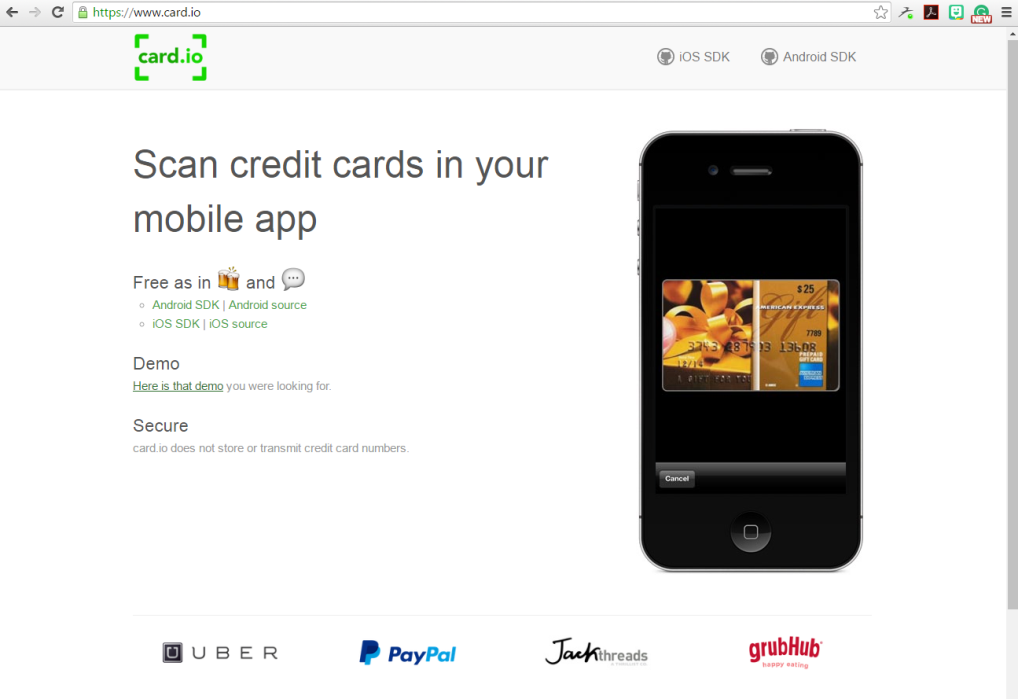 Check out crowdcast.io for the next webinar you host. The platform offers everything you need to connect with your audience over live video, and the best part is they give you the tools to make sure it's a success. They offer replays, a question forum, chat, poll and emojis for your viewers to interact with to create a conversation out of a presentation. Follow up after the event with data and analytic.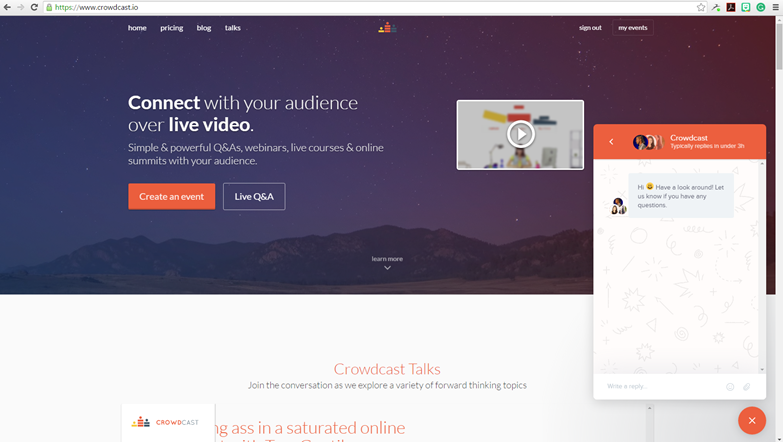 As more and more brand start adopting .IO, customers will begin to associate it with forerunners in the technology industry. If your brand is an unconventional early adopter .IO may be the right fit for you.