We mean this in the best way possible. It's amazing to see how well New gTLDs are doing. When someone excels in the industry we all do!
What we are celebrating
The fastest TLD to hit 38,000 domains in the first 24 hours
The 8th largest nTLD with 360,000+ domains
Consistently one of the top 5 fastest growing nTLDs globally
Established itself as the 3rd most recognized and visited new gTLD by end-consumers
Check out this fun infographic that takes you through the .online journey created by Radix.
3 Examples of brands crushing the .ONLINE domain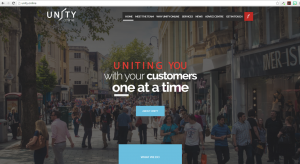 Unity.ONLINE truly acts as a business partner, working with brands to create and deliver their online strategies. What better place to share their digital platform and help improve a business' online presence than .ONLINE.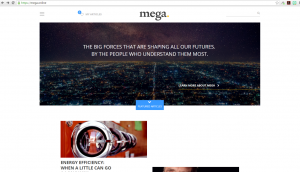 A team of forward thinkers who challenge social norms and share in the debate of how to create a better-functioning economy and society. The world is online, and it's their goal to educate the mass to protect it.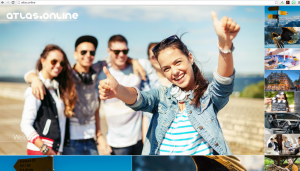 The beautiful content-driver website is an information catalog and a learning site based on big and captivating images, videos, maps and infographics.
We're feeling inspired and looking forward to seeing what .ONLINE has in store for the future. #BringIt