Google Calendar is an integrated cloud-based calendar that is superior to other mail calendars in many ways—helping you schedule meetings quicker, share calendars with your team, and stay on top of tasks from anywhere. The new appointment scheduling feature of Google Calendar is one example of how Google is constantly innovating and adding value to Google Workspace subscribers. Appointment scheduling allows you to create a booking page where external parties like clients, students, and partners can schedule appointments with you by themselves without the need for back-and-forth emails. We will walk you through how Google Calendar's new appointment scheduling compares to Calendly, the leading scheduling service.
How does Google Calendar appointment scheduling work?
Creating an appointment scheduling page takes as little as five minutes. After that, all you have to do is share your link and people can start booking time on your calendar. Google Calendar does all the hard work of ensuring that existing meetings and events on your calendar don't conflict with appointments people schedule with you.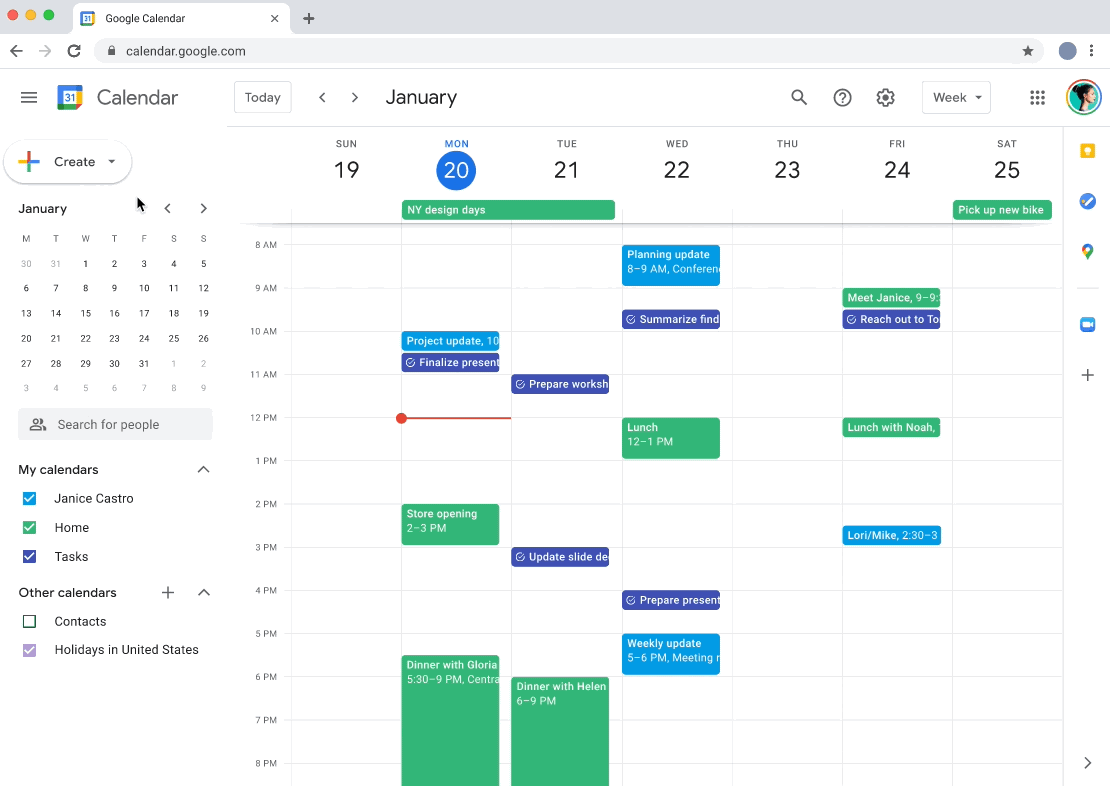 Set the appointment duration

Tell Google Calendar when you are available for appointments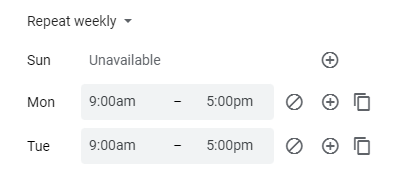 Determine how far in advance people can book with you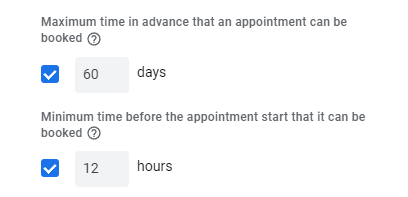 Adjust availability for specific dates

Set buffers to give yourself breaks between appointments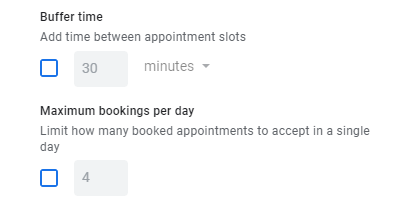 Update your display photo and name

Decide how you want to meet with clients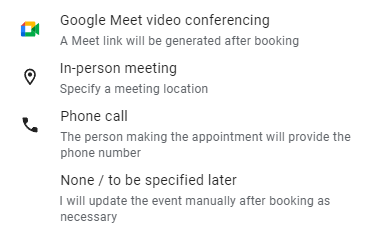 Add a description to your booking page

Request information from people who book with you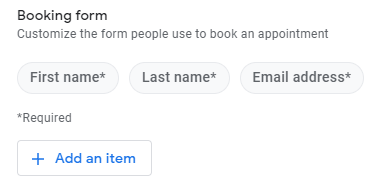 Set up email reminders for the  appointment participants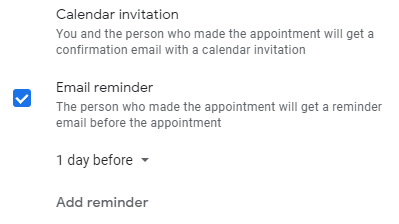 Share or embed your booking page link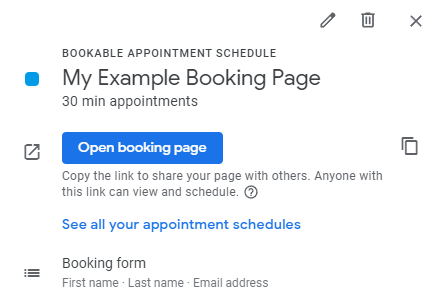 Google Calendar appointment scheduling limitations
As a company that was previously using Calendly, we can tell you what we learned when switching to Google Calendar appointment scheduling. Because Google's scheduler is new, there are some limitations that will surely be improved with time.
1. Meeting conflicts
We've found that in using Google's appointment scheduler, you have to accept meetings to ensure that you do not have a conflict. This means that it is important to always answer your meeting invitations and set up your focus time blocks correctly to avoid conflicts.
2. Round-robin scheduling
Unlike Calendly, Google's appointment scheduling tool does not currently allow you to create shared appointment schedulers for groups (i.e. Sales) or have the logic in place to round-robin appointments to different members of your team.
Appointment Scheduling: Google Calendar vs. Calendly
If your team relies heavily on the ability for external parties to freely book appointments with you and you need advanced functionality like round-robin, Calendly is the tool for you. However, if you want to offer appointment scheduling and don't need to create group booking pages, then Google Calendar's new appointment scheduler is an excellent option for you.
When you compare the price of Calendly vs. Google Calendar for appointment scheduling, you're looking at paying $96 – $192 /user /year for Calendly and $72-$360 /user /year for Google Workspace, which also includes Google Meet, Gmail, Chat, Drive, Docs, Sheets, Slides, Forms, and more.
Tired of paying for stand-alone tools for everything?
Google Workspace can replace all of the different tools you need to get anything done at a single competitive price. We've partnered with Google to let you try Google Workspace for business free for 1 month.