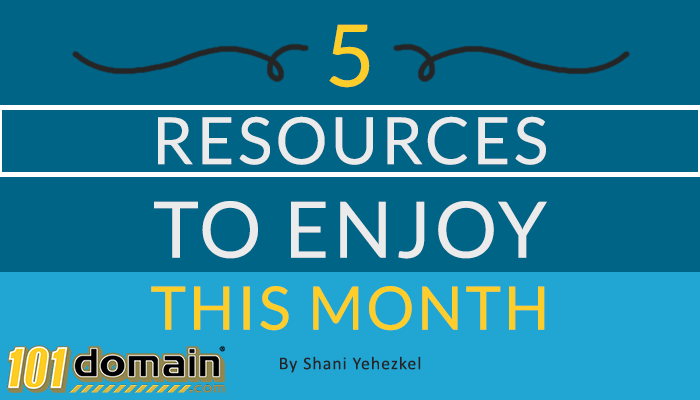 The best internet resources we're using in April, 101domain team verified for you!
Answer the Public
Are you ever strapped for coming up with fresh content ideas, or find yourself wondering what topics regarding your product or service customers are searching for? If you can get past the older gentleman looking around and picking his teeth on the homepage, Answer the Public is a great blog topic generator. Simply type in a keyword and your search location and Answer the Public will generate a wheel of which, where, who, what, why, are, when and how questions surrounding your keyword. Hello content jackpot!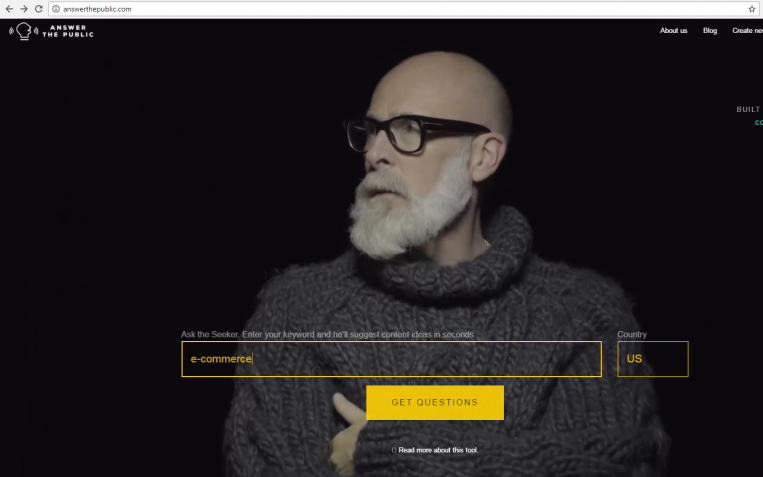 LMGTFY
Sometimes you just can't help yourself from being a smart-ass, it happens to us all. This website is good to have saved for those moments. LMGTFY produces a search engine tutorial for a question of your choosing. The sarcasm is evident in this one and should be used wisely for all those people who find it more convenient to bother you with their question rather than search it for themselves. Dumb questions meet you match – LMGTFY.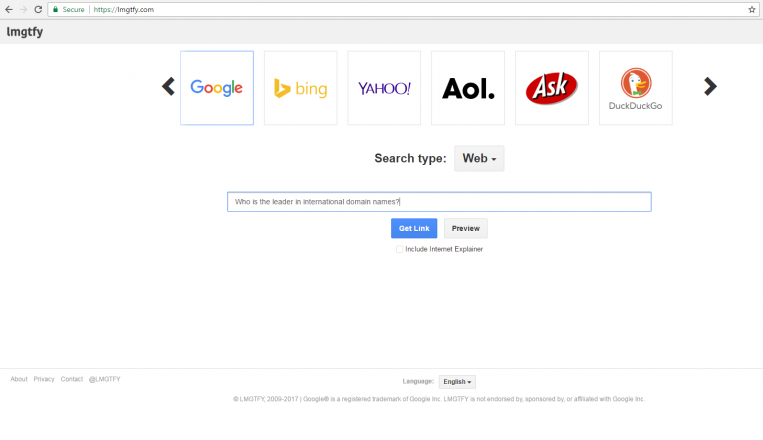 Noun Project
Search from nearly one million royalty-free icons to use for every project. As a free member, you can search for default black icons and download SVG and PNG format files to use across any platform. Noun Project has icons for everything and every occasion! Use them on your website, on your marketing promotional materials, and just about basically anything else, because people like visuals almost as much as they like clicking buttons!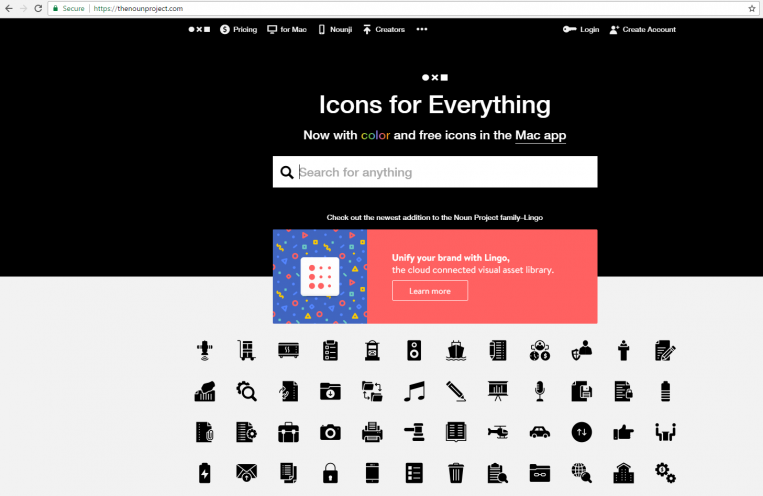 Tetra
After those days of meetings after meetings do you ever feel like you don't remember anything you discussed? Tetra takes notes on your phone calls so you don't have to. How it works is you schedule a call and invite [email protected], accept and merge Tetra's call, after the call you can read, listen to and share the notes with your team so you never miss the important takeaways again. Meet the secretary you've always wanted but your boss never seems to add in the budget for you!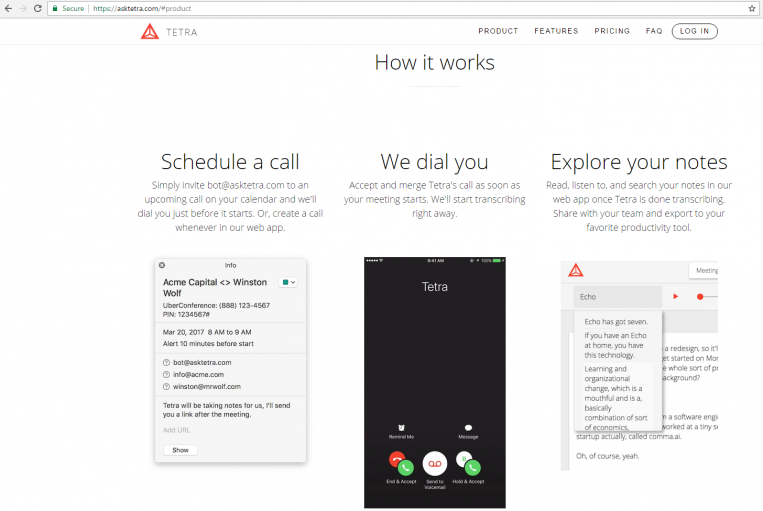 Tribute
There's almost nothing more heartwarming than a video montage of a bunch of people you love telling you how awesome you are and how much they appreciate you. Create collaborative video montages for any special occasion like birthdays, award ceremonies, weddings, going-away parties and more. It's as easy as inviting your friends, getting everyone to make a video (the hard part) with the special prompt Tribute gives you (they makes it easy) and compile to tribute to share as a gift or during that special moment. Beware of waterworks!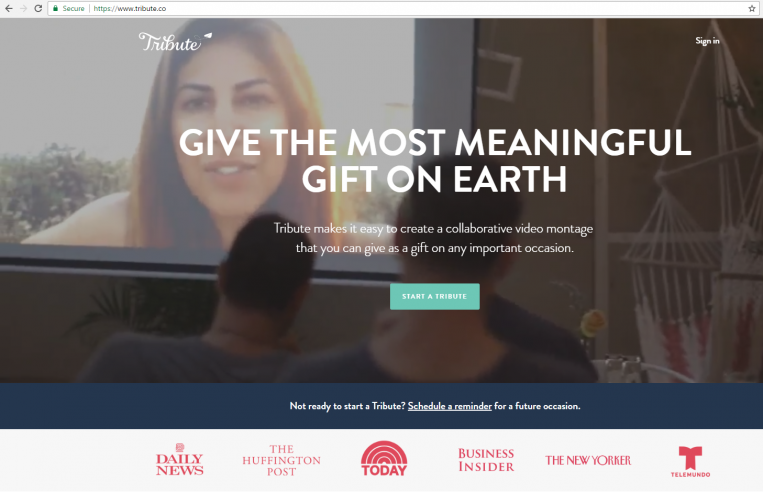 Thanks for reading. If you have any favorite online tools share them with us on Instagram, Facebook, Twitter. If you liked this article, make sure to share it so other readers will see it.