2017 is here and so are a whole bunch of new resources to help your brand stick to New Year Resolutions and have a successful year. From marketing to keeping on track these resources are sure to kick your productivity up a gear.
Quora
A subscription with Quora doubles as the perfect content marketing hack. When you sign up you can select topics you have an authority on and Quora will send you emails with questions they think they might be able to answer. Understanding pain points for users in your industry will help you discover great educational topics for your blog or website. Become a leader in your field by gaining trust, answering questions and creating two ways conversations with Quora users (and possibly new customers)!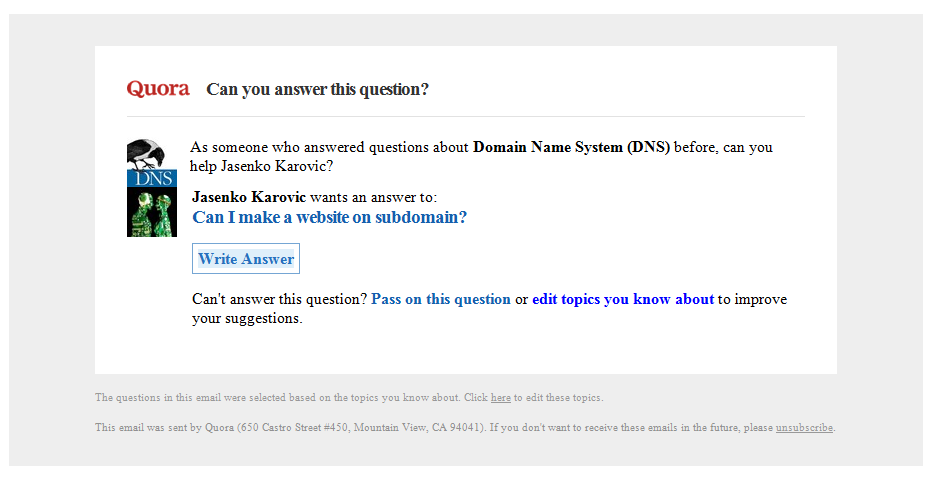 Portent
Brainstorming content topics can be a struggle. Sometimes it's good to just throw ideas out there and run with it. Portent's Content Idea Generator does just that. You type in a keyword for your subject and the generator will pitch you a title. Sometimes off topic, always a laugh. Portent will help you get the ball rolling.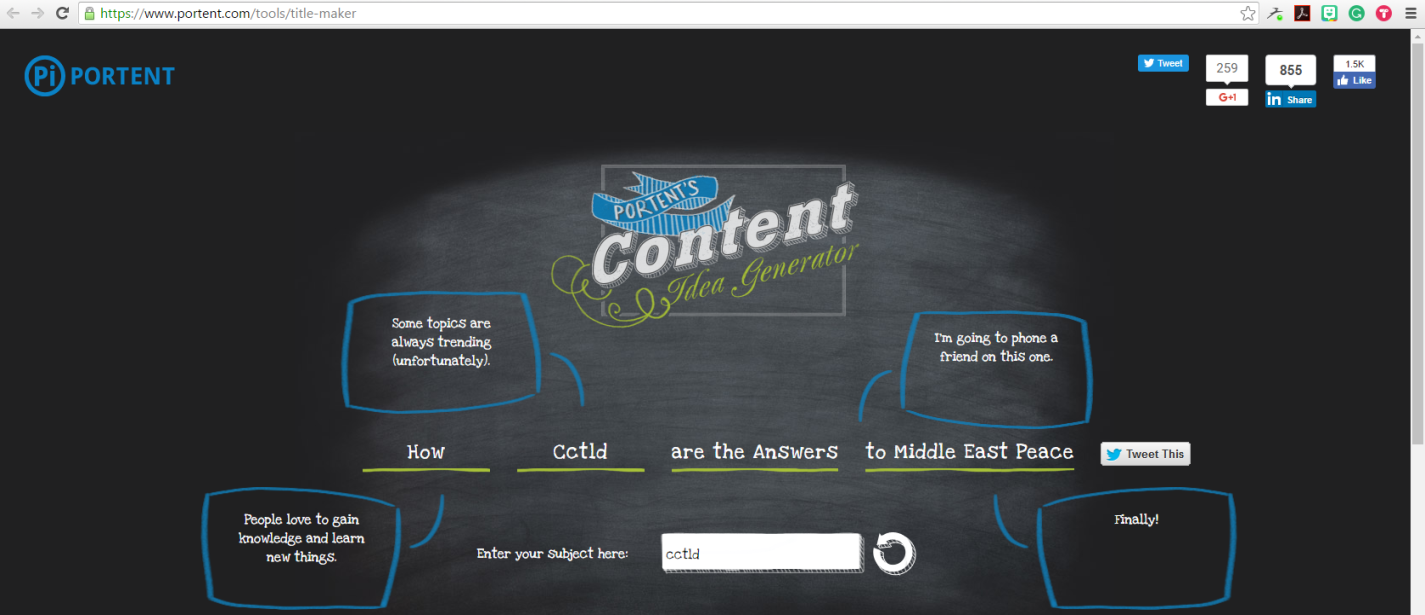 Pexels
Pexels is one of the best places to go to for stock photos and videos. They have an extensive offering and are free to use. Use them for your home page, blog posts, email campaigns and more. We hear 2017 is going to be a big year for video.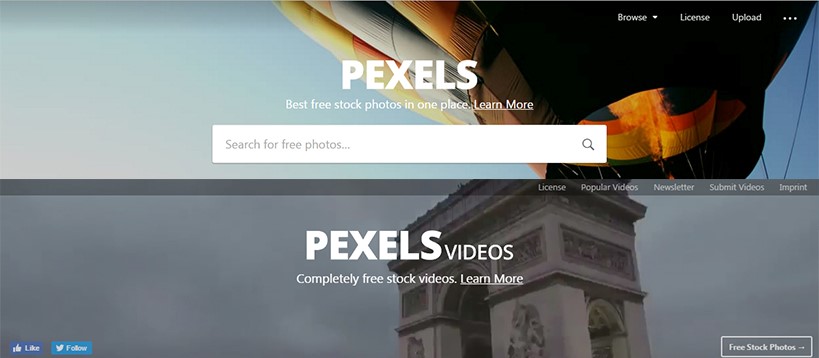 Strict Workflow
It happens to us all sometimes we get distracted with all of our devises and doo-dads. Strict Workflow is a Google Chrome extension that helps you keep the concentration with 25 minutes of productivity and 5 minutes of break schedule. They'll help you stick to your promise by blocking certain sites from you. We don't recommend this work schedule habit on the daily but hump day happens to the best of us and here's the cure.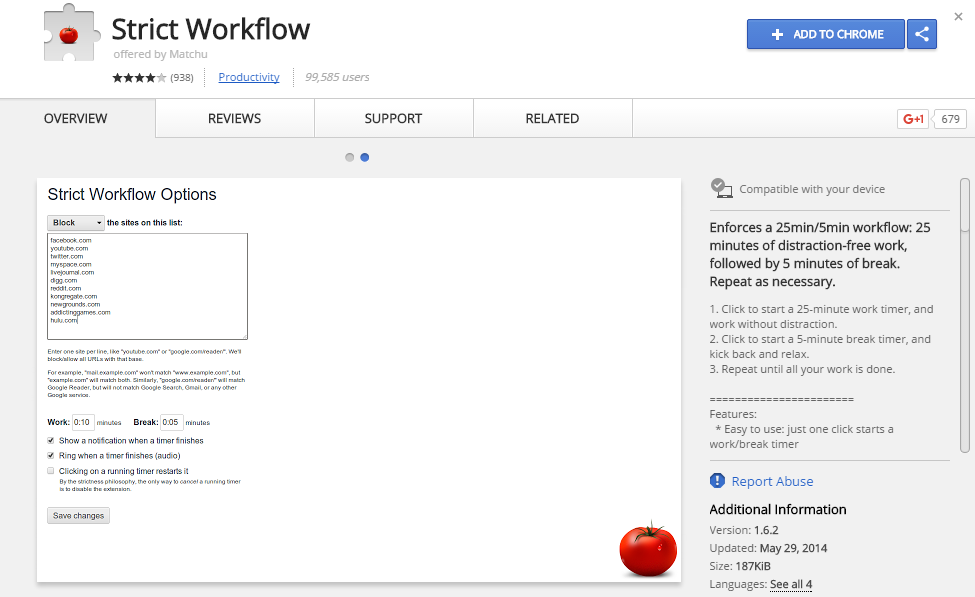 Google Alerts
Sign up for Google Alerts to stay fresh on all topics relating to your brand. For example as 101domain we follow the keywords: 101domain and domain. This is the best way to crawl the internet for any useful information. Keep tabs on the conversation around your brand, competitors and industry as a whole. Below is an example of a Google Alert sent to our email which we were then able to respond to in a timely manner (and hopefully gain a new customer from)!