Bitmojis make everything better, and now they've snuck into the office and our hearts! Bitmojis are a fun way for employees to express themselves and shake up the traditional office culture of the pre-formatted signature. They are customizable avatars you can design and dress to look like you or that quirky alter ego of yours.
How we're using them
To celebrate our diversity! We decorated the world map with our Bitmojis so we can represent where we're from or where we're currently living. Did you know 101domain has offices in Ireland, India, Russia, and the United States?!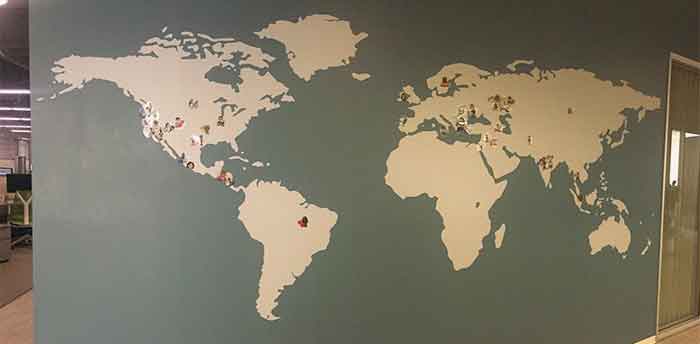 To show our excitement when our favorite ice cream truck stops by.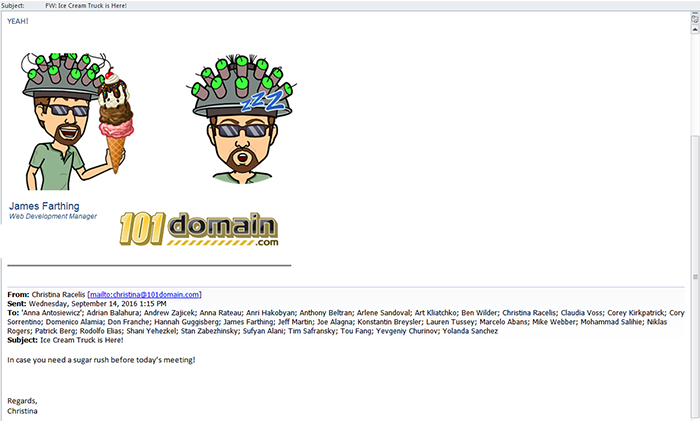 Or our excitement for new lunch recommendations!
Can you tell we really like food over here at 101domain?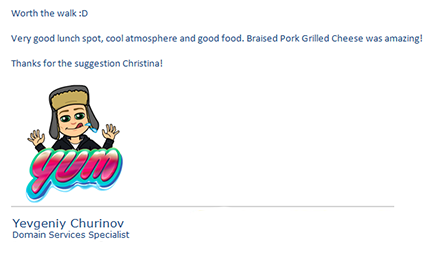 Like we REALLLLY like food.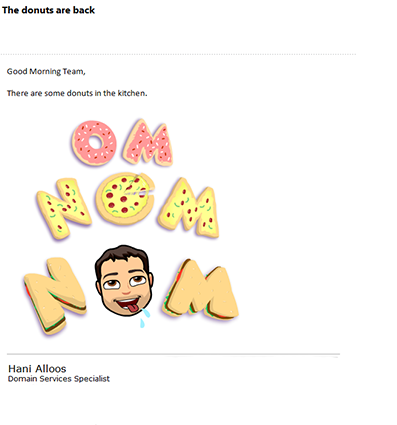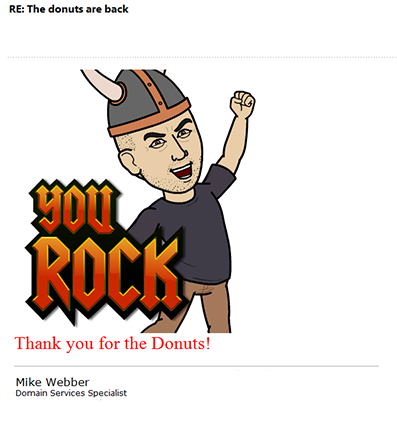 Would also like to mention the said "heat" (below) us Sandiegans are referring to is high 80 degrees Fahrenheit – lol.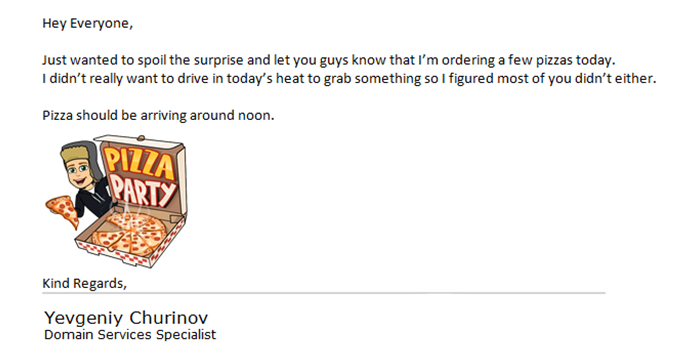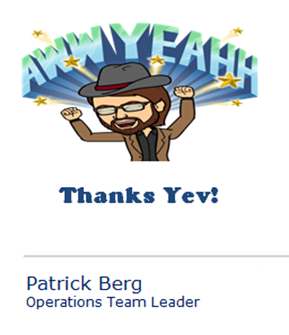 A large portion of our team spends the day chatting and providing support to customers via 101domain Support Tickets and emails behind screens. We like to think it's a better experience when our customers know they're dealing with human beings even if it's a made up cartoon character of yourself!
Meet the team! 
USA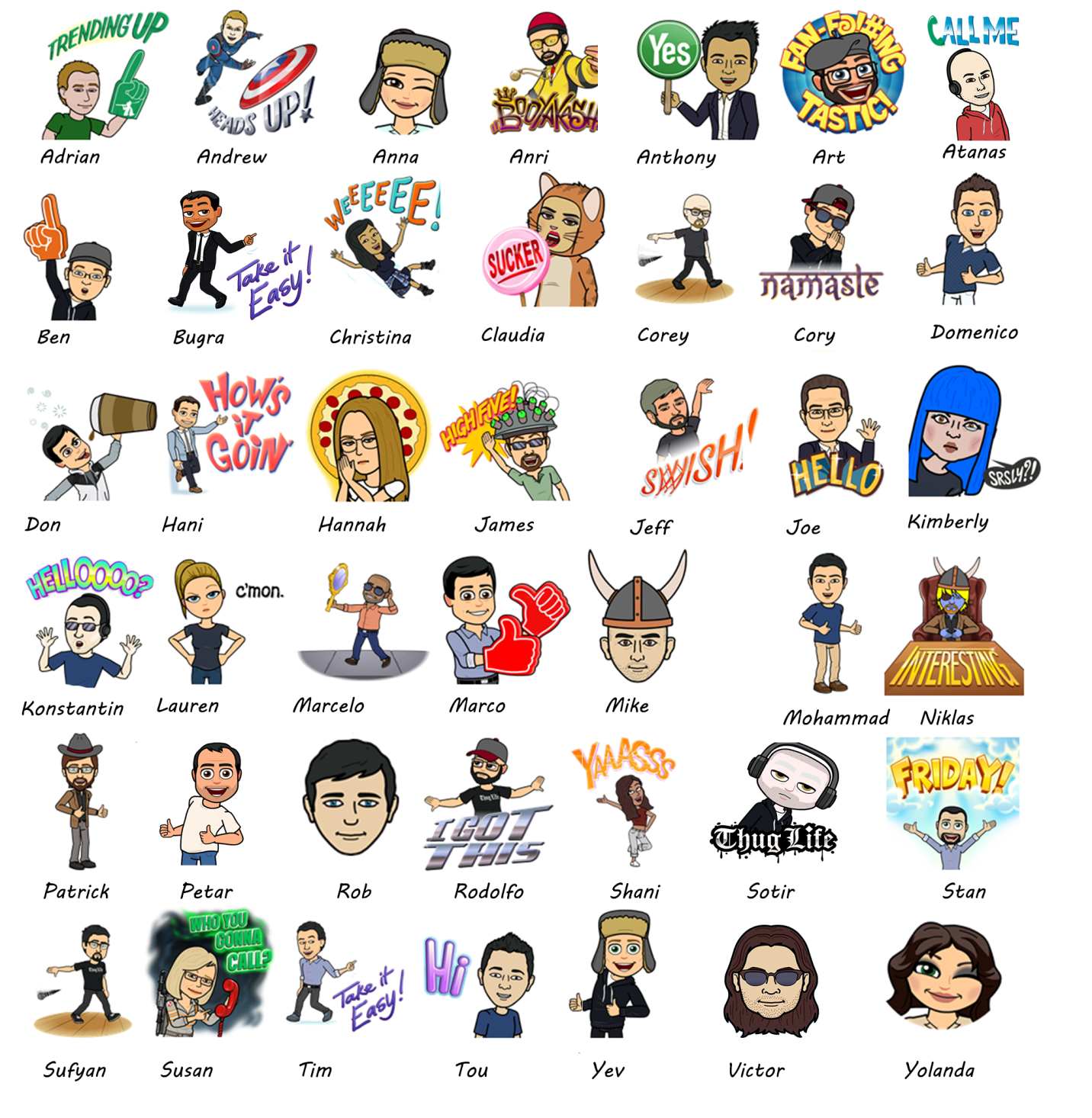 Russia

India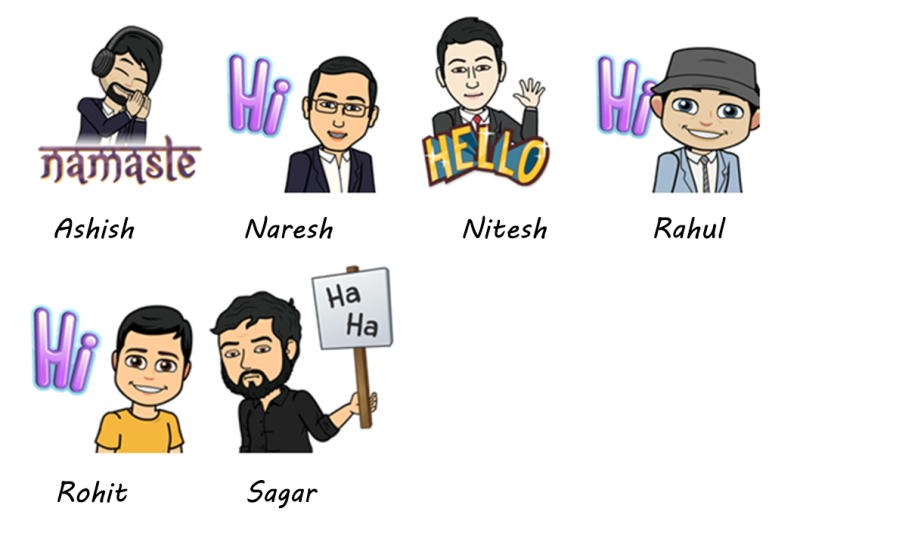 Ireland

Make your Bitmoji and you'll be addicted just like us.