You don't need to be a web designer or spend money hiring one to build a stunning and professional website; you can do it yourself! Pick from a selection of beautifully designed templates with customizable features like call-to-action buttons, contact forms, social media icon sets, and more. Drag and drop anything into place, change the text to make it yours and add images to show the world who you are. You can move anything around at any time, even your templates. All of your content will remain intact as it perfectly morphs into the new template and you can bring it all to life with the click of a button.
So how much will it cost?
$0 FREE!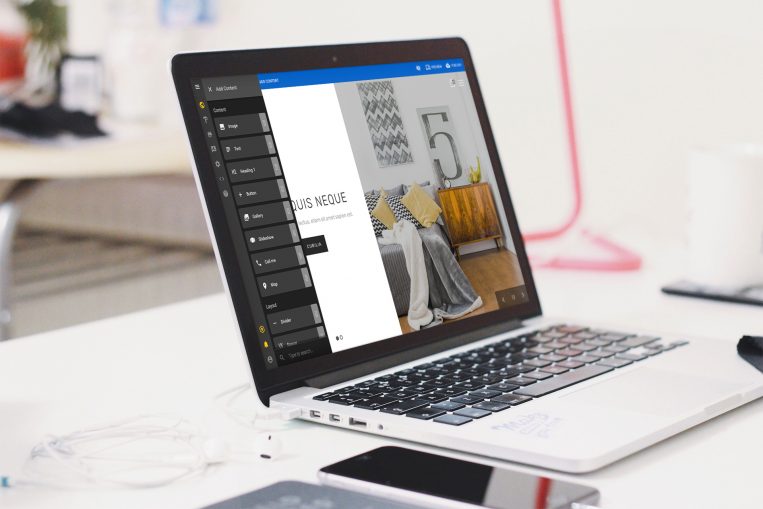 With the purchase of a domain name, you can create a website for free. The 101domain Free Website Builder is perfect for beginners who are interested in building a beautiful and simple website to share information. Includes a Homepage and choose one of About, Contact, or customize your own.
Perfect for:
$2.92/ month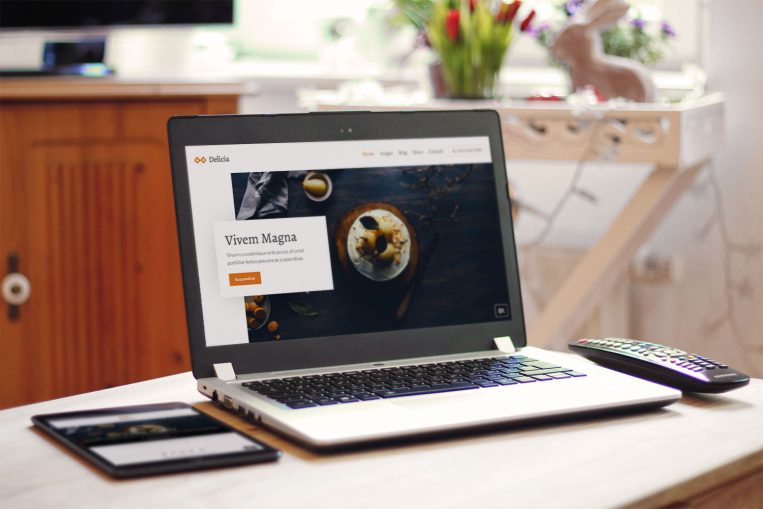 The 101domain Basic Website Builder includes all of the features you need to create an online presence so your brand can get found online. Includes a Homepage and four additional pages to choose from i.e. About Us, Our Story, FAQ, RSVP, Contact, Gallery, or customize your own.
Perfect for:
Small Business
Start-ups
Special Events
$10.00/ month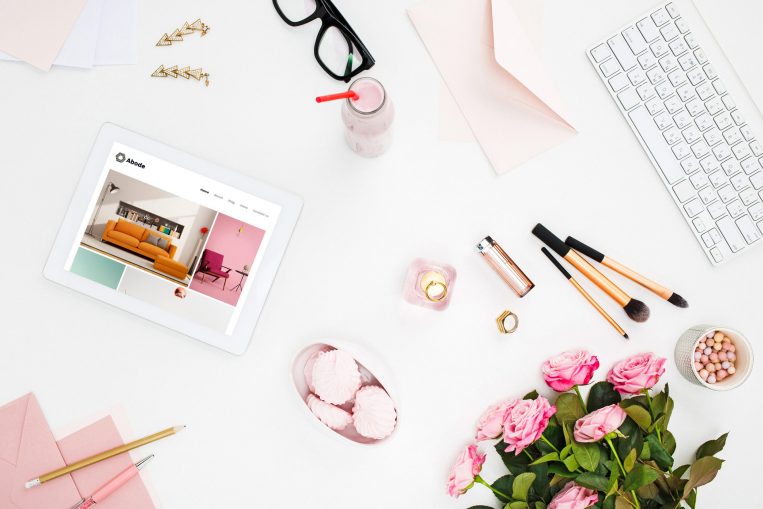 The 101domain Business Standard Website Builder is our most popular website builder. This website builder allows you to create a website to sell your products and services and share your vision with the world. Includes 20 pages, a blogging platform and online store to showcase and sell up to 10 products. Use social share buttons to increase brand awareness, Dropbox to share files, and PayPal to accept payments. Everything you need to run your online brand is at your fingertips.
Perfect for:
E-commerce, Etsy-like retailers
Bloggers
Restaurants
$15.00/ month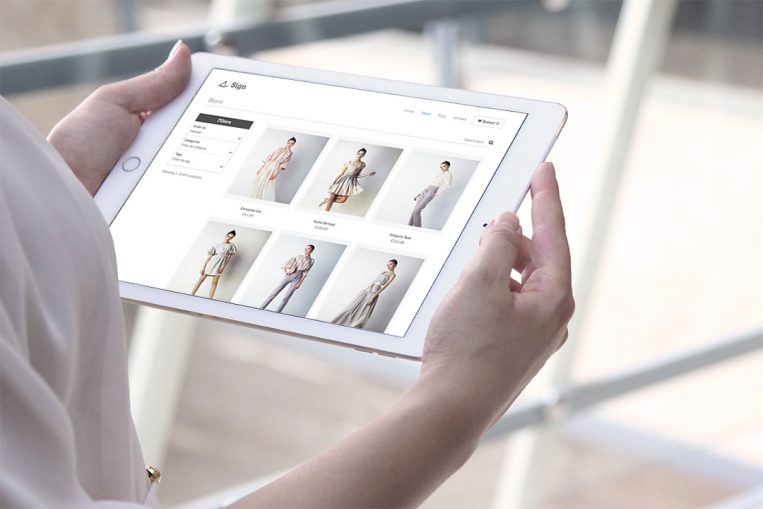 The 101domain Business Enterprise Website Builder is the full suite for creating the ultimate online presence for your brand. You have flexibility with unlimited pages to share your brand's story, an online storefront to display as many products as you want, and all of the features you love about our other website builder options. For more info about the cost to build a website fully, visit this page.
Building a website is easier than you think, get started today!