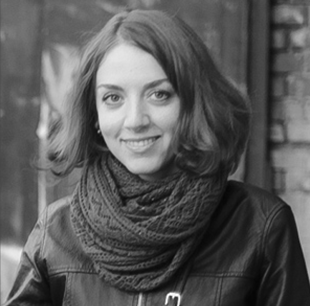 Our goal at 101domain is to help you be successful in your career and purpose, and we found a perfect example of this in our client Evgenia Chernobai. Here's her customer spotlight. Evgenia was looking for "ech" as her second level domain, and as most of us know 3-character domain names are almost impossible to get in popular TLD zones. Short 3-character domains are valuable, with many of them being considered as premium domain names.
Evgenia being an artist wanted something that spoke to her brand, so she debated between appropriate alternatives associated with art domains and decided .gallery was the domain she wanted to represent her brand. Today you can find her work at ech.gallery and on Instagram @evgenia.chernobai
I'm very happy with 101domain as my Registrar especially thanks to the free hosting they provide – it is really great!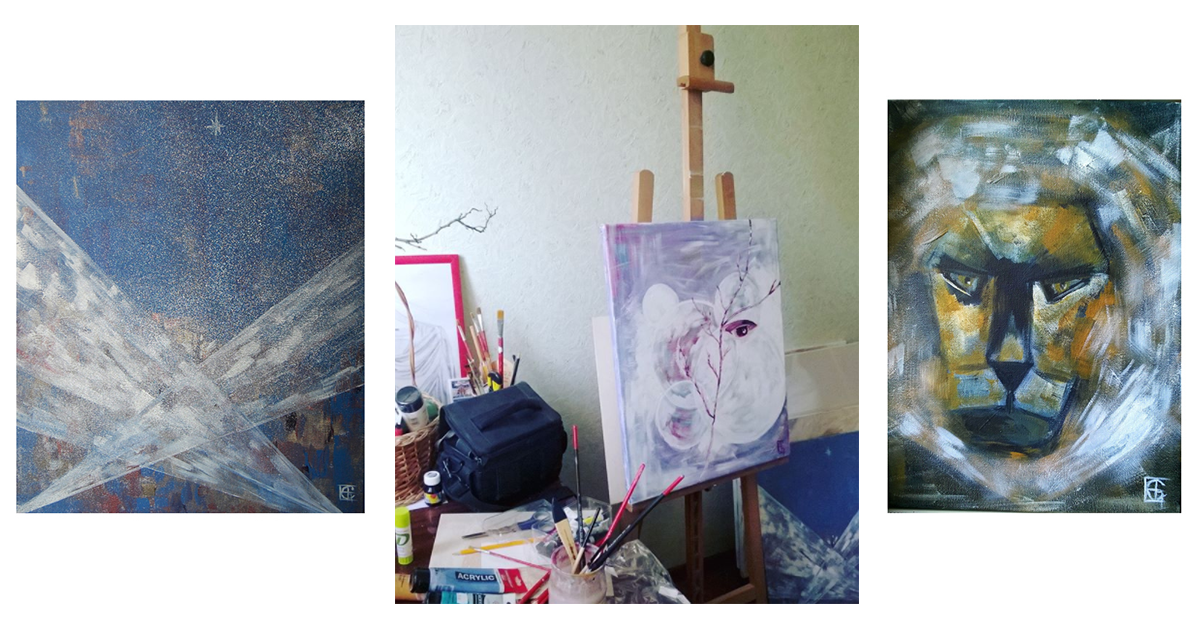 Did someone say free hosting?
You can host your website for free like Evgenia with our free easy website builder. Easily drag-and-drop text and images to create a stunning 1-2 page website and share your vision with the world on your custom domain name. Evgenia used our website builder features to create a clean and modern gallery of her art pieces, that features an image heavy design and block of text biography at the bottom of the page. She uploaded her personal brand logo which she branded around her custom .gallery domain name. Evgenia turned her passion and dream into an online business. Check out her gallery and the website she built with our free hosting website builder.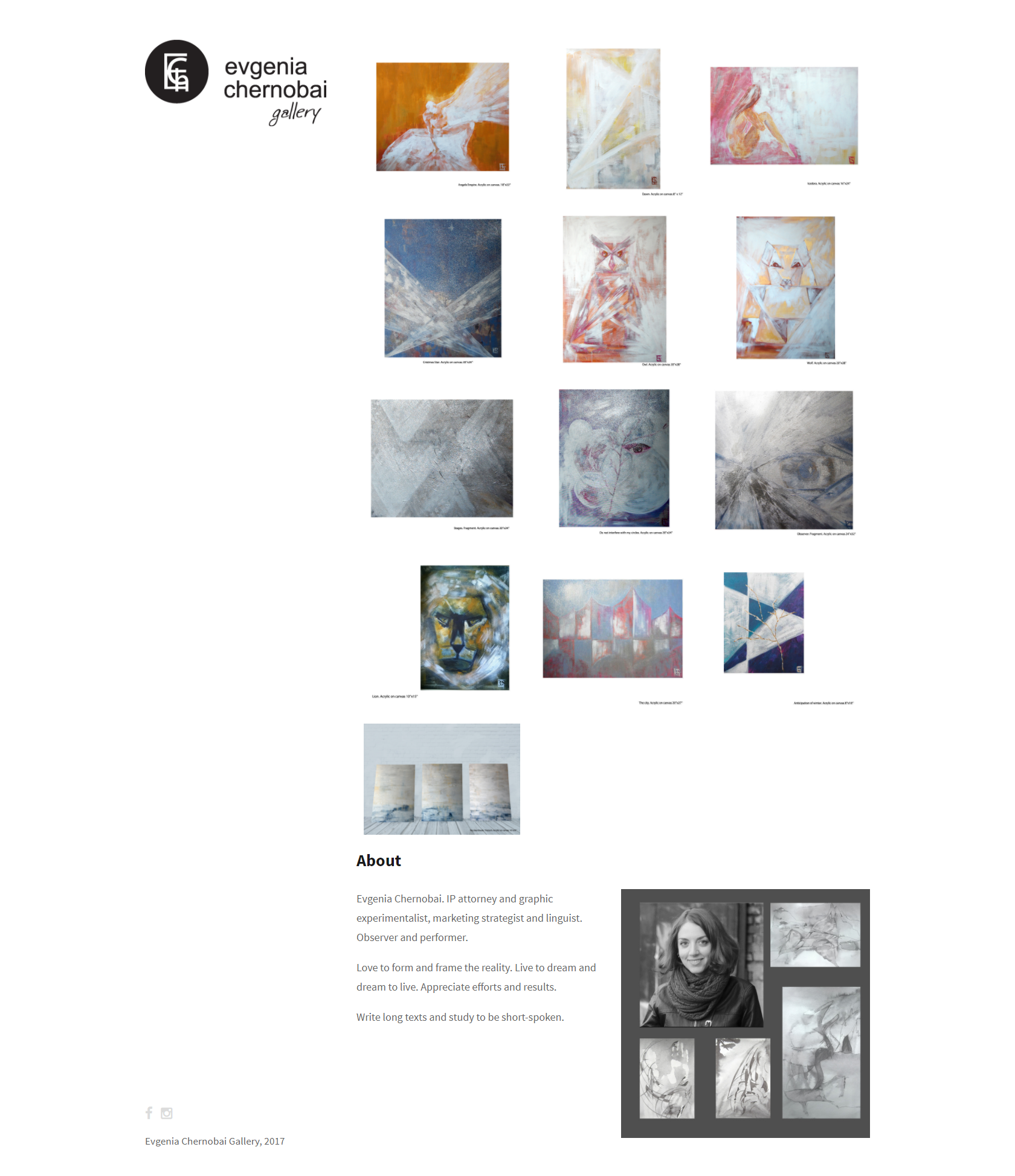 Want your brand showcased in our next customer spotlight? Tell us what inspired your search for a domain name, how you chose 101domain as your Registrar, and the reason behind why you selected your name and domain ending! Send us a DM @101domaincom on Instagram!