I bought a domain name for my friend as a gift last Christmas. She loves traveling, photography, design, writing and sharing her experiences with friends, family and anyone who wants to join in the adventure. She currently uses social media to do so but has found the pressure of posting in the moment to be limiting her from living in it.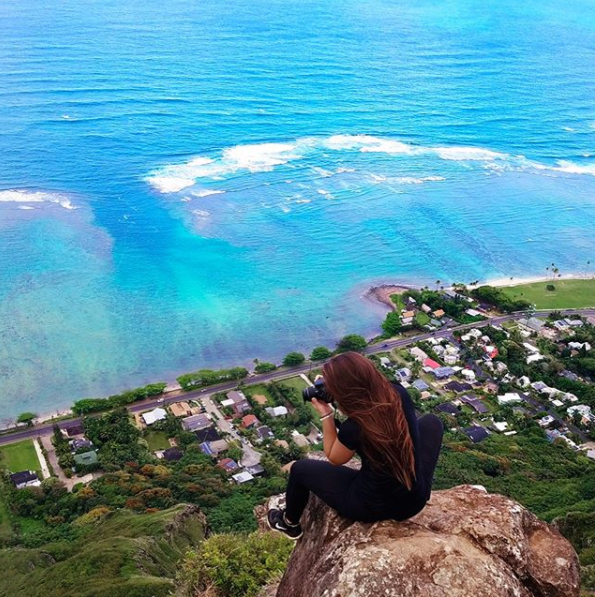 I've been there with her through it all, like when she tried vlogging and decided it wasn't the right fit, so I had the idea to get her a domain name on which she could design a website of her own. A website gives her the perfect balance of freedom to post content on her own schedule and timeline, a blog to share her thoughts and experiences, and a home for her stunning photos and memories.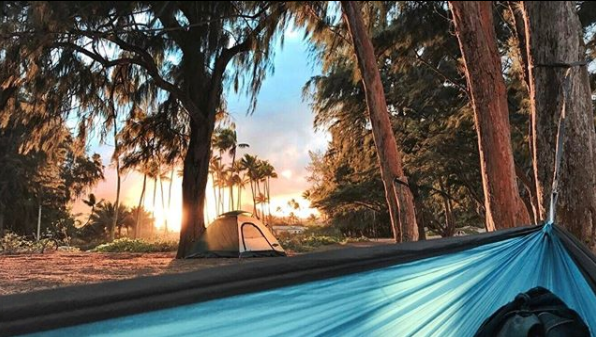 Sounds amazing right?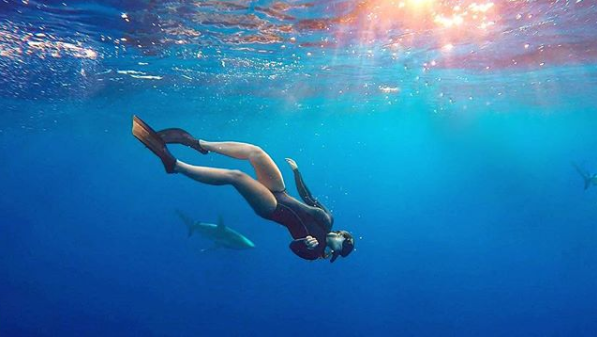 Yet a year has passed and she still hasn't posted anything on her website. This isn't to rag on my best friend, we all know a Kelly, many of us are like Kelly in our own ways. We have dreams, passions, goals, and ambitions, yet sometimes what we are missing is the follow through.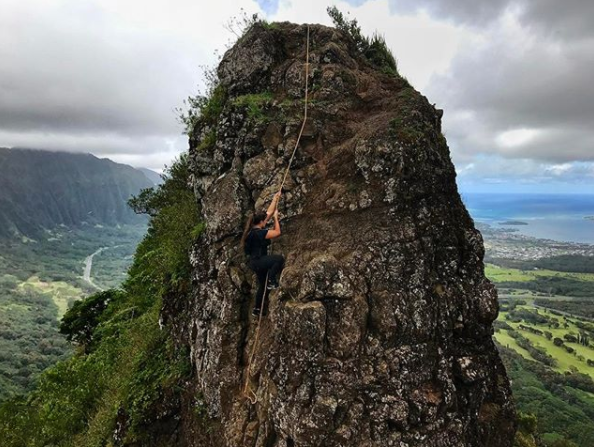 What's holding Kelly back?
If you haven't had the opportunity to try out our website builder, or a website builder, in general, you should. Ours is free so there's no risk. The concept of a website builder is simple. You drag and drop elements into place on professionally designed and pre-formatted templates. You have all of the tools to build the website design inside your head, for yourself by yourself, without the help of a web designer.
The design formatting stage is where my friend claims she got stuck. In her defense, there is an almost overwhelming selection of stunning website templates to choose from, and my best friend is indeed an indecisive, attention to detail, perfectionist. But do I really think it's deciding on a template that's holding her back? I know her too well to know this isn't true.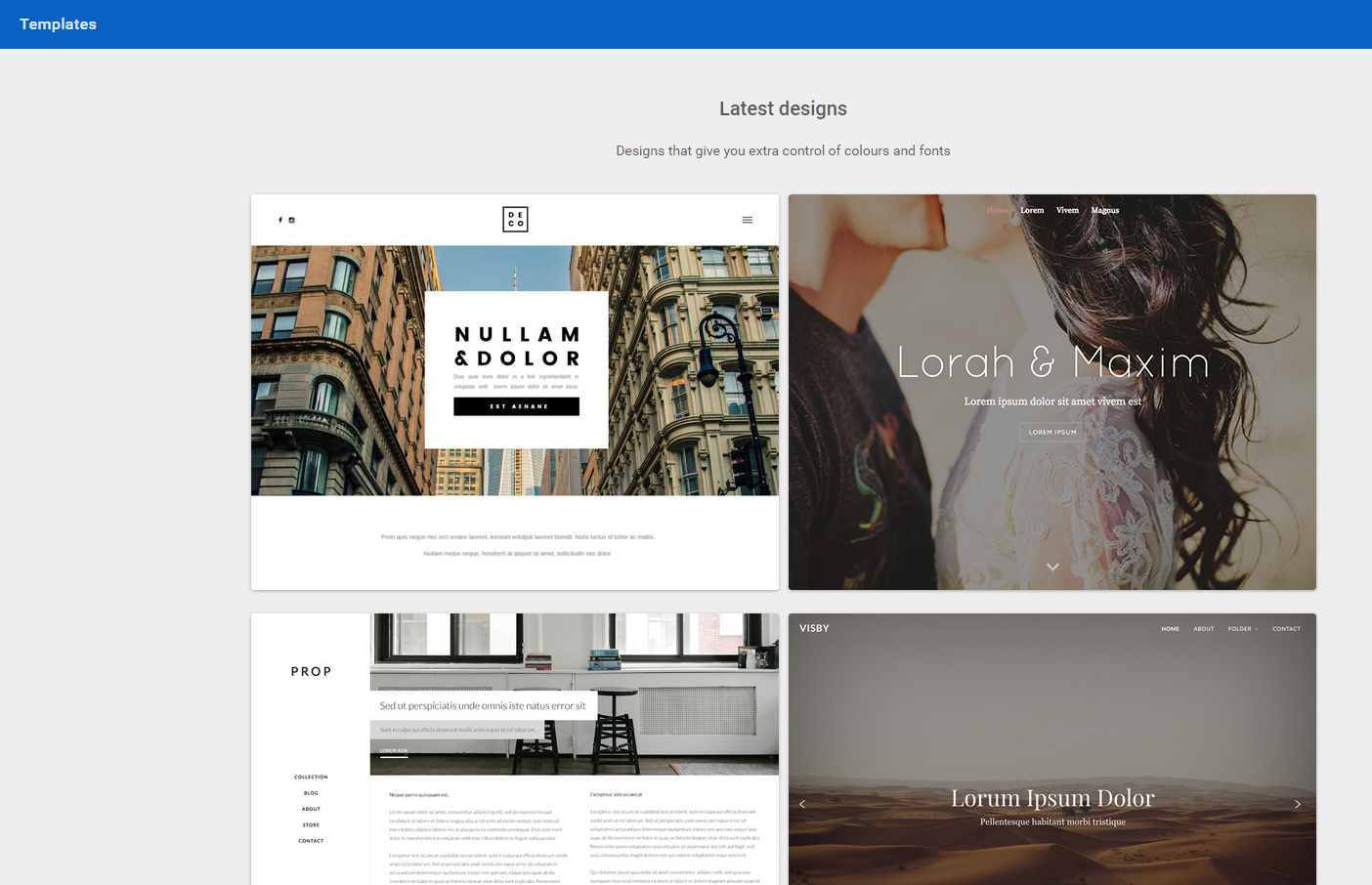 It's the starting point, the point where you just need to push a bit harder to get past the hump – that's what's holding her back.
What's holding YOU back?
Maybe you're in the same boat as Kelly.
Maybe you're not sure where to start.
Maybe you're still discovering what you're passionate about.
Maybe you don't think you can afford to turn your dream into a reality.
If we were asked to define 2018 with a word ours would be Intention.
Let's see how much we can accomplish if we bring intention into every single thing we do this year. We all have goals, hopes, dreams, but are we doing everything we can to get started? No more waiting, we want to work with you to help you design your dream, starting today!
Stay tuned to see the progress Kelly is making on her website this year.