The art of gift-giving takes great skill: knowing your target, listening and making mental notes of their likes, hopes and dreams and putting it all together in one special surprise. The sense of accomplishment from nailing the perfect gift is one of the greatest and we want to make sure you have that moment this year! Just because Black Friday and Cyber Monday have passed doesn't mean you lost you shot. For those of you stressing over your gift list or who are skeptical, yes domain names are the perfect gift this holiday and we'll prove it by showing you how you can cross off at least 5 people on your list!
For the blogger friend who needs a push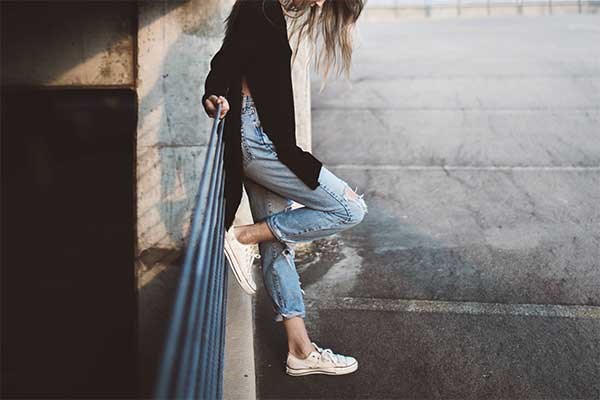 The best types of friends are the ones who know what you need without you having to say a thing. If you have a friend that posts a lot of outfit/lifestyle/hobby photos on Instagram you can give them a slight nudge to start their very own blog with a domain name and website builder. A blog, and possibly even a dedicated .BLOG domain name is the perfect gift and creative outlet that they will be grateful for, for years to come.
For your niece/nephew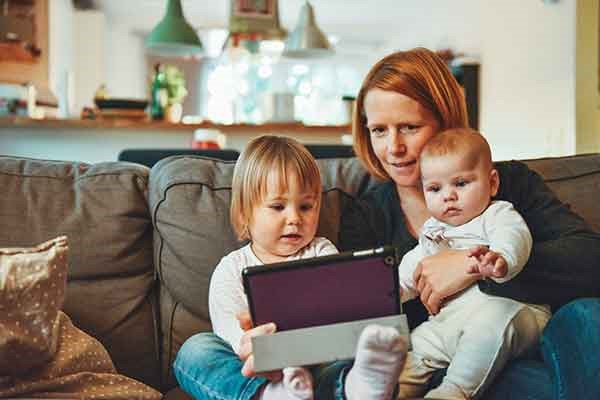 Tell your niece or nephew that they are now owners of their very own piece of the internet and watch as amazement pours over their face. This can also be a great gift for new parents to create an online journal of photos and stories to be shared with their kids as they get older. Why not secure a .IO domain as well?
For your friend who is obsessed with their pet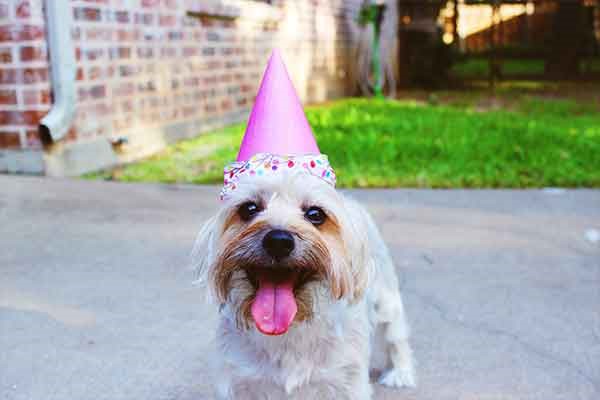 We all have that friend who is constantly taking and sharing pictures of their pet as if they were showing off their child. Pet parents are no joke. To save us all, help direct their obsession with an online shrine dedicated to their furry friend. Possibly a .PET domain name? Scooby might hate you for all the stupid outfits he has to wear now but then again his love is unconditional and online fame will be worth it.
For your small business relative who could use help from a millennial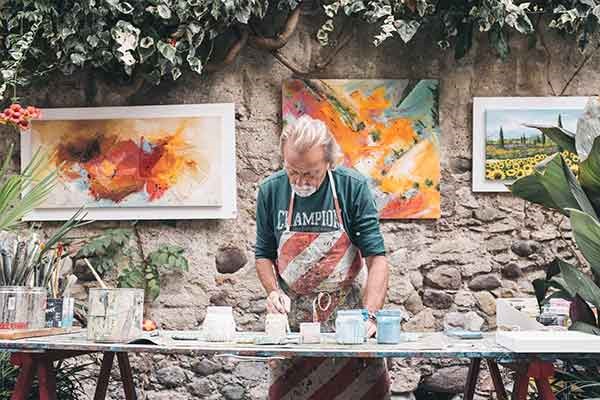 Having a website for your business is a necessity. Sometimes our older friends and family members are scared that transitioning their brand online will be too complicated. Don't let them miss out on opportunities in 2017. A business related domain name and a simple 2-5 page website will make them so excited for the New Year! Check out our helpful website tips. There is nothing more encouraging then love, support, and appreciation of what you do from your family.
For your recently engaged/newlywed friends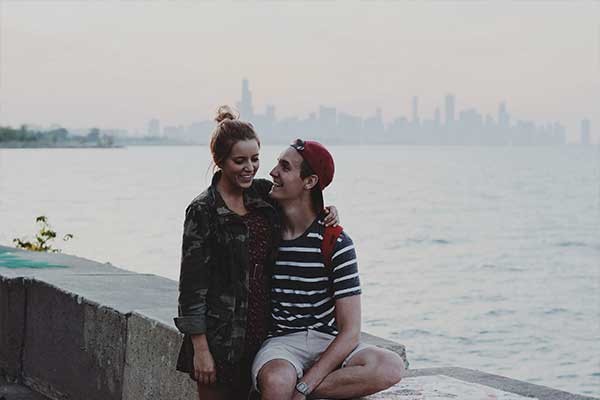 What could be a better compliment and gift than telling your couple friend that they're #RelationshipGoals? A domain name tells them that you're really happy and excited for them to start this journey together but also miss your drinking buddy, so they better at least keep you all up to date with all of the amazing moments that lie ahead! Or maybe they're planning a Vegas wedding – help them register a domain through our new, easy-to-use wedding site Happilyeverafter.VEGAS.
Didn't think a domain name could be the perfect gift, did you? That's what we're here for. To spread holiday cheer and help you out with that gift list. Need any other advice? We're here for you. Ready to get those domain names? Head on over!