Maybe you haven't built a website yet because you're intimidated you'll make a hosting mistake or you're complacent with having only a Facebook and Yelp page – whatever the reason is, don't let it hold you back any longer.
The thing that drives someone to create a website with domain extensions like the .AI domain or maybe a .IO domain is ambiguous, there are a million different reasons. No matter what brought you here searching for the right hosting plan for your needs, something we can all relate to is having an idea inspired by a passion.
You are empowered from the moment you decide to release your own website and need to make important decisions regarding how your website will look and operate. Having your own website opens the door for the opportunity to do more than you are limited to when you establish your online presence through a 3rd party social media platform. With a website, you can collect customer information, track user behavior, and send newsletters from a custom email address.
Building a website doesn't have to be difficult, most users will be able to get by without even having to learn about DNS settings and zone records. No one expects you to master a complex topic you're completely new to before you take the leap, but it will save you from making an unnecessary hosting mistake if you understand the basic fundamentals of hosting and DNS.
3 Steps to Avoid the Top Hosting Mistake
Step 1: Define Your Strategy
The first major decision you'll need to make is deciding which hosting strategy is right for your needs. This is where a lot of people go wrong. There are essentially two hosting options you can choose from: you can build your own website with a website builder service that handles all of the underlying DNS properties or you can use shared hosting to run a hosting platform like WordPress. A common hosting mistake people make is attempting to use multiple hosting solutions. Although this is possible, it only makes sense to do so if you are an experienced web developer. Otherwise, it will be more harmful than productive to have a system that is too complex for your needs or having multiple products that interfere with each other.
Step 2: Create Your Custom Domain Suite
Easy Website Builder
Once you establish the hosting strategy you want to pursue you can find the hosting solutions to accommodate. If you are looking for a beginner level, hands-on and affordable solution you should go with a website builder. The website builder handles all of the DNS and coding so that you can focus on bringing the vision you have in your head to life. If you can navigate a word document you can use a website builder- they are made to be easy with pre-made templates and drag-and-drop design. Website builders do not include any fancy plugins or email so you will need to purchase email boxes separately. If you stepped your game up enough to have a website you also need to retire that OG Hotmail address for a professional email address.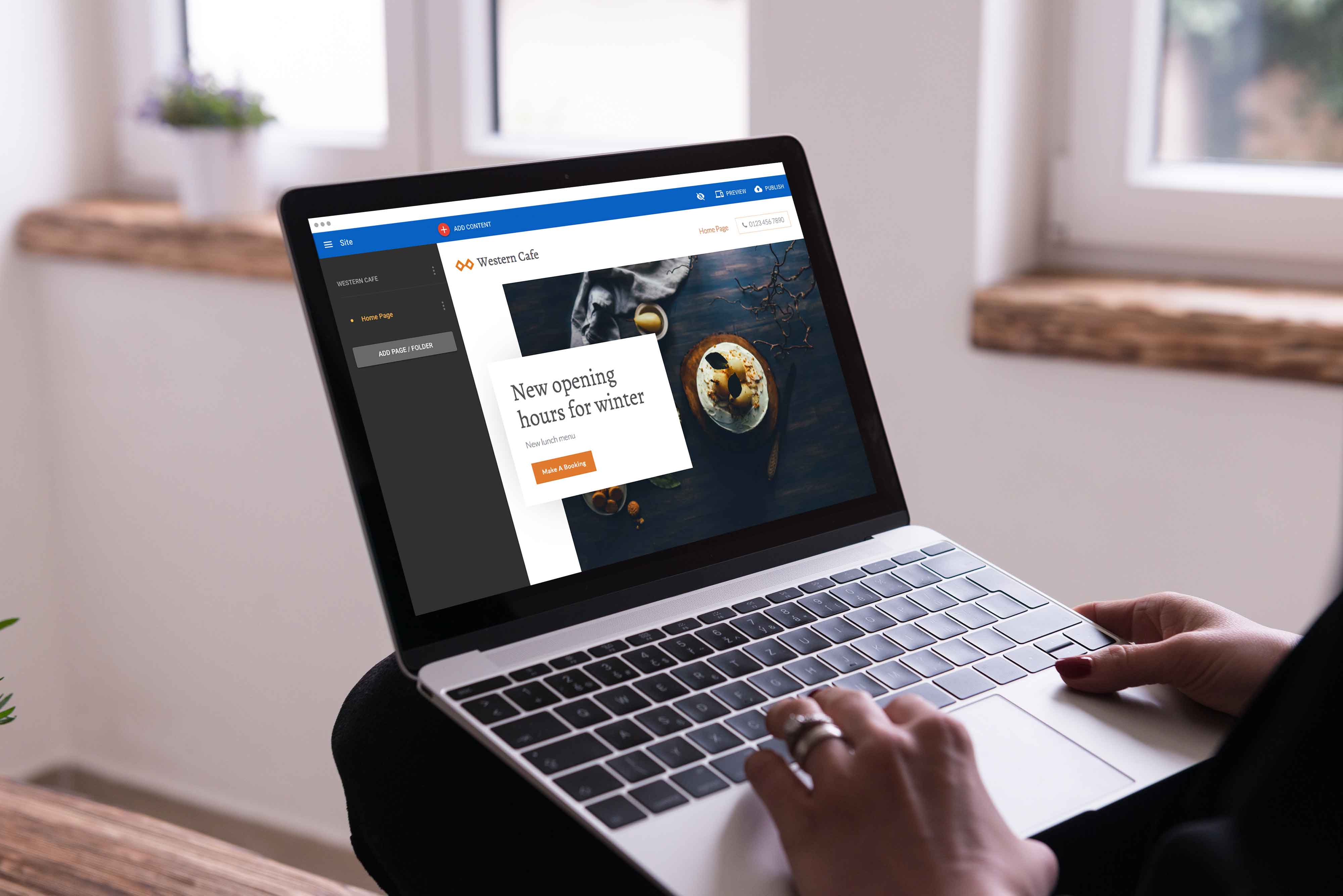 Shared Hosting
If you are looking for a solution that is flexible and can handle multiple projects and domains you should invest in shared hosting. Although it requires a little more knowledge it is the best option for someone who is looking for an all-in-one solution. Shared hosting includes email and a toolkit that will take your website to the next level. A blogging platform like WordPress offers more features and functionality for your website but also requires a higher level of experience or a team of web developers. On the other hand, Wix, for example, is much easier to use. It depends on your goals which platform of these two – Wix and WordPress – is more suitable for you.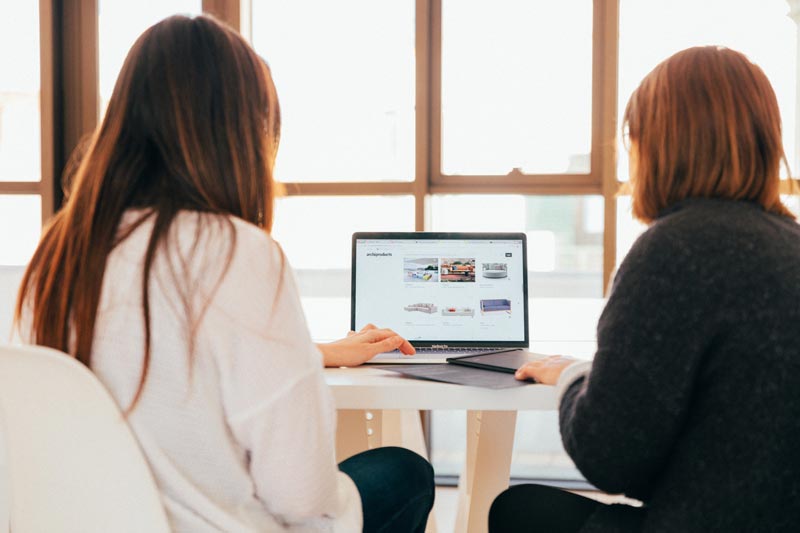 Google G-Suite
When deciding what add-on services and products are needed to host a website, most people gravitate to G-Suite for the Google experience. Whether you crave the familiarity of Gmail or the simplicity of Google systems, G-Suite allows users to take advantage of a full collaboration tool for business. G-Suite is much more than having a Google email address, it is a solution that helps teams looking to increase their productivity with Google sheets, docs, video conference and email.

When designing your custom domain suite you need to select the correct hosting products for your needs and add-on services to operate your new website and create a strategy that will help your business succeed online.
Step 3: Make DNS Changes On The Correct Servers
After you have defined your strategy and selected your tools, the last stage is setting your DNS. A few things need to happen in order for DNS to work properly. Your DNS record has a single DNS server which is set by your domain name Registrar, like us. This DNS server tells the Internet information about your website, which allows users to see your content. If you are new to hosting and email and are starting fresh with us you will not need to change these default DNS settings. We like to say don't break what's not broken.
If you already have hosting with another provider you will need to make sure you are aware of what DNS and zone records you have set with them. Before you make any changes that could cause downtime for your services, decide if you want to change all of your DNS settings to ours. If you do, the next step is to determine if you need to update any existing records with your previous provider or add new records with us. Once you update your DNS records to ours, your services with us will work properly but any other records will be overridden. This could mean your website and email may not propagate correctly.
If you want to make changes to the DNS that the rest of the Internet will be able to see, you need to make sure you are making them on the correct DNS server. Ensuring you are making changes on the correct DNS servers will prevent the hosting mistake of breaking your DNS.