We have a new take on what great web hosting should be
It's a new era of shared hosting at 101domain. We know we haven't invested our best effort into our shared hosting platform in the past, so we decided to make it our focus in 2018. Starting with the fundamentals – recruiting a hosting team with the passion and experience to relaunch the program the way we envisioned.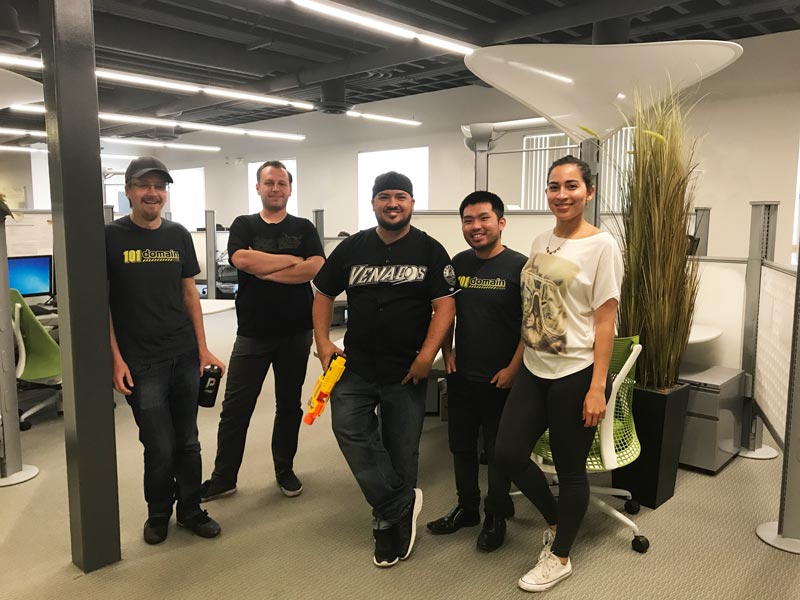 We went back to the drawing board, analyzing all of the comments and concerns collected in our hosting support chats throughout the years. Listening to your feedback helped us create a new shared hosting experience tailored to your wants and needs, designed to grow with you as your brand grows. We are really proud of what we have accomplished and are excited to share the new hosting platform and plans with you.
Our upgraded Shared Hosting plans are a powerful and affordable hosting solution for users of all levels. From hobby websites to business enterprises with large teams, our hosting offers a growth path that's tailored to your needs. Each of our new shared hosting plans includes free HTTPS website encryption in addition to all of the features and storage you need to host your website online.
Before we dive into our all new shared hosting, let's go over a brief
introduction to hosting
. To some people, hosting is a complex system of tech jargon and acronyms they don't want to touch with a ten-foot pole, and to others hosting is a new adventure they're excited to jump into. When we break it down from the top, hosting is what allows your website to be seen by others on the Internet. You buy server space from a web host company like 101domain, where you can store your website. When a visitor tries to access your site, all the necessary data is sent from the web server to that visitor's device. That is how your site becomes publicly available!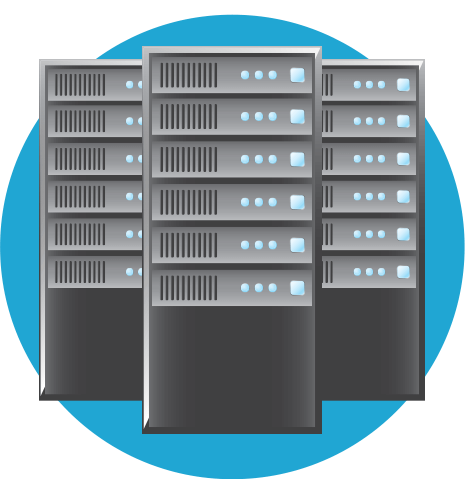 Why choose shared hosting?
Shared hosting offers many benefits. In order to understand these key benefits, you should understand how shared hosting works. Imagine sharing hosting as the apartment building you live in. It's one large building (a server) where hundreds of tenants (websites) live. Since you are sharing resources with your neighbors it keeps the costs low.
You still have access to all of the resources you need but you are sharing with other websites which means sometimes there is a limitation on traffic and other resources as compared to other hosting solutions. But generally, if you are new to hosting, or this is your first time creating a website, shared hosting is your best bet.
Best In-Industry Security Features

Protect Your Website & Customers
Free Website Encryption with Let's Encrypt ensures Google doesn't label your website as non-secure. Look for the SSL lock in the address bar.

Never Lose Your Hard Work Again
Set up instant backups for your site content and data and one-click security checks through Plesk.

Powerful technology prevents activity from other websites on your server from negatively impacting your site's up-time, traffic, and resources.
HOW TO CHOOSE THE SHARED HOSTING PLAN FOR YOU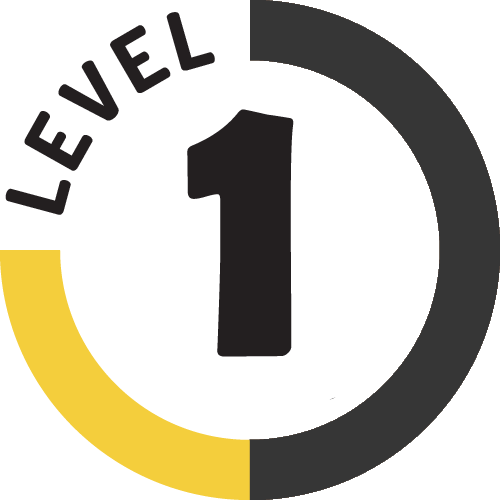 PERSONAL SHARED HOSTING
Who it's good for: beginners, hobby websites, bloggers
The features you'll love:
A single hub for managing your website through Plesk

Easy set-up with one-click install for WordPress

Track your site activity with Site Traffic

Upload and save important files with File Manager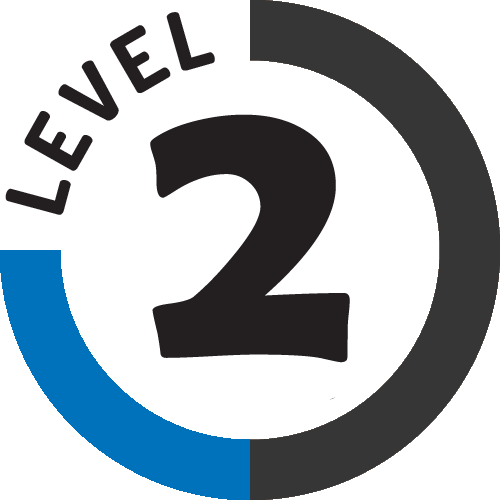 BUSINESS SHARED HOSTING
Who it's good for: the best value for the price, small business, people managing multiple WordPress websites
The features you'll love:
Free domain to get you started

Increase team collaboration with multiple users

Free apps and easy WordPress plugin download through Plesk

Understand the health of your server with Resource Usage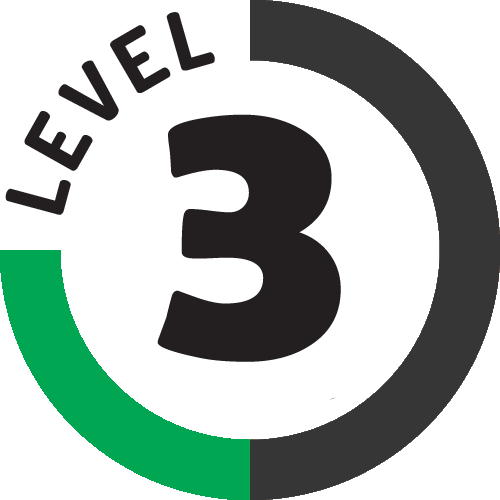 BUSINESS PRO SHARED HOSTING
Who it's good for: advanced WordPress users, corporate businesses, large teams with multiple websites
The features you'll love:
Free domain to grow your portfolio

Easily change and update WordPress themes through Plesk

Your own server with Dedicated IP for faster web operations and increased resources

DDoS and malware scanning/detection security technology