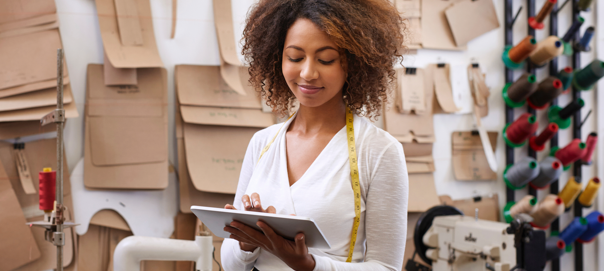 Is anything in life really free? No, but if you know how to play your cards right you can create a website for practically free! Building a website for your brand doesn't have to cost a lot of money and you don't need to be a web designer (or hire one!) to bring your dream website to life. All you need is a free website builder and the purchase of a domain name to get started.
The free easy website builder is the perfect starting point for beginners with limited time, resources, and technical skills. For those who don't know how to code and don't speak fluent HTML and CSS but who still want the hands on experience of building your very own website from the ground up, a free website builder is the hosting tool to help you get there.
With the 101domain Easy Website Builder you can drag tools and features called widgets anywhere on your website and customize them to your preference. Send clients directly to you from your website with a call to action on every page including a call button, an email form, Google Maps and more.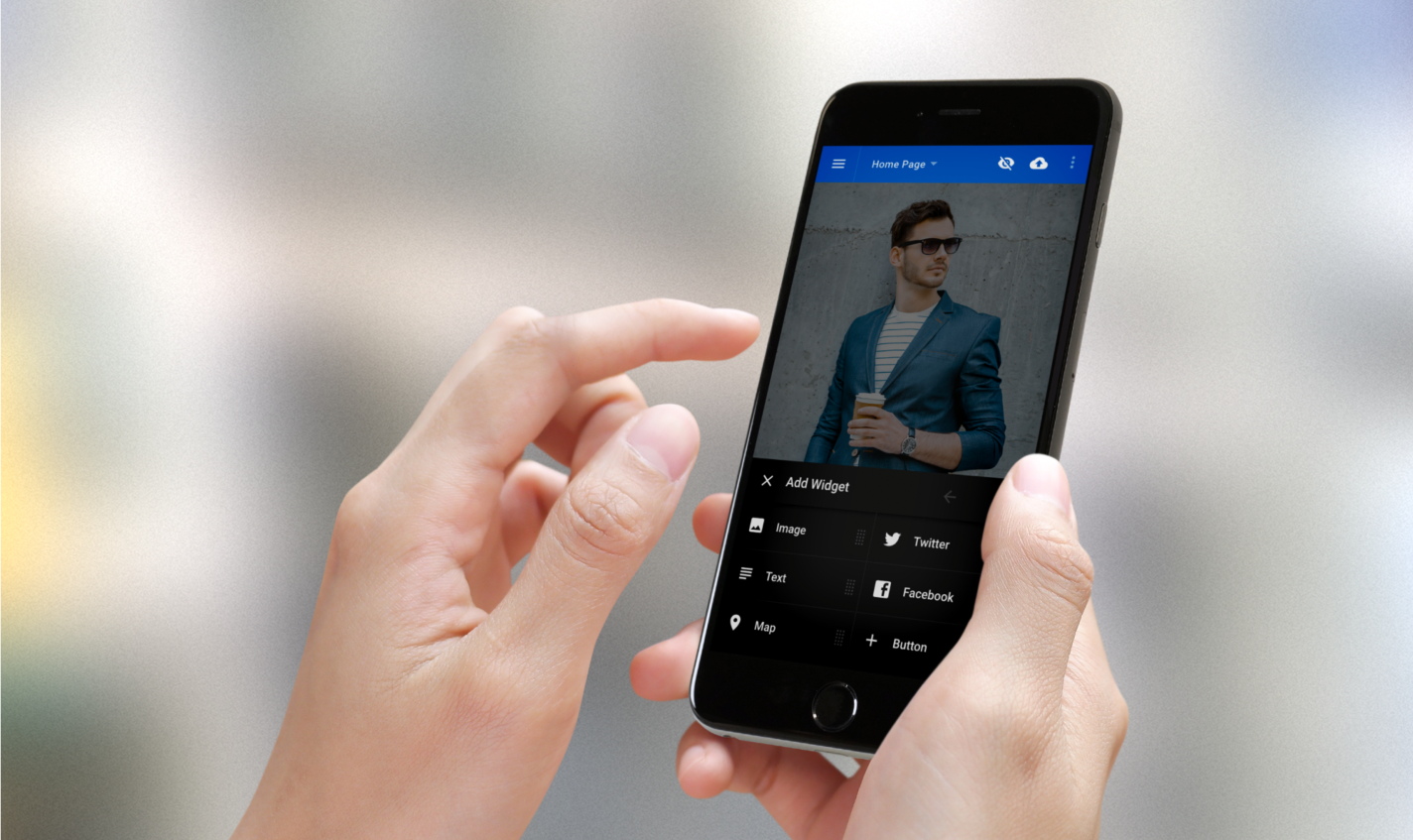 The biggest argument critics have against free website builders is the stigma of there being limitations with free hosting, but creating a professional and beautifully designed website for free for your small business is available at your fingertips. The website builder is flexible and built to grow with your needs. As you launch your business online with the free website builder you may anticipate a need for more bandwidth and pages in the future to share your vision. You can upgrade at any time to unlock features like an e-commerce storefront and a blog without compromising any of your work and your website content will automatically migrate to the upgraded website builder of your choice.
Still don't believe us when we say building a website for free (with annual renewal of domain) is more than possible? Tough crowd! Take a peek into the 101domain easy website builder and see for yourself.
Your domain and free website builder are waiting for you.