Technology is amazing, until it doesn't work. When this happens, you have us. No matter if this is your first website or you're hundredth 101domain support has you covered.
How to Contact 101domain Support
The 101domain Knowledge Base should be your first stop whenever you have a question. Use the search bar at the top of the page to quickly find the topic you are looking for. 
The 101domain support team spends hours answering the most commonly asked questions in our Knowledge Base with detailed answers and step-by-step instructions. The Knowledge Base has everything you need to troubleshoot most issues and is available to you 24/7. If you Knowledge Base doesn't have your answer then the next best method is opening a support ticket in your account.
Support tickets are the easiest way to get help for a few reasons. The first is that support tickets are secure.  Security is a top priority at 101domain and we have protocols in place to prevent impersonators from gaining access to your account. You have to log in to your account to submit a ticket. This lets us know from the start that you are a verified customer. Otherwise, the 101domain support team would have to spend time verifying your information to ensure you are the legitimate owner of the account. 
The second reason is it allows us to forward your inquiry to the team member who specializes in the area you need assistance, so you can get the best support, quickest.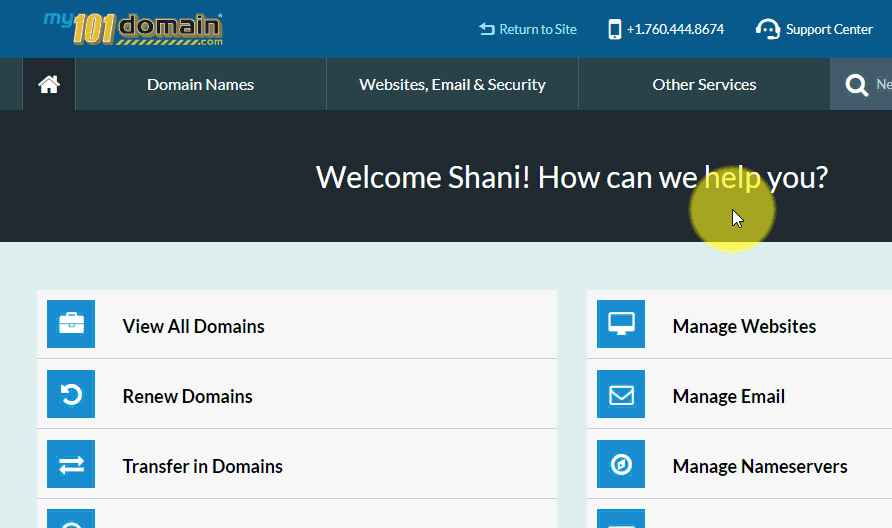 For immediate assistance, 101domain Support is available via Live Chat on our website! Yes, we do look like our avatars. And yes, we will let you roast us.
Sunday – Friday: 8AM – 5PM
Saturday: Not Available
Pacific Standard Time (PST), San Diego, USA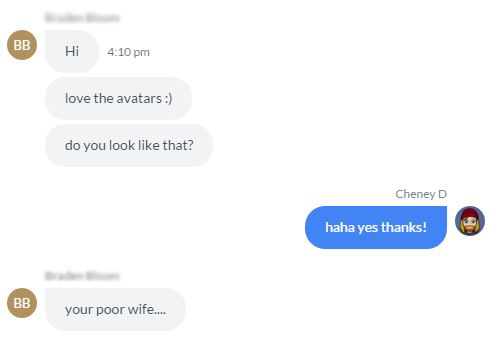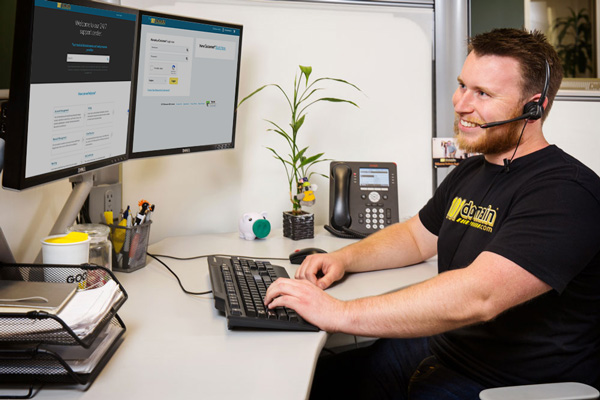 Are you more of a chat on the phone kind of person? Call 101domain support at our toll-free number at 877-983-6624.
Monday – Friday: 8AM – 5PM
Saturday – Sunday: Not Available
Pacific Standard Time (PST), San Diego, USA 
Our blog is also a great resource to turn to for 101domain support. Learn from a variety of topics including: Business Development, Domain Security, Industry News, and User Experience. Check out some of our most-read articles.