Taking the first steps in establishing an online presence is an exciting experience. There's a lot to learn about operating and running your very own website. One of the fundamental decisions you'll have to make is which web hosting platform is right for the functionality of your site. Web hosting isn't as complex as it sounds but in order to make the right decision you should understand the different web hosting platforms out there and how they work.
Website Builder
A website builder is the simpler option. Website builders are designed for people with any experience level online from beginner to advanced users. A great option for individual blogs, small business, and e-commerce stores because you have the freedom to change elements and the design of your website at any time at the drop of a hat. Website builders provide all of the features you need like beautifully designed themes, design customization and responsive formatting for any device type.
Joan is a new customer of ours and her feedback reads to how user-friendly our Easy Website Builder Service is,
I had only basic skills when putting together a website and Kimberly and her staff were and are amazing. I recommend to everyone!
You can check out the website she created on her new .HEALTH domain name here.
If you decide to host your website with a website builder web hosting platform, you still need to purchase an email service so you can send and receive emails using a professional email address that matches your domain name.
We have a few website builders, all which you can trial for free.
Personal Website – perfect for personal websites, blogs, portfolios, art gallery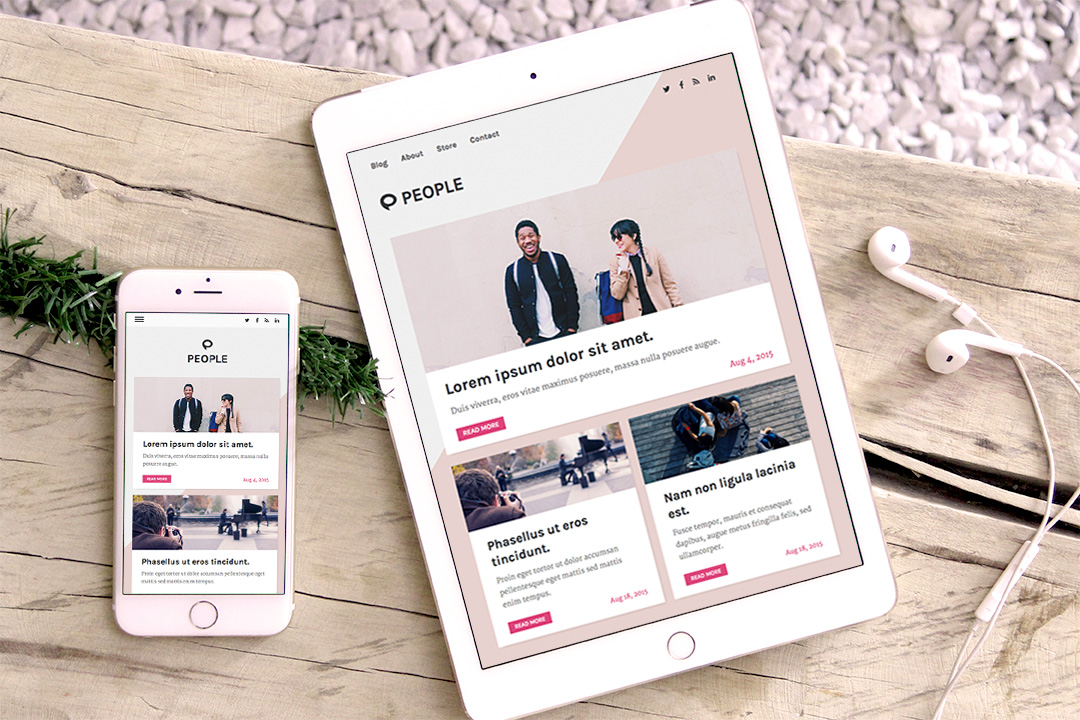 Business Website – our most popular option for small business, start-ups, restaurants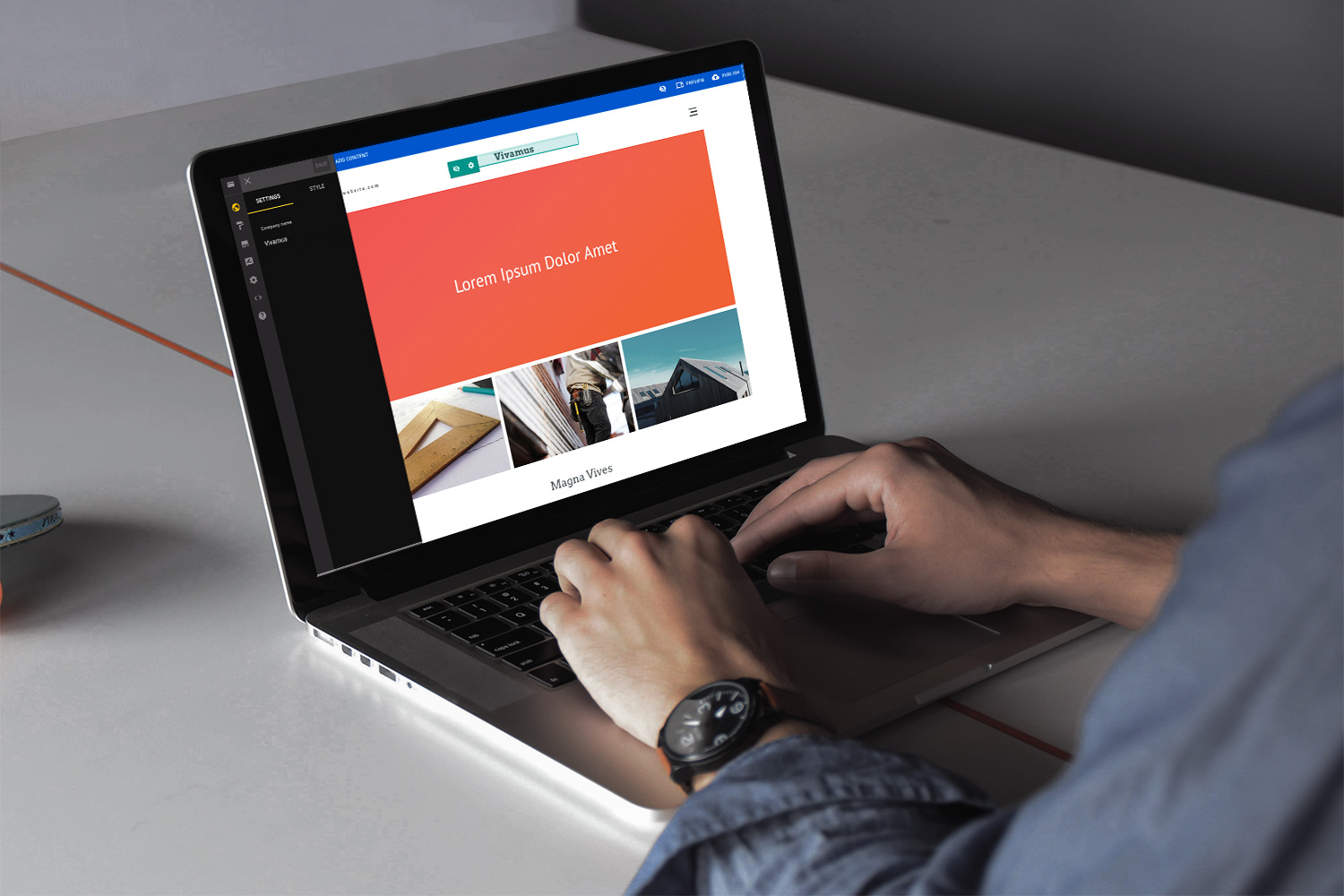 Business Pro Website – everything you need for any e-commerce store or online business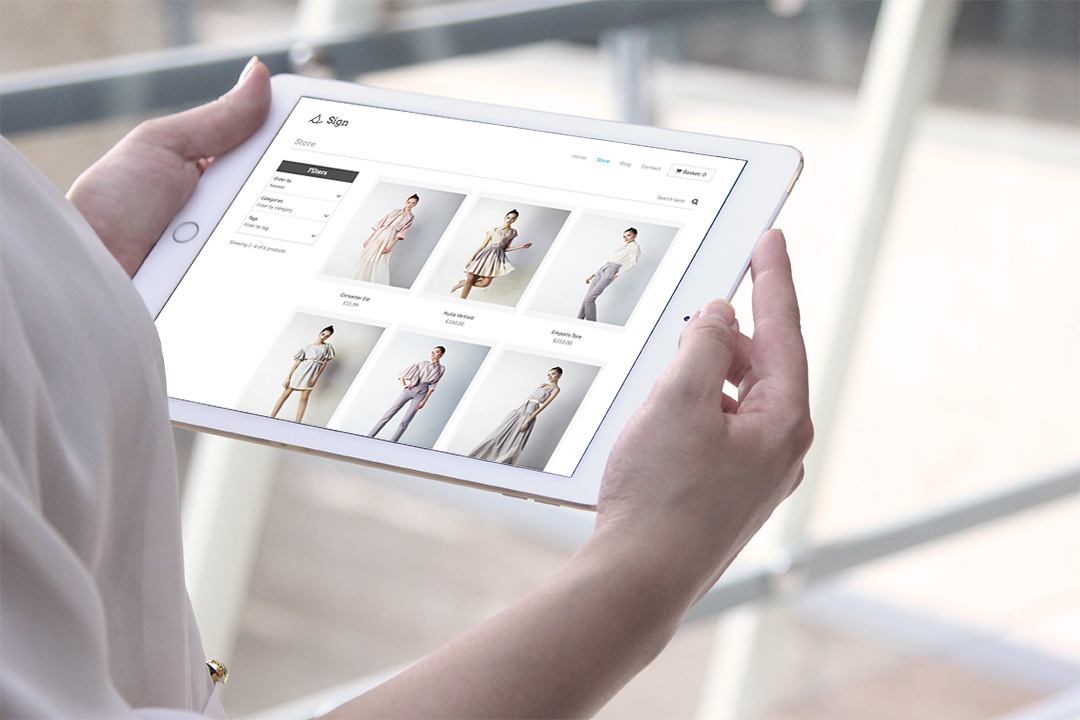 Shared Hosting
Shared hosting offers more options but also requires a little more knowledge and experience than a website builder. If you have any experience or desire to code your website, you will want a solution such as shared hosting which offers the flexibility you're looking for.
Our customer Randall and his team are the perfect example of the type of business who shared hosting is perfect for,
We are currently working on setting up web hosting. To date, 101domain has been incredibly helpful and responsive. I love that they have such a variety of offerings. Our group has people with some skill in web design and they have lower-priced packages that accomodate that.
Shared hosting is a popular web hosting platform because it is affordable and efficient. The way in which shared hosting works is that shared hosting accounts share resources on a single server, which keeps the costs low. Shared hosting is a great option for teams who are looking for an all in one hosting and email suite with unlimited email accounts and a control panel experience. The most important thing for most small businesses and start-ups is a web hosting platform that fits the budget, keeps their website live with little downtime, and offers phenomenal support, all which can be achieved with our shared hosting.
We want you to feel confident on your journey of starting a website. Web hosting sounds more complicated than it is in reality. Each web hosting platform offers specific benefits to support your needs, and we're here to offer any further support in terms of achieving your purpose online!