Love is in the air what with Valentine's Day and all and the season for weddings is officially upon us. Trends in wedding planning are always changing but creating a website for your wedding day remains the thing to do. You can think of your wedding website as the social hub of all things wedding for your guests. The place where all of your planning efforts come together and your friends and family can get excited about the big day.
With all of the tasks on your plate in order to plan a wedding, creating a website may seem like the least of your concerns, but your wedding website is actually designed to make preparing for your wedding day even easier.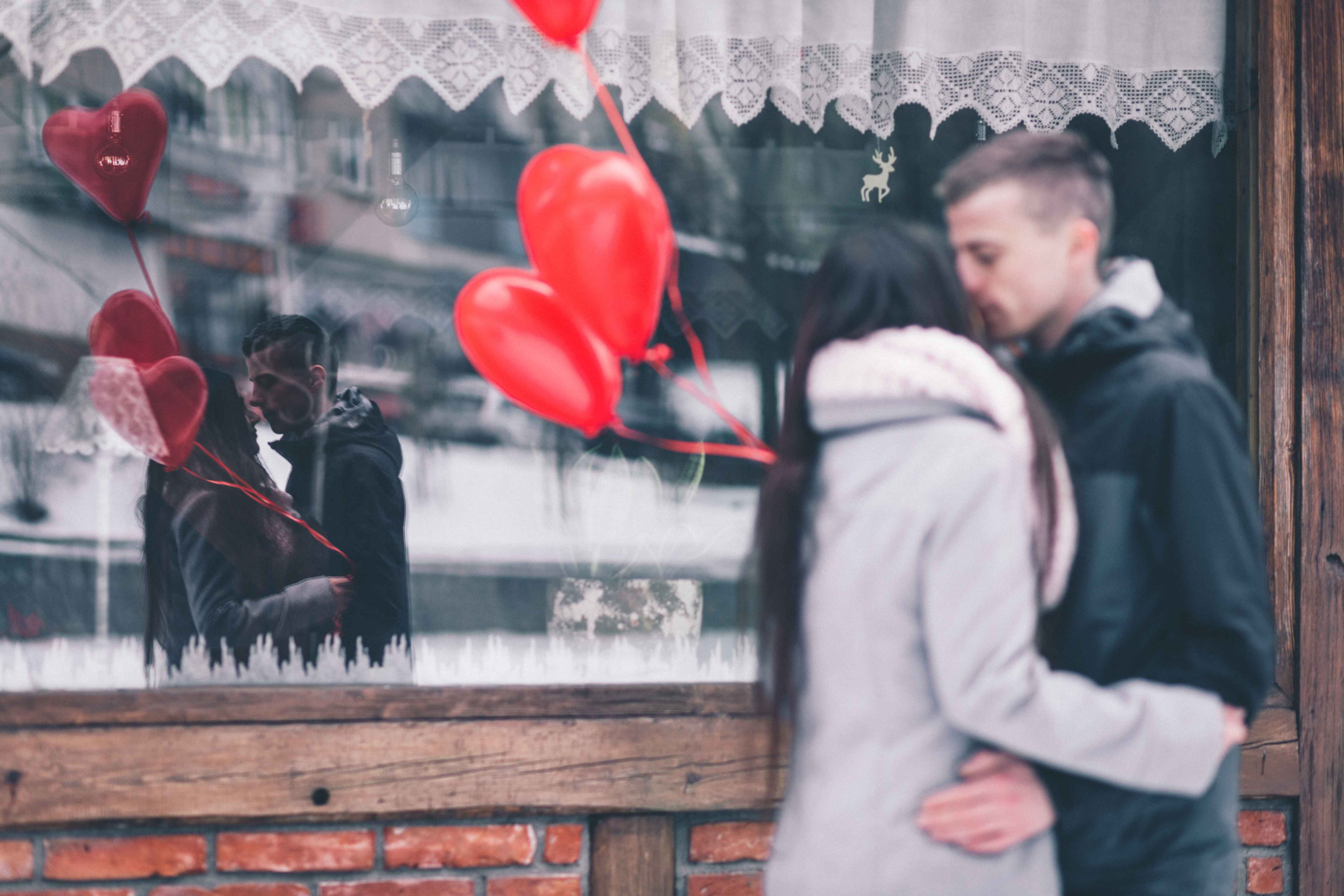 Here are some of the things you can do with a wedding website
Manage Your Guest List – Send your friends and family to a beautiful website where they can easily RSVP for your upcoming wedding. Manage important details like meal preferences, sync your contact list and send wedding news from a custom wedding email address.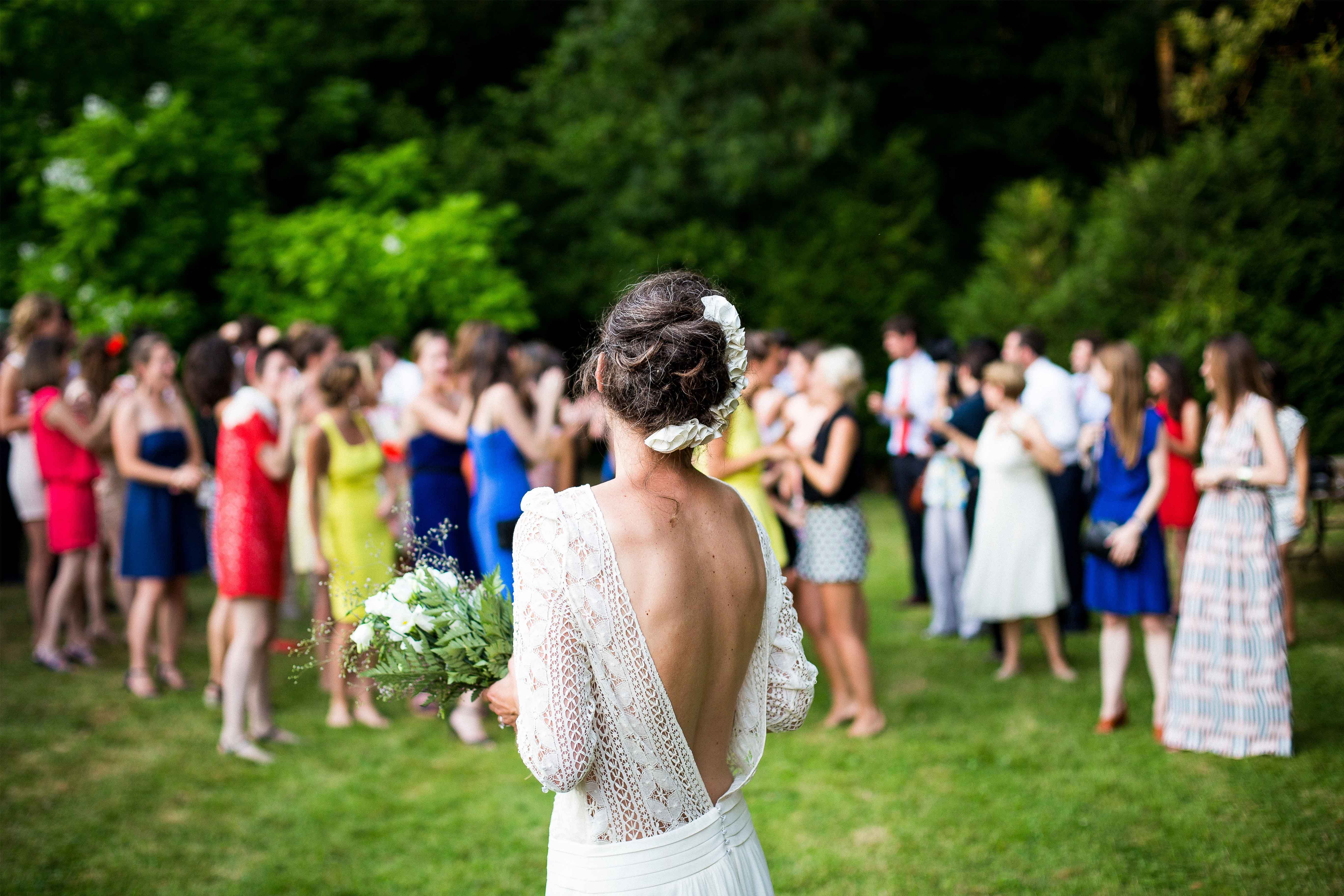 Share Important Wedding Information – Coordinating a bunch of people is hard, make it easy for your guests with the venue, ceremony, reception and accommodation details available whenever they need it so they know when and where they have to be when you need them.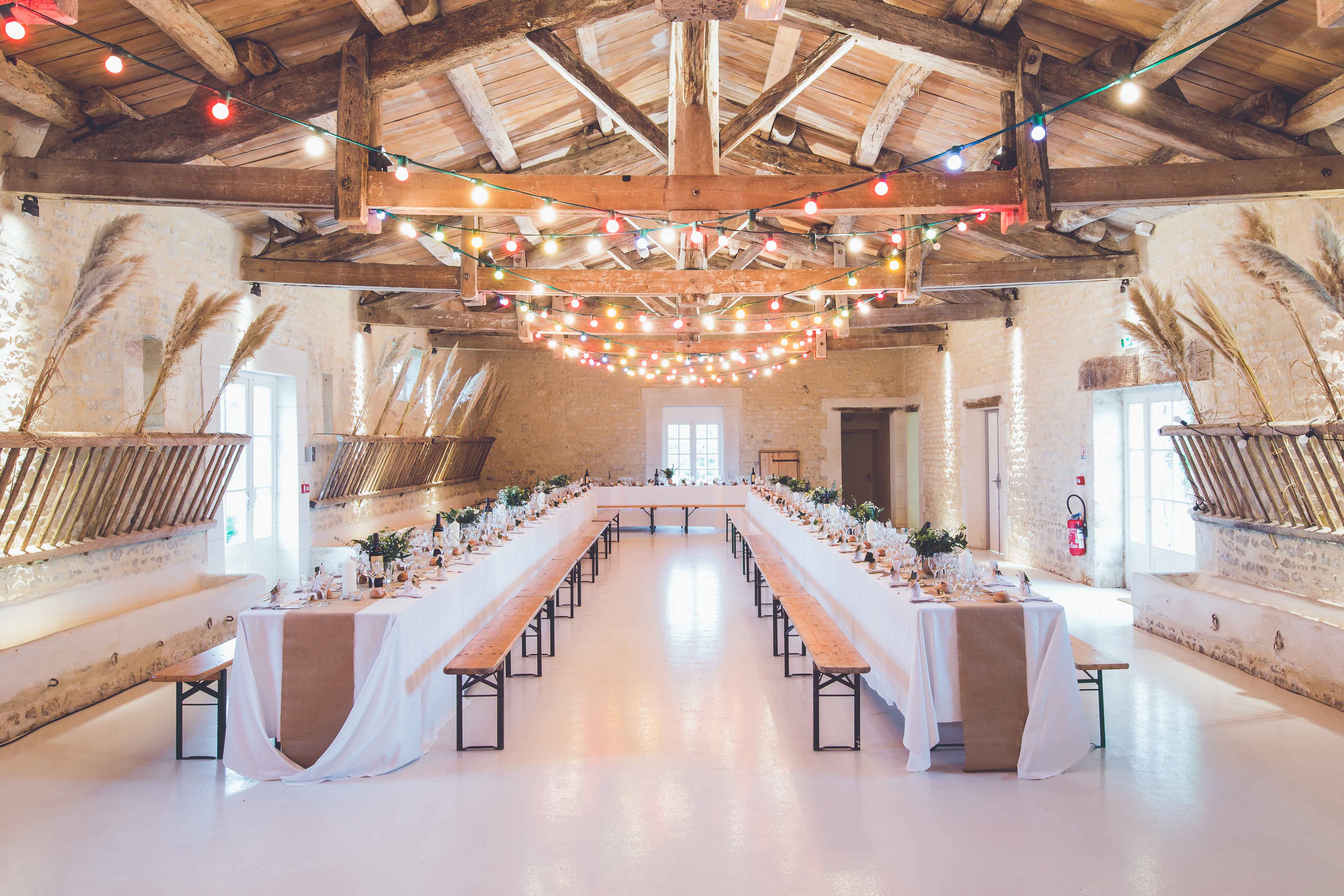 Add Photos – Share heartwarming photos of the proposal, engagement photos, fun memories, introduce your crazy (but lovable) wedding party, and get your guests hyped up with your wedding hashtag.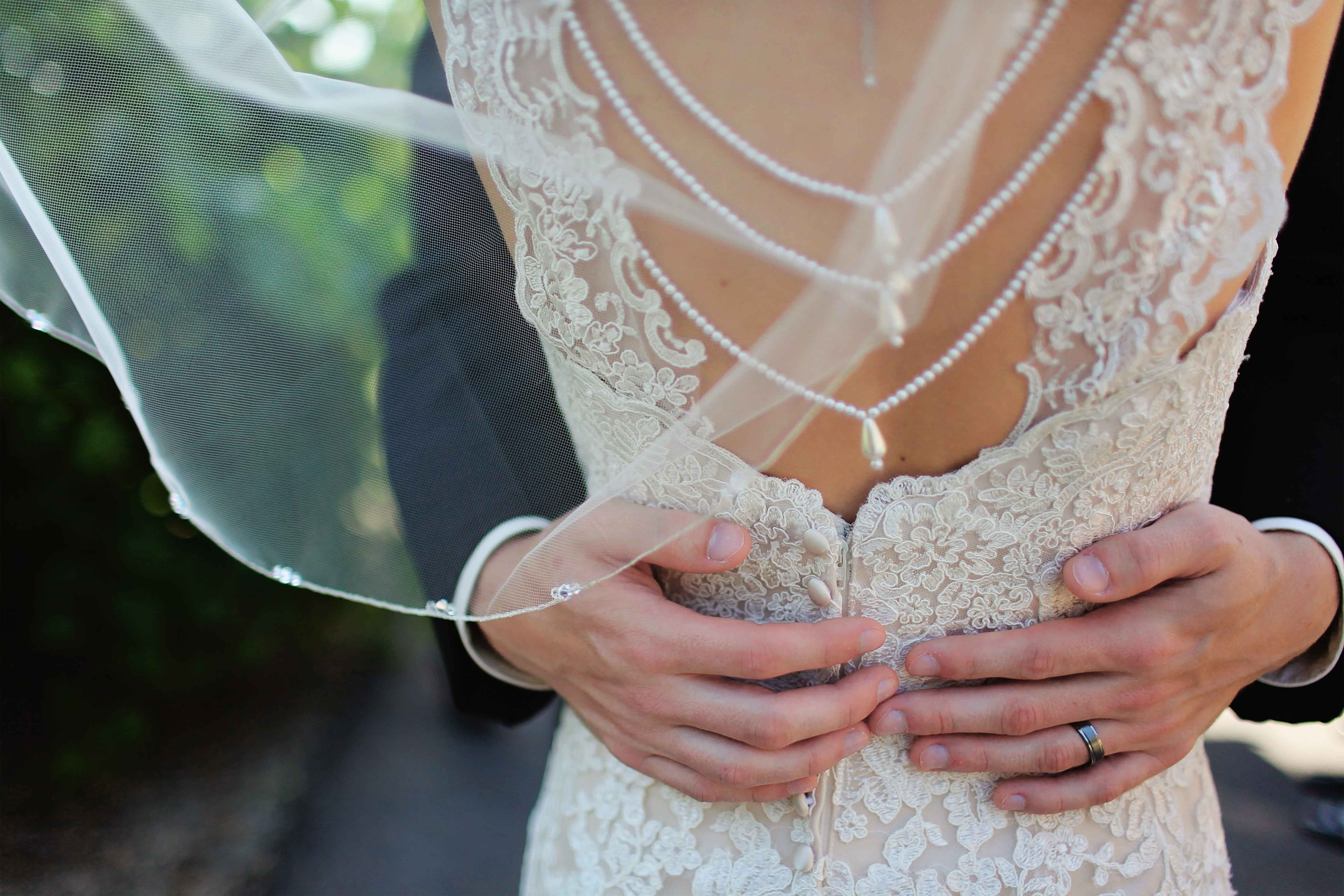 Link Your Registries – Asking guests to spend money on you (after the time they're already spending to attend your special day) can feel awkward and uncomfortable. Creating a registry page on your wedding website helps you play it off cool. Link to your registry lists from your website so your friends and family have the freedom to pick out the perfect gift for you.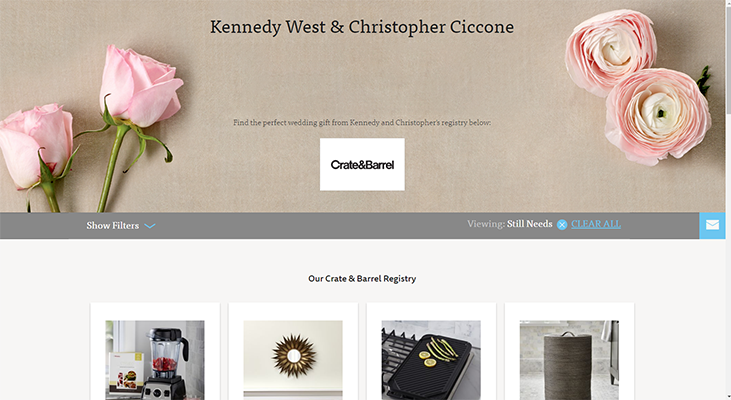 Tips for selecting the perfect wedding website domain name
A wedding is a celebration of love and life, where friends and family come from far and wide to support you on the adventure to come. A wedding website gives your guests a chance to be a part of all of the special moments leading up to the wedding and helps ensure your beautiful day plays out exactly how you always imagined it. There are two names you need to come up with for your big day, your wedding hashtag and your wedding website domain name. Here are a few tips to help you find the perfect name.
Make it easy to remember
The key for all successful domain names is to keep it short and catchy. Although you will be plastering your wedding website address everywhere like in your wedding invitations and on your social media accounts, you still want it to be a name that your guests can easily recall without having to refer back to it. If you have a complicated and difficult to spell name, ditch it!
Many couples find a name along the lines of:
www.TheAndersons.com
www.TheAndersons2018.com
www.NickandJessica.com
www.NickandJessica2018.com
www.NAJF2018.com
www.ForeverAndersons.com
Use the right of the dot to be creative
Don't feel obligated to go with a .com domain. There are many new domain endings that might suit you as a couple better, and they're more fun! Some of our favorite wedding website theme domains are:
For destination weddings, there is a whole list of cities you can choose from!
Create a custom wedding email address 
Use your domain name to create a custom wedding email address to help you stay organized, and feature throughout your wedding website in RSVP forms and other places of contact. You can design a stunning website for your special day in under 10 minutes with our easy website builder. Don't believe us? See how it's done in the video below!