There are many parts to consider when starting a website. It's good practice to do your research before you begin. If you want a website, you are going to need a name for it, your brand name, your company name, whatever it may be. Next, you will need a tool that allows you to build a website. Buying a domain name gives you the right to use your chosen name, but you will need both a domain name and hosting to create a site. Interested to learn why cloud hosting is better than any other type of hosting? Stay tuned.
Benefits of Cloud Server Hosting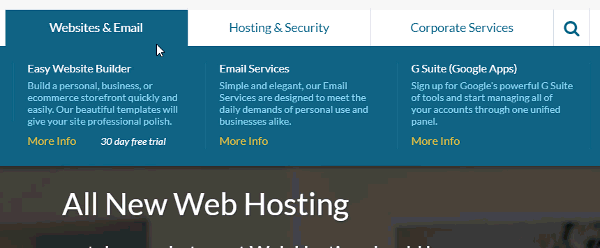 Benefits of cloud hosting for small businesses
If we were asked to describe cloud hosting with a single word it would be flexible. If you are looking to build a website, there is a good chance some of your goals are to connect with others, share your expertise, and grow your business. You can't offer a fantastic experience for your customers or attract new visitors if your website is slow and problematic. 
Do I need private cloud hosting?
One of the significant benefits of cloud hosting is having a hosting environment to yourself, isolated from other websites. This means you don't have to worry about other websites over-consuming your shared resources and slowing down your site. You also don't have to worry that the activity of other users may cause a shutdown of your site. Severe threats from unstable scripts and malware can't touch you. With cloud hosting, you have your own dedicated resources and more of them, with the flexibility to scale up or down at any moment.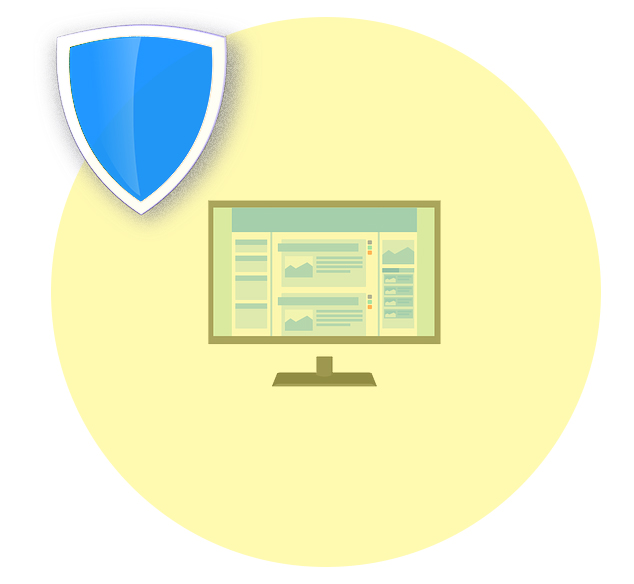 Finding the Right Cloud Hosting Provider
Choosing the right web host for you is just as important as choosing the right hosting product for you. You need a hosting partner who will help you find the best hosting solution for your needs. Web hosting, for example, is perfectly fine for many users. It's even great for people building a site for the first time and who don't expect to use many resources or attract a ton of visitors. A fabulous host will know that your business needs a bit more power, resources, speed, and security than web hosting provides.
Why not dedicated server hosting?
An exceptional host will recognize that you don't know how to run hosting operations by yourself. They will also understand that you don't want to manage your own hosting operations because you would rather spend time focusing on growing your business. A phenomenal host will acknowledge your budget, so with all this said, they wouldn't offer dedicated server hosting to you. An amazing host will know that cloud hosting is the best option for you. 
Cloud hosting considerations
Finding the right cloud hosting provider is finding someone you trust to manage your resources and fix any security issues. You need a web hosting partner that can upgrade you to a more powerful solution as your business grows. A team like us at 101domain.com.
Hi there, nice to meet you!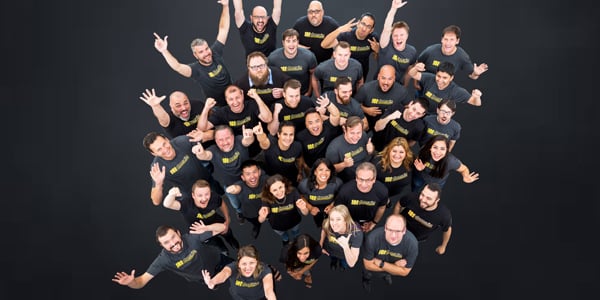 Making the Most out of Your Cloud Hosting Services
One of the best features of cloud hosting is being able to scale your resources. You may wonder why you would want to upgrade and downgrade your resources. Having this flexibility allows you to see what you use so you can plan better for future growth, without needing to move to a new hosting solution
Plan for a spike in traffic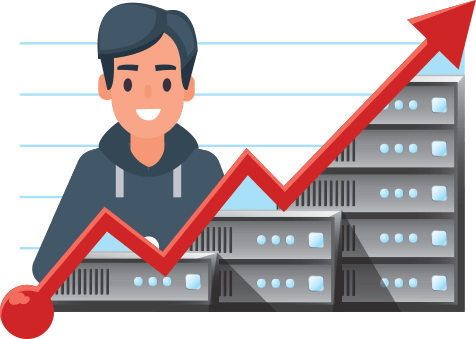 Take a bite from the Morning Toast, the top millennial morning show on YouTube. You can listen to the podcast weekday mornings and find them at www.shopmorningtoast.com. The website remains static most days of the year, gathering leads for their E-commerce storefront of premium merch. The website is only shopable a few days of the year, during which tens of thousands of toasters visit the site all at once. The toasters only have 24 hours to get their hands on all the TMT merchandise they can. Hopefully their hosting can handle the sudden lift in traffic, cloud hosting surely can.

No matter if it's a .com domain or a .bank domain, the goal of many websites is to grow bigger, attract a broader audience, and impact more Internet users. You want a hosting plan that is built to grow with you. Cloud hosting offers the capacity to nurture a growing business to success. Getting more resources when and where you need it keeps your website running super-fast for customers. 
Cloud Hosting Solutions vs Regular Hosting
Cloud hosting is just as easy to manage as web hosting, but with the resources and reliability of a dedicated server. Let's say you run a WordPress site and your blog is becoming more and more popular. You keep getting notifications from your web host that you are approaching your resource limit. What do you do? If you just need more resources, cloud hosting is your best solution.
Advantages of cloud hosting over traditional hosting
Although dedicated servers offer advantages like root access and customization, they also require additional costs and responsibilities that come with the server. With cloud hosting, you get many of the same tools available in dedicated server hosting such as running your own PHP without the burden of server management. Cloud hosting is a higher resource alternative to web hosting that offers the unique solution of an isolated virtual environment for each customer. This allows us to allocate and limit resources (CPU, RAM, etc.) and improve server stability because other customers cannot use more than they are assigned and bring you down.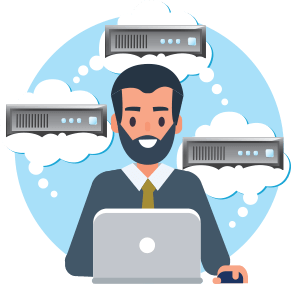 Need some inspiration? Check out our most popular domain extensions now: