What can you expect this year in terms of risks, trends, and developments in the world of cyber security? Well, here are some top strategies from our brand protection team to prepare you for what's coming down the pike in 2020:
1. New and sophisticated cyber attacks
We see a significant change happening in the world. The evolving nature of technology is shifting the online environment, and the number of threats and attack vectors is growing. Brand abuse and the loss of valuable intellectual property through a data breach, phishing attack, or other cyber event are a prime threat to businesses today.
We've partnered with Cloudflare® to answer your cyber security needs with DDoS mitigation and customer data breach prevention that blocks bots and other malicious cyber attacks before they even reach your site.
One of the world's largest Content Delivery Networks (CDN), Cloudflare oversees 15% of global internet requests. Cloudflare proactively defends against cyber security threats by learning from attacks targeting 20 million Internet properties on its network. Find out why it is time for Cloudflare.
2. Security breaches and passwords
According to the Verizon Data Breach Investigations Report, 80% of breaches are still caused or enabled by weak and reused passwords. In addition to better passwords, authentication technologies like two factor authentication reduce this top tier risk for enterprises. Every organization should invest in their cyber security and implement these multi-factor authentication practices. 
Two factor authentication provides an additional layer of protection for your digital assets. There's no better time than today to make sure two factor authentication is enabled in your 101domain account. We'll show you how to secure your account!
3. Phishing emails scam finance employees
When we hear about companies who suffer from data breaches and digital heists, we usually imagine
massive cyber attacks as the culprit behind them. However, attacks do not always require forceful entry to your code or web servers. In fact, in most cases, all the attacker has to do is ask nicely.
Social media phishing attacks are growing at an alarming rate– up 75% in 2019! Of all the social media platforms, you are probably most comfortable with your employees using LinkedIn. After all, it's the social media resource for professionals. Turns out, it's the one that's most likely to get your company phished! According to KnowBe4 findings, LinkedIn was the number one culprit, appearing in phishing emails more than all other social media platforms combined.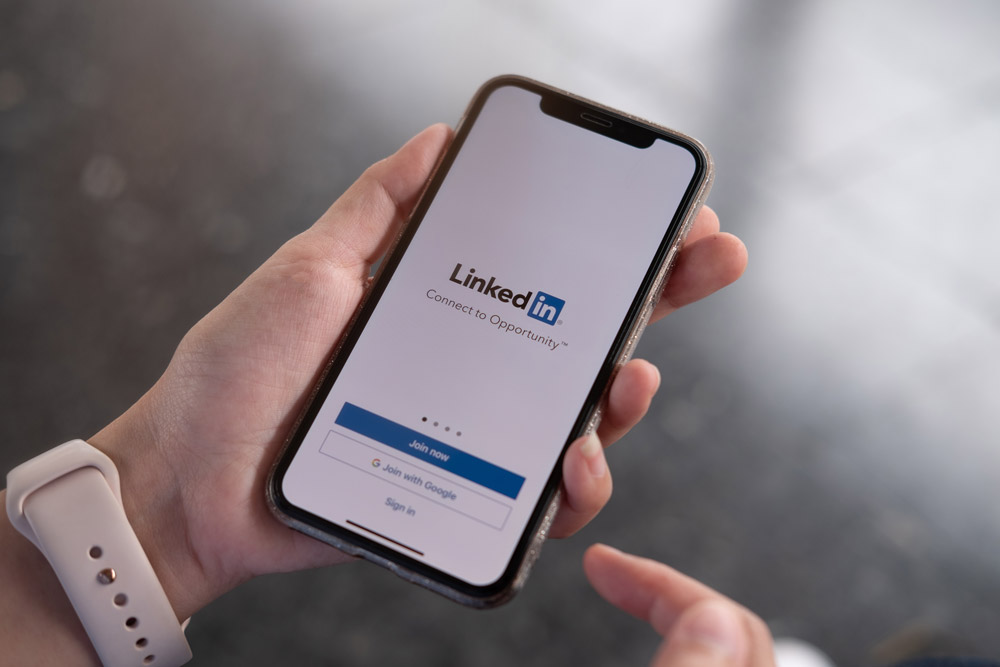 Phishing attacks directed at vulnerable employees in your accounting and finance departments are difficult to defend against because they prey on human emotion and require intuitive decision-making. Imagine what would happen if one of your employees was tricked into transferring funds or sharing sensitive information with an outside source bearing the brand of a trusted party like LinkedIn? A simple cyber security mistake could cost your company millions of dollars. 
Keep Your Cyber Security Resolution
The Enterprise Guide to Cyber Attack Prevention will help you understand the different types of cyber attacks that exist and be able to identify the warning signs of a phishing email.
Share this resource with your colleagues to reduce the risk of a data breach in your organization.
Don't wait to see what risks the new year will bring – contact one of our dedicated account executives today to see how we can help you protect your digital assets and make sure 2020 is your most secure year yet.