One of our New Years Resolutions is to give back to the community and we found a great partnership to do so. Our former fitness coach and good friend, Kellen Scanlon and his business partner Neil Hefler started a mentorship program called CoachAbility.
What is CoachAbility?
People often enter into the fitness industry with the intention of helping others, but have no idea how to create buy-in so they can actually train people.
"It doesn't matter if you are the smartest coach in the world if you don't have anyone to Coach."
CoachAbility is a program based off of a 4-pillar system to help coaches enhance their careers. The curriculum focuses on customer acquisition, coaching, programming, and client retention to help build value as a coach.
Our Partnership
Kellen dedicated his time working with our 101domain team for over a year, providing 2 fitness training and one stretching session a week. The program he created for us focused heavily on the science of fitness and learning how certain movements and exercises impact the way our body looks, feels, and operates.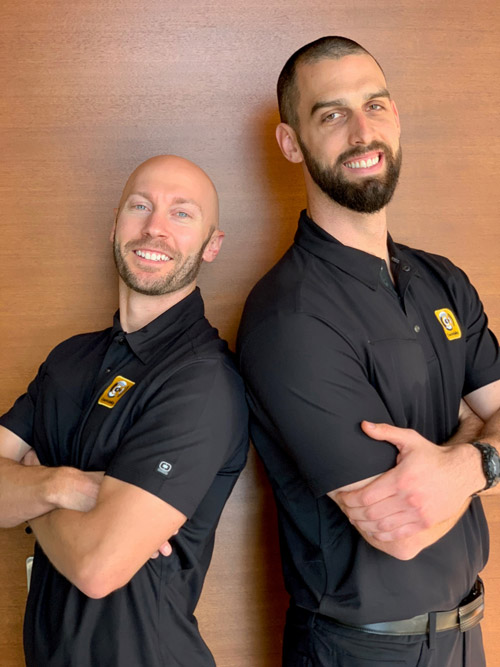 Kellen Scanlon (left) and Neil Hefler (right)
We are a testament to the CoachAbility method. A trainer helps you go through the fitness motions while a coach creates a unique training experience with function and purpose to improve the longevity of your health.
Familiar with our team and workout studio, the CoachAbility duo found our office to be a perfect fit to host their weekend workshops. The 2-day workshop focuses on how you can go from trainer to coach, changing lives and earning a quality living helping others through the power of exercise science.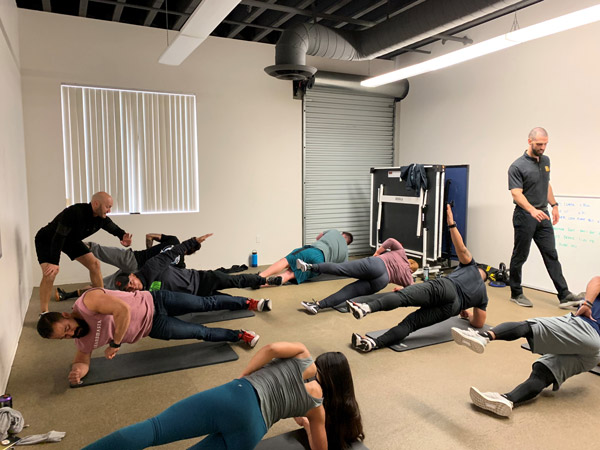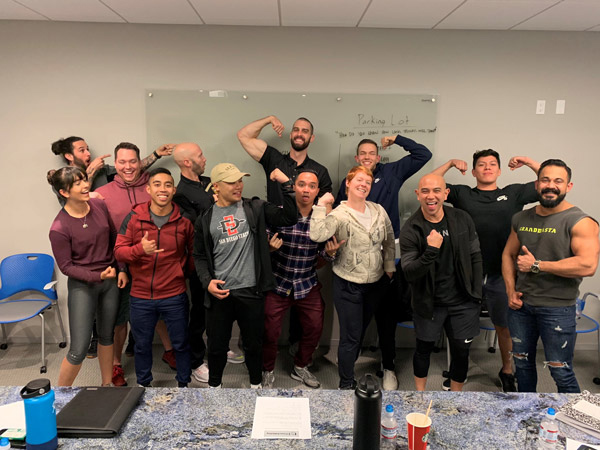 Giving Back to the Community
We asked that the CoachAbility team choose a local organization to donate all of the proceeds for using our venue. Together we landed on the Rady Children's Hospital. We like the idea of donating to a non-profit youth organization. Rady Children's Hospital is the only hospital in our local San Diego community, dedicated exclusively to pediatric healthcare and the only designated pediatric trauma center in our region. We appreicate the amazing work they do and are excited to help in this small way.