New Years is the perfect time of the year for self-evaluation. As a company we like to reflect on our year's performance, celebrate all that we have accomplished, and set sight for our focus in the new year. Here are some of the achievements we are most proud of from our 2018 resolutions.
Expanded our support team
DNS and hosting can be confusing. Not to mention the processes involved with registering some TLDs can we quite obscure. It takes a team of domain specialists to create a wonderful and seamless experience and assist with any changes you need.
Revamped our blog
Our blog has a fancy new look, you dig it? Back in the day, in 2018, it used to be nearly impossible to locate our blog on our website. Today we have given it easy access, located in the Support Center drop-down on the header of all our web pages.
Created a highly requested account users feature
After much anticipation and many pleas from our customers, account owners can now create role-based users for your account to help you and your team collaborate more efficiently while still maintaining the highest level of security you expect with your 101domain account. You can create account users based on an employee's role in your company. Creating multiple user accounts ensures that everyone who needs to have access to the account will but only those who require access to critical functions will have that ability.
Launched a webinars and whitepaper series
We work closely with professionals in many different kinds of fields who, as part of their service or duties, are responsible for managing domain portfolios for their client or their own company. In reality, many of these professionals have little to no background in DNS. Our webinars are created specifically for these professionals. We provide you with relevant and current information to help you understand the terminology and processes you are in charge of and partner. With fresh insight from leaders in the domain industry, you can quickly respond to and act on requests from your clients and IT professionals.
Entered into a new era of hosting
101domain hosting has been pretty stagnant over the past 10 years. We set our intentions on launching new hosting products in 2018. Moving forward we are committed to investing in powerful hosting solutions and your website dreams with three new products. Web Hosting is designed to be the easiest and fastest way to get on the web. Cloud Hosting is the most flexible hosting solution with resource allocation when and where you need it. The last, Dedicated Server Hosting helps you ramp up your website performance with control over your own server. 
2019 New Year Resolutions
New year means a new set of resolutions and 365 days full of wonderful opportunities. 
Make customer service our #1 focus (always our resolution)
Revamp our email communications with customers
Relaunch our affiliate program
Launch an SMS password/username recovery system
Redesign the client dashboard at my.101domain.com
Create a kick-ass knowledgebase with animated tutorials
Offer multi-currency support
Introduce video on the website
Expand our 101domain family (outgrow our conference room!)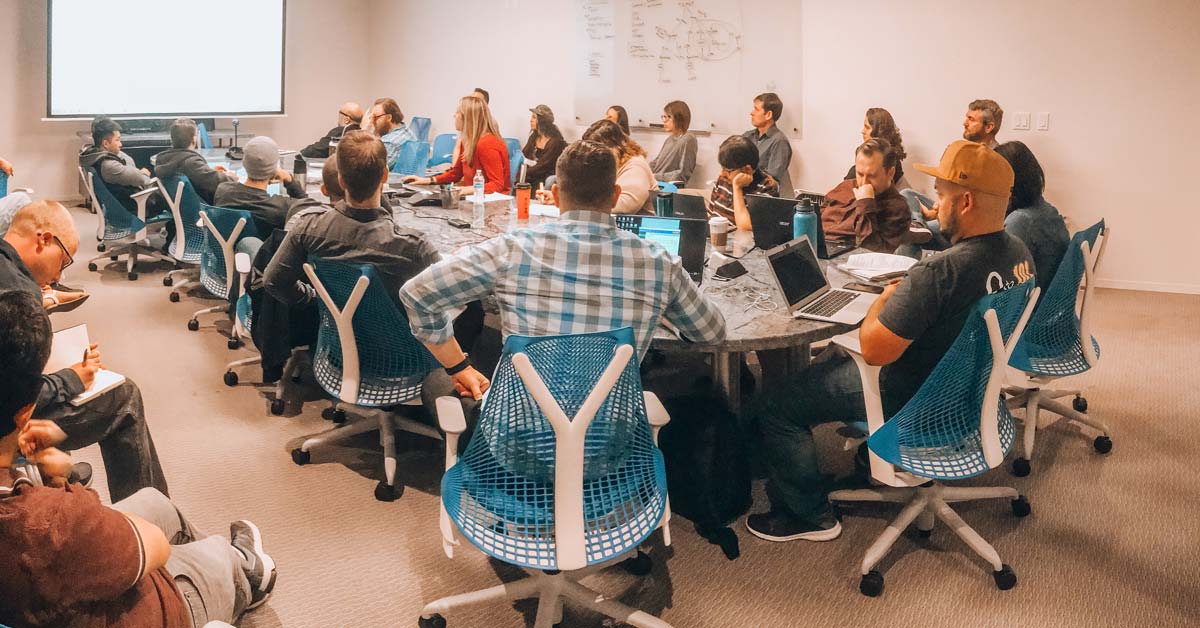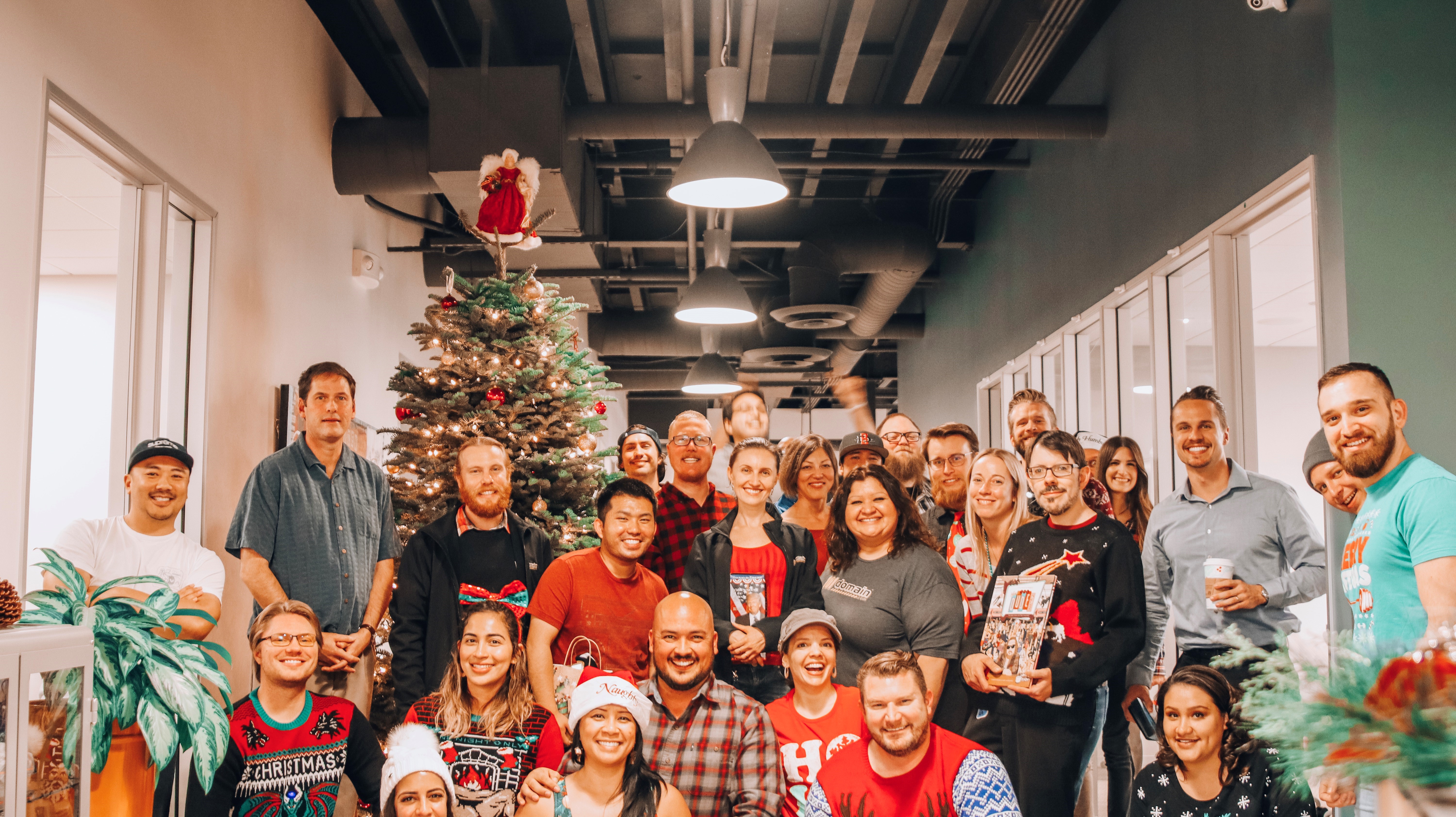 Question for our readers:
If you could see something new or improved at 101domain.com in 2019, what would your wishlist include?