If you just purchased Google Workspace or are thinking of getting started with Google Workspace, this article is for you. We'll show you how to get started and make the most of Google Workspace. For starters, Google Workspace is an email provider and all-in-one communication and collaboration tool for business. If you have used any of Google's free applications such as Gmail, Drive, and Calendar, you already know there's a lot to love about it. Google Workspace brings together all of Google's apps and gives you additional features and benefits for business.
Get Started with the Best of Google Workspace
The focus for Google and its apps is to enhance collaboration and communication between teams. Get to know the Google apps that make Google Workspace the number one tool for business.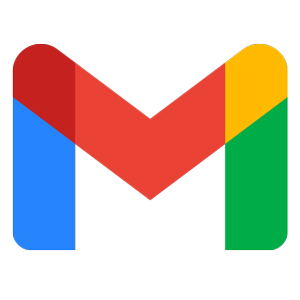 Gmail: Send professional email
Read and send email when you're away from your desk.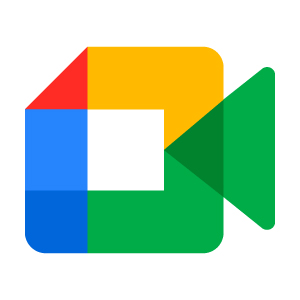 Meet: Hold video meetings
Join a meeting with people inside or outside of your organization with a shareable URL.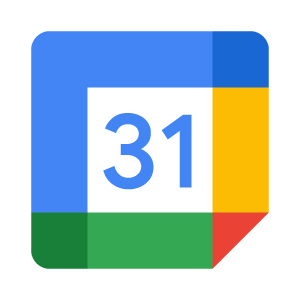 Calendar: Online calendars for teams
Spend less time managing your schedule with
smart suggestions.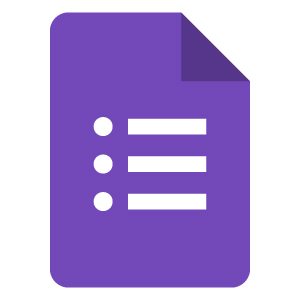 Forms: Create surveys and quizzes
Manage event registrations, create quizzes, analyze responses, and more in your browser.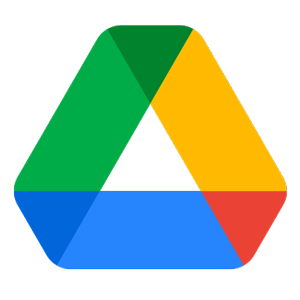 Drive: Online file storage
After you store a file in Drive, you can easily pull it up anytime on your mobile device.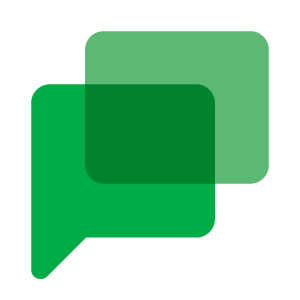 Chat: Create chat rooms
Chat directly with a co-worker or communicate with your entire team at once.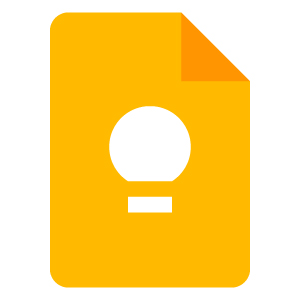 Keep: Manage team to-do lists
Work together on notes and set reminders so you don't miss a thing.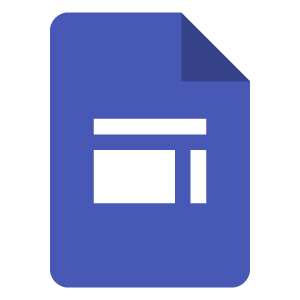 Sites: Create impactful websites
Build public sites, internal project hubs, and more—all without IT help.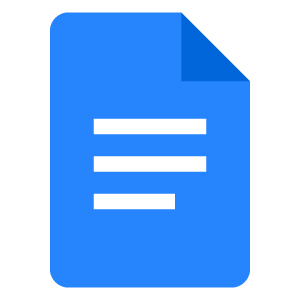 Docs: Work on shared docs
Create and collaborate on documents in your browser.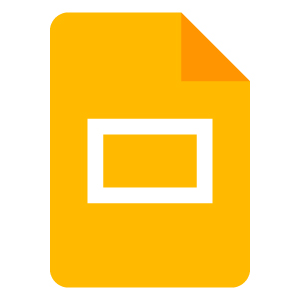 Slides: Create presentations
Create and collaborate on presentations in your browser.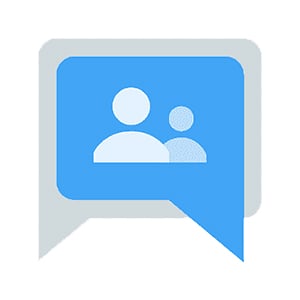 Groups: Manage online discussions
Create mailing lists and share files with team members using one address.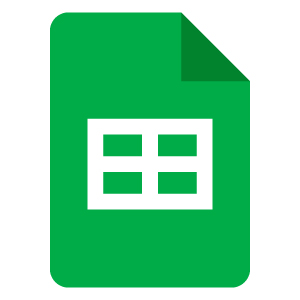 Sheets: Create team spreadsheets
Create and collaborate on spreadsheets in your browser that play well with Excel.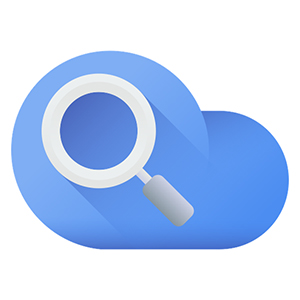 Cloud Search: Smart search
Search for company content across your Google applications.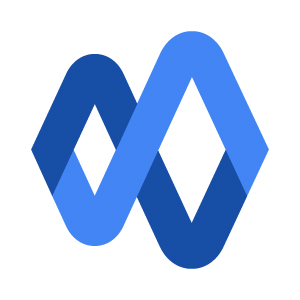 Currents: Online communities
Create online communities for your team project or colleagues with common interests
Get Google Workspace Apps on your Mobile Devices
Work in 2021 looks a lot different than it used to. Today we are working from home, the office, and on the go. Google Workspace makes working from anywhere a reality. You can access the Google Workspace apps that your organization uses directly from mobile devices, such as your phone or tablet.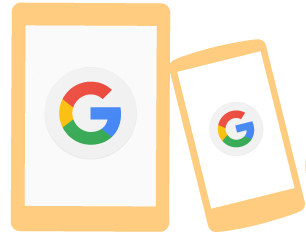 All you need:
Your mobile phone
Your email address at your company or organization; for example, [email protected].
For Android and iOS directions click here.
How to Access Your Google Workspace Applications
The best part about Google Workspace is that no software or downloads are required. You can access your Google admin dashboard at admin.google.com by clicking on the navigation icon in the top right corner. You can also download the Google apps for mobile, or open any of the apps in your web browser or use the .new domain trick to open a new Google app with a single click.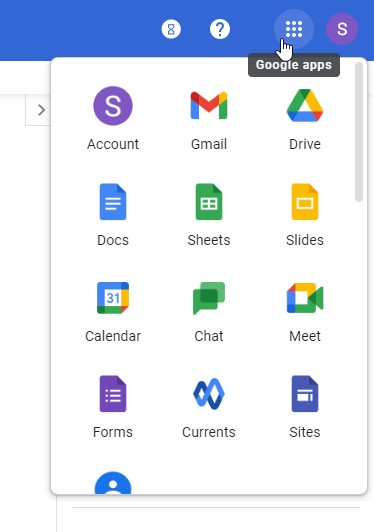 Set Up Google Drive for Desktop
One of the first things you are going to want to do is install Google Drive for desktop, previously known as Drive File Stream. With Google Drive for Desktop, you can stream your Google Drive files directly from the cloud to your Mac or PC, instead of having to access all of your files and applications through your web browser. This allows your team to access files quicker, and because Drive files are stored in the cloud, you'll always have the latest version.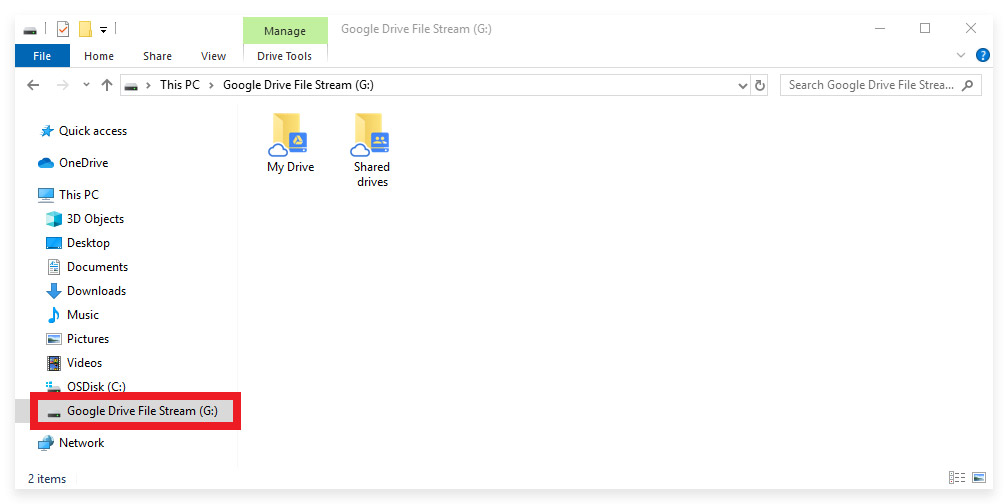 Get started with Google Drive for desktop.
Add More Users as your Team Grows
Adding new users to your Google Workspace account is a two-part process.
Part 1
Login to your 101domain account and go to the Websites, Email & Security tab.
Click on the Google Workspace product in the list.
Click Edit Number of Google Workspace Users.
Choose the desired number of users you'd like to upgrade to and click Continue.

The system will then calculate the payment necessary for the new users.

Complete the checkout process.

The system will automatically increase the number of allowed seats for your Google Workspace subscription, and you can proceed to create your new users at

admin.google.com

.
Part 2
Navigate to admin.google.com to add your new users. Please note: the system may take up to 10 minutes to process the changes to your subscription. If you are unable to create new users after 10 minutes, please contact support.
Click on Users.
At the top of the page, click Add new user.

Add account information: first name, last name, and primary email address.

Create a password: Automatically generate it or enter one here. Password minimum length is 8 characters.

Click Add new user.

Get Google Workspace Today! 
Connect, create, collaborate with Google Workspace. Move your business to do more. Get a custom email address along with your go-to apps like Docs, Calendar, Meet, and Drive.
28 Day Free Trial available!