Ever since Google announced that HTTPS is a ranking factor, and began displaying non-secure warnings on websites without HTTPS for Chrome users in October, businesses and personal websites have begun to understand the importance of having an SSL Certificate in place on their site. We're here to show you how you can take an additional step to ensure your SEO game is stellar, by submitting your domain to the HSTS Preload List for Chrome.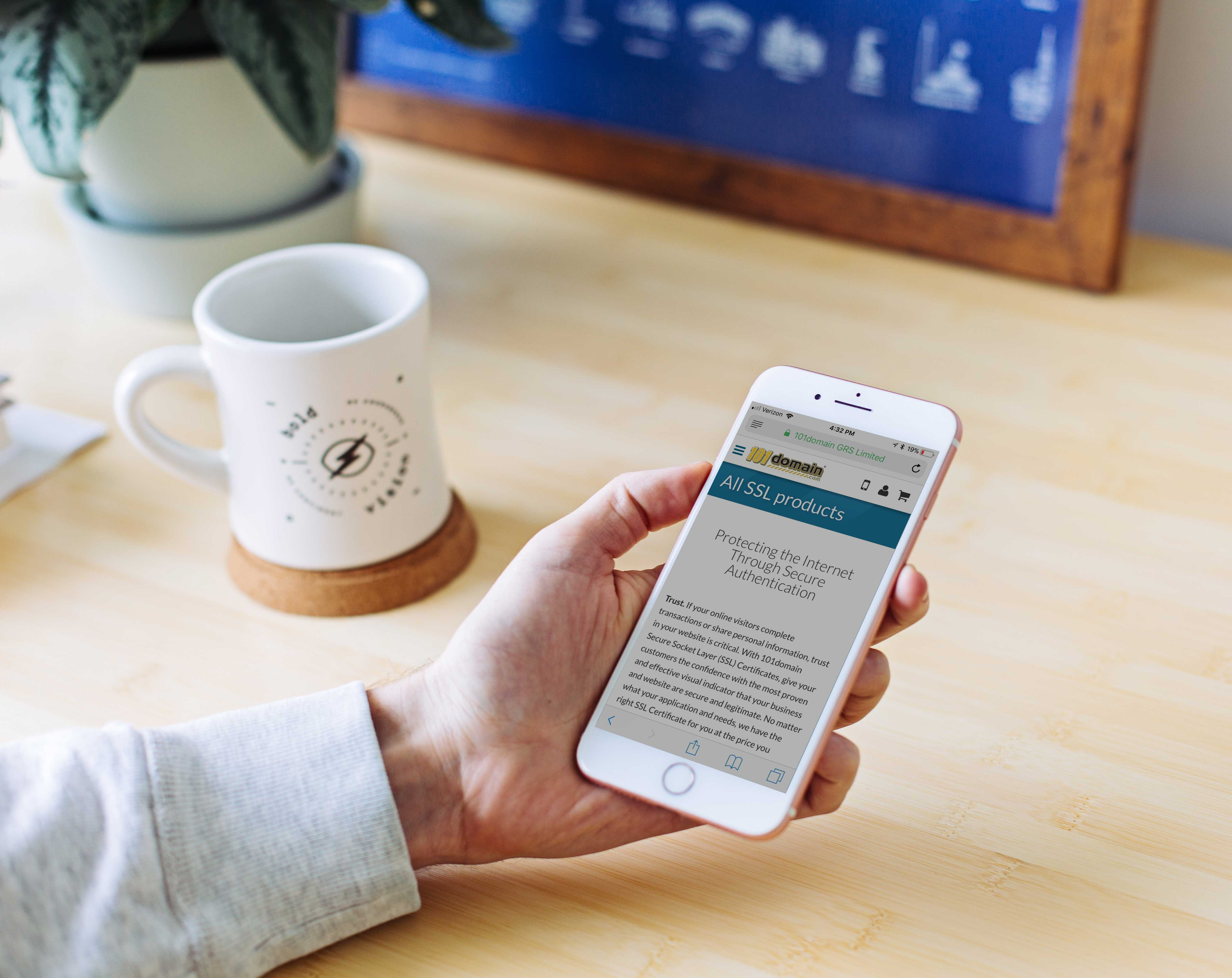 When you add an SSL certificate to your website you are taking precautions to secure all information and transactions passed along from your customers to your website. Without an SSL certificate, your customer's valuable private information could be compromised and your brand image tarnished. So you decided to make the move to HTTPS- congrats that's a huge first step in establishing a trustworthy and reputable brand image! Now you can take it a step further and solidify the move with the HSTS Preload List for Chrome.
What is the HSTS Preload List for Chrome?
Domains that are verified with Chrome as meeting HTTPS requirements can be submitted to the HSTS Preload List for Chrome for the ultimate trust signal with Google. Google is using the HTTPS Strict Transport Security HSTS preload list as a tool to create more impactful security online. It would make sense then that Google would give authority to domains with HTTPS on the list than those not on the HTTPS only list.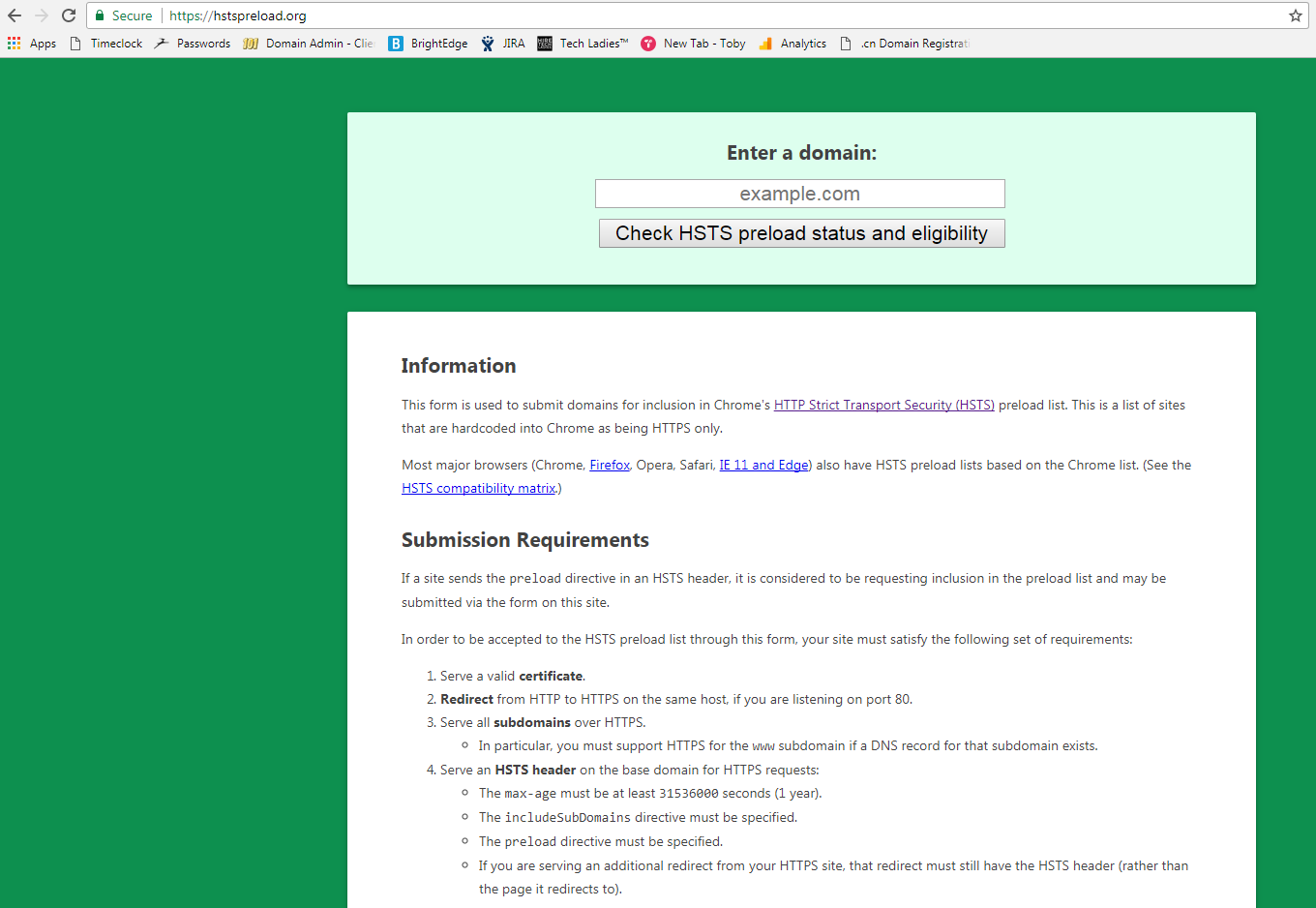 How to get your domain name on the HSTS Preload List for Chrome
Make sure your website is secured with HTTPS and has a SSL Certificate.
Submit your domain name at https://hstspreload.org/ 
If you don't meet all of the requirements an error message will display explaining the changes that need to be made in order for your submission to be accepted.