Volume 6: Combat Domain Name System (DNS) Abuse
Last October, the
DNS Framework to Address Abuse 
was released defining what types of DNS abuse are appropriate for technical operators to take action on. 101domain is proud to be part of the group of innovative domain name Registries and Registrars that have joined forces in the fight against abuse in the Domain Name System. The alliance of domain name Registrars and Registries aims to reinforce the safety and security of the DNS by highlighting shared practices toward eliminating DNS abuse.
"Protecting the public from security threats and DNS Abuse is an important public policy issue. If the public is to trust and rely upon the Internet for communications and transactions, those tasked with administering the DNS infrastructure must take steps to ensure that this public resource is safe and secure."

ICANN Government Advisory Committee
When talking about abuse, a series of questions need to be answered.
What exactly is abuse? Who should respond when it happens? When do we take drastic actions?
  To effectively address DNS abuse, a common understanding of the term itself was needed. It is important to establish an industry-wide standard to keep malicious online activity in check as well as protecting the right of free speech. The "DNS Framework to Address Abuse" was developed with the shared expertise and experience of multiple stakeholders. It shares a universally accepted definition of DNS abuse and considers additional types of abuse that DNS providers should respond to. The Domains & Jurisdiction Program has also provided a description of website content abuse.
This groundbreaking multistakeholder policy combats abuse and promotes the safety and security of the DNS. This resource includes concrete proposals for operational norms, criteria, and mechanisms and when to act at the DNS level to address abuse. 
DNS and Website Content Abuse
The DNS is a hierarchical and decentralized naming system that helps users connect to websites using domain names instead of IP addresses. 
The safe and secure operation of the DNS is important for the growth of the Internet as a global public resource; but unfortunately, the DNS is not immune to abuse. DNS abuse refers to any attack or abuse of the DNS infrastructure and is composed of five general threats: malware, botnets, phishing, pharming, and spam (when used as a delivery mechanism for the other forms of DNS abuse).
101domain frequently receives abuse complaints regarding content on a website but does not have the capability of removing or altering website content as the Registrar. Acting at the DNS level to address website content abuse can cause significant collateral damage. A few types of problematic content are found to have a high degree of shared agreement across some jurisdictions than others. Registries and Registrars do not have the ability to surgically target the "abusive parts" of a domain or a particular page on that domain. Disabling a domain name is indeed powerful but also imprecise.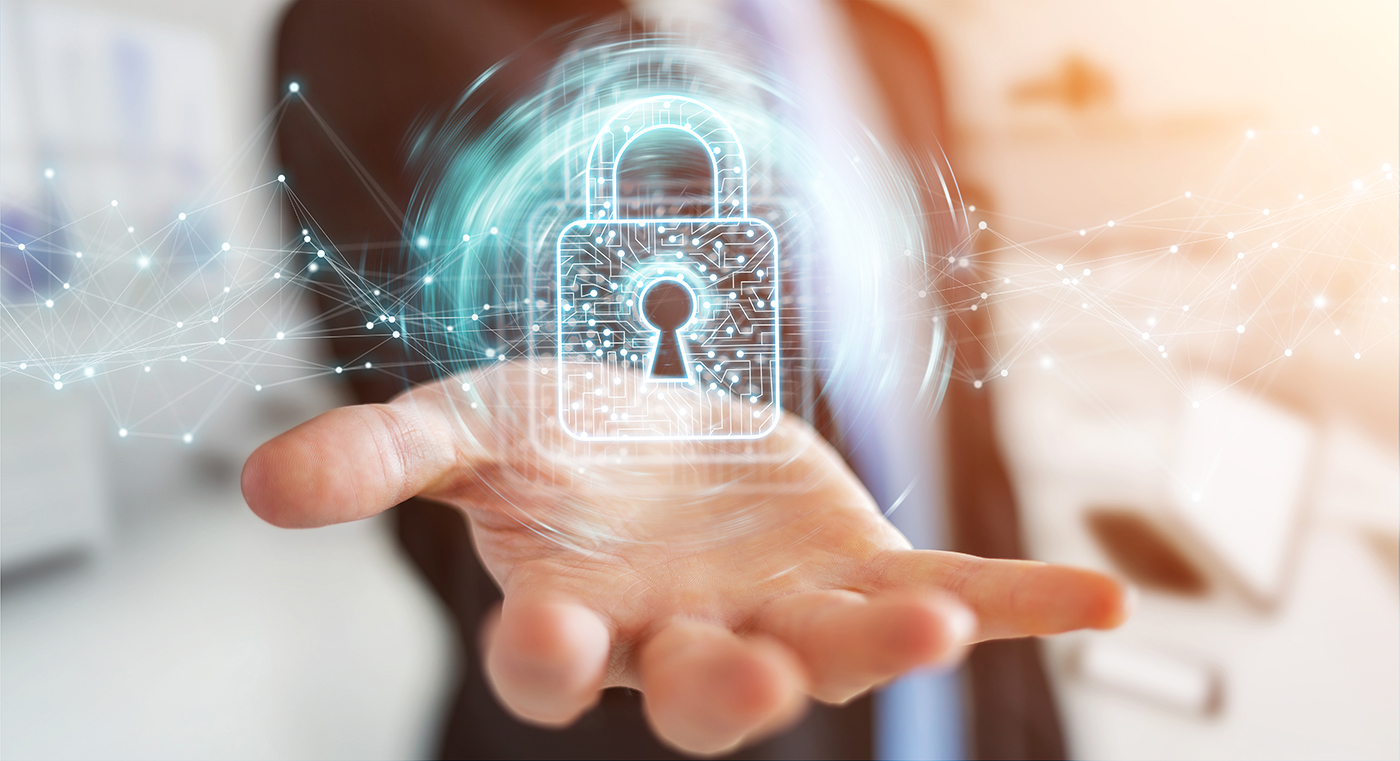 Domain Name System Abuse and Website Content Abuse are a significant problem and a growing topic of conversation. The number of abuse complaints Registrars are receiving are increasing at an unfathomable level. 101domain always investigates allegations of DNS Abuse and Website Content Abuse that falls within the new framework.
101domain alone recorded over 3,000 cases in 2019, which  increased  the number of abuse complaints  by more than 30% compared to the previous year. The phishing war is by far the most common type of abuse and a harmful technique that causes a substantial amount of damage. 
101domain is committed to providing the highest level of service to our customers and bettering the DNS for all by making it a more trusted space. If you witness DNS or Website Content Abuse, please report it to our Brand Enforcement Team here. If your inquiry is urgent, you may contact us by telephone or Live Chat.

Your cornerstone to an effective domain name and brand management strategy.