The .app domain name launch has begun and it looks like it's going to be one of the biggest new domain launches of the year! In honor of the .app domain name launch, we wanted to share our top three current app obsessions.
1. MoviePass
A few people in our office have already tried out this app and are very happy with it. MoviePass allows you to catch any movies, in any theaters, any day for just $9.95 a month. This is a movie buff's dream come true.
Subscription services have really taken off over the past few years. People (especially millennials) find value in paying a fixed price for a service they can rely on to give them unlimited access or show up at their door in a timely manner. Whether it's a monthly shaving kit, food ingredients and recipes for the week, a surprise and hand-curated box of makeup or clothing, or access to unlimited collections of music and movies, the biggest drivers of subscription services are the flexibility and spontaneity of it all.
This MoviePass app is a steal. If you go to at least one movie a month it makes it worth getting the subscription. With the inclusion of any theater and the rise of "movie as an experience" theatres that offer reclining cushioned seats, food, beverages, it almost doesn't seem like MoviePass could make money with this business model but only time will tell.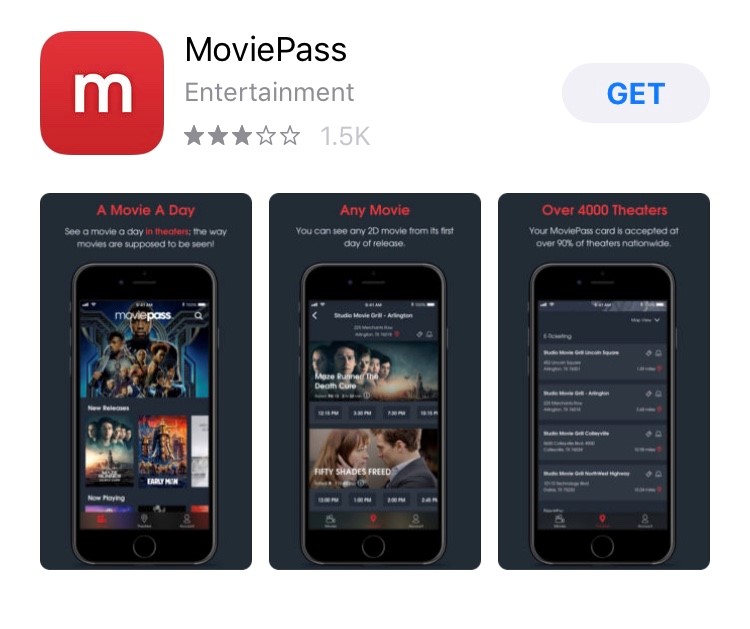 2. HQ
HQ is the live game app that's sweeping the nation. It draws in a crowd of more than 1.2 million people logging in at designated times of the day to try and win a trivia cash prize. It's very Hunger Games–esque in my opinion, with everyone tuning in on their devices at the same time and listening to a host describe the game. The first questions start off easy, drawing users in by making them think they have a chance and then progressively get more difficult. With the time element of the questions, it makes for quite an adrenaline kick. What brings users back every day? The chance to win cash, the chance to beat your friends (or team up with them), the chance to beat your previous score, the gamble.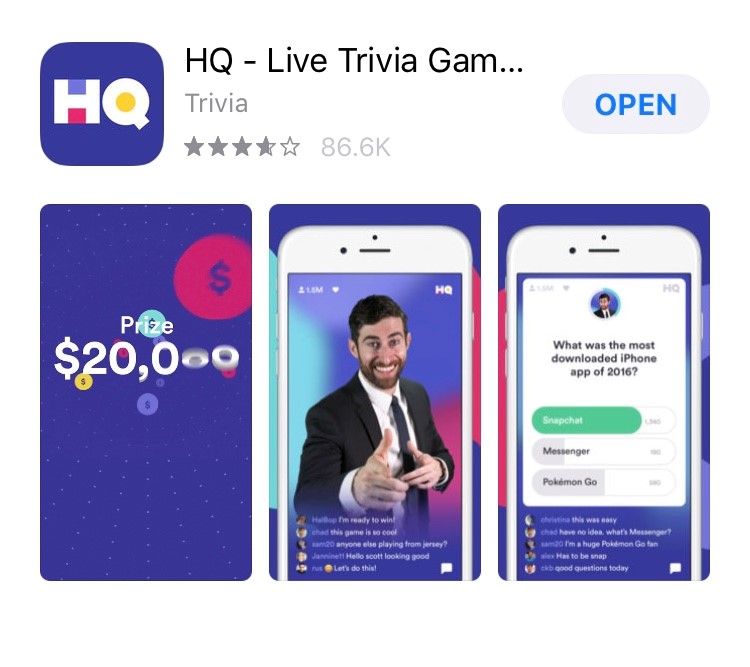 3. Mint
Mint is not a new app but it does have a similar quality that we're starting to see in a lot of apps recently. There are apps assistants that act as travel agents, ones that diagnose your health and Mint an assistant that helps you achieve financial stability. Organizing our spending is something we always tell ourselves we are going to do and most of the time fall short on. Excel sheets, checkbooks, everyone has their own version and each is very time consuming and requires a lot of work. Mint takes all of the work out of tracking your expenses and understanding your financial forecast with charts and budgets to keep you on track.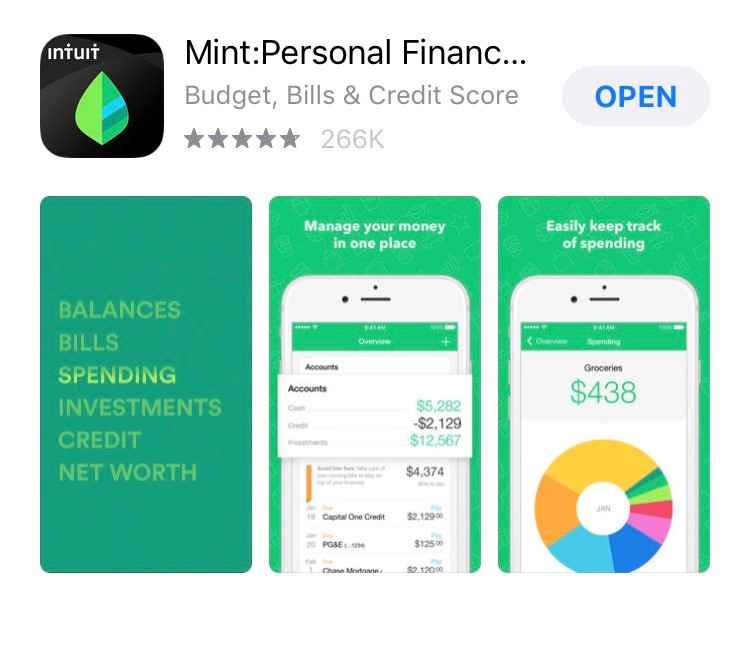 Apps are only going to continue to become a larger and larger part of our lives. App assistants and bots are equipped to offer the time, ability and accessibility, traditional products and services can't. Subscription services, live stream gaming – this is the future! Have an idea for an app of your own? Maybe 2018 will be the year you finally launch your own app, luckily for you, now you can get a .app domain name!
.app Launch Schedule Dates
Mar 29 – May 1: Trademark holders can register .app domain if they are registered with the Trademark Clearinghouse.
May 1 – May 8: Anyone can register an available .app domain name for an extra fee. View pricing
May 8 and onwards: General Availability begins and anyone can register an available .app domain name.
.app domain name pre-orders are available anytime during the launch and take the stress out of worrying about dates and timing as the launch progresses. Pre-order your .add domain in three easy steps.