We're bringing it back to the basics and breaking down all of our industry jargon so you can throw down with the best of the domain industry like my boss throws around the word fleek (but hopefully better).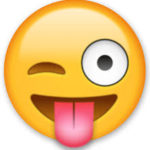 Registry 
Registries are the companies who own and operate domain name brands. Each domain name ending is its own brand and product in one. Some Registries own just one domain while others operate and acquire many. Afilias for example owns .INFO, .PRO, .ORGANIC, .LGBT, .VOTE, .POKER, .ASIA, .AERO, .VEGAS, .XXX and more.
Registrar 
That's us! We are the middle man and we do all of the behind-the-scene work that goes into registering domain names. Domain names must be submitted to the Registry for processing and activation. Some domains can be processed automatically, but many must be submitted manually and reviewed and approved by our staff and the Registry. Basically…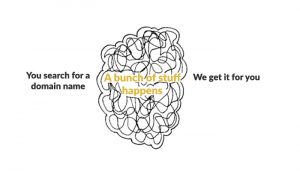 Registrant 
That's you! Or you boss, or a domainer, or anyone who is registering a domain name, no matter what your story is.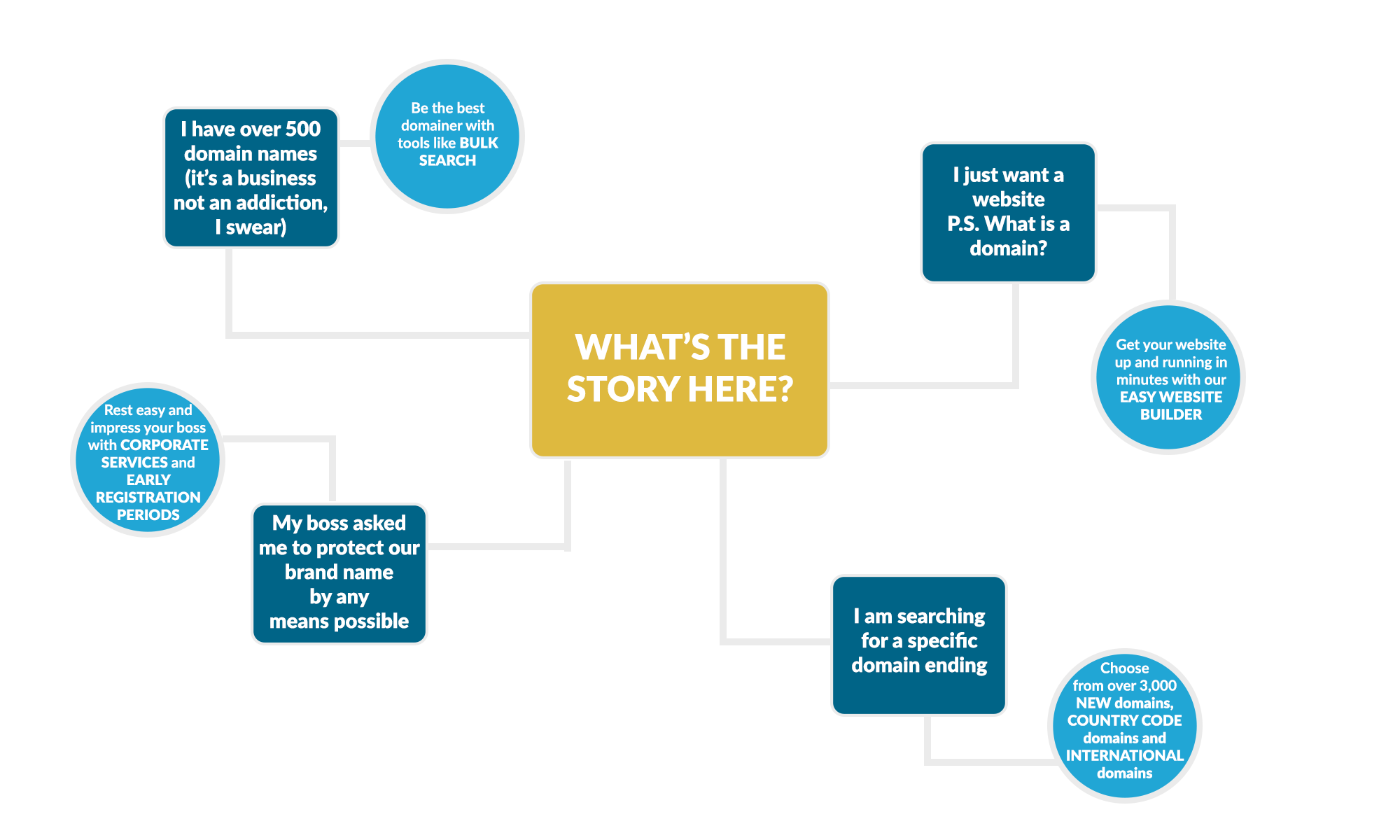 Domainer
Also known as domain investors. Domainers profit from selling domain names acquired fairly and in good faith. Their investments are made from experience and a great understanding of the domain market.
New gTLD
New gTLDs are "generic" domain names which include both the classic domain names we have all come to know and love (such as .COM and .ORG) but also New Domain Names (such as .ART and .VIP) which were recently created to help purposefully categorize content on the internet so that users can get a taste of your brand and your products, services, or mission before they even visit your website.
ccTLD
Every nation in the world has a country code Top Level Domain (ccTLD) consisting of two letters representing the country on the internet.
Some Country Code Domains are restricted, meaning there are certain requirements you have to fulfill in order to register a domain name for that region such as having a presence in the country, for example, a physical address or a business license. Other Country Code Domains are unrestricted meaning anyone can register one. We have connections across the globe and offer our exclusive Trustee Services so you can register a domain in any country of the world even if you don't live there.
Domain Hack
Domain hacks are Country Code Domains that have been adopted for other purposes on the internet outside of showing your national pride and targeting an international market with your brand message. Read more about how brands like Google and Flickr are using domain hacks here!
IDN
Internationalized Domain Names (IDN) are domain names that are created in non-Latin alphabets such as Arabic, Chinese, Cyrillic, Hindi, Russian, Serbian, Tamil, Thai, Ukrainian, Hebrew, Japanese, and Korean. Registering an IDN domain name helps you connect with your target audience in their local language and provide a more comfortable online experience with your company's website for users whose native language is not English. This enables your visitors to navigate your website and address emails to you in their local language.
Parking
Parked domains are not currently being used for the common purpose of building a website, but instead to monetize the traffic visiting the domain. Domainers use parking to advertise their domain names for sale and to generate revenue by displaying ads and other offers.
WHOIS
WHOIS is an online directory that holds information about every domain name registered such as full name and contact information about its owner.
Resolve 
Work; activate;
"In other instances, it may take additional time for the name servers to resolve."
Live
Active and ready to use;
"However, just because you have a domain name does not mean that your website will be brought to live automatically."
Responsive 
Interactive design that responds to the user's environment based on screen size and orientation;
"Websites in 2017 need to have responsive layouts and mobile-first design."
Have any domain name industry terms to share with us? We don't like to feel behind the times. Tweet them @101domain! Swag.