There are thousands of  generic top-level domains in existence, with new domains launching every year. .sbs domain is an example of a new gTLD on a mission. Standing for "Side By Side", .sbs is a simple, snappy, and short domain extension that is easy to remember. The .sbs domain is part of the ShortDot family alongside .cfd domain for Clothing & Fashion Design and others.
Some domain names are created for a specific purpose. Country code domains are geographically based, international domains are linguistically based, and many generic domains have industry-related limitations. For example, to register to register .BANK domain one must be an accredited financial institution and meet various security requirements. On the other hand, .sbs domain is restriction-free and made for forward-thinking organizations, corporates, businesses, entrepreneurs, and professionals. Do you believe in doing well for yourself and your community side by side? .sbs is a three-letter acronym full of ambition.
Social enterprises, non-profit organizations, community groups, and activists who want to make a strong impact online – side by side – their efforts in the physical world.
Virtual spaces for events, networking, and coworking
where people can collaborate and share ideas –
side by side
.
Bloggers, entrepreneurs, podcasters, and working professionals who want to showcase multiple brands, businesses, and projects – side by side.
5 businesses aligning their work & mission side by side
There's more to Italian food than just bolognese and carbonara. Italy has many regions with their own traditions and delicacies, and
Grazie
is on a mission to bring a little piece of Puglia to the heart of Sheffield.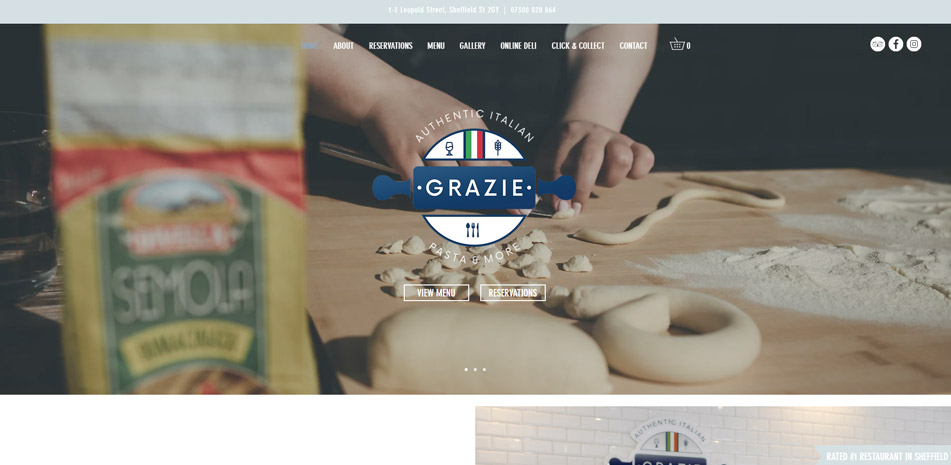 When founder and owner Jorge Santos opened
Jorge's Restaurant
he fulfilled his long-held dream of recreating the vibrant Portuguese dishes of his childhood inspired by his culinary muse— his mother.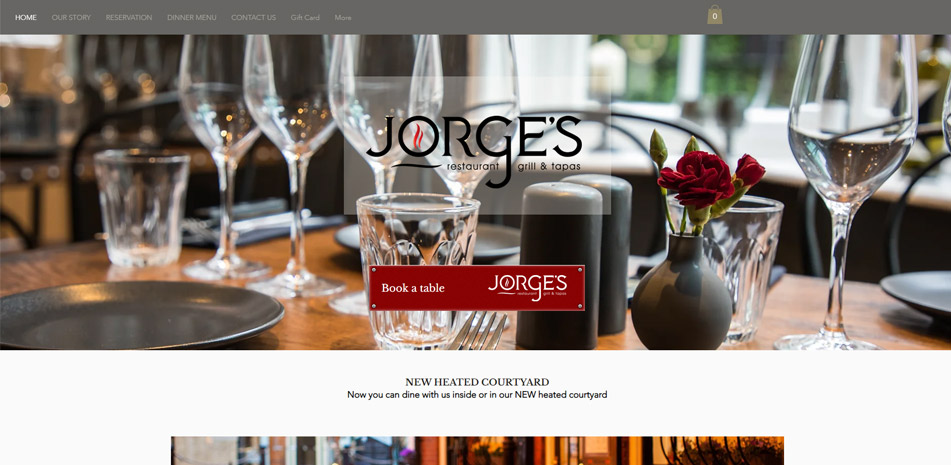 Vegan Shack's
mission is simple… make delicious tasting plant-based alternative fast food accessible to as many people as possible. With no compromise on taste and no compromise on the planet!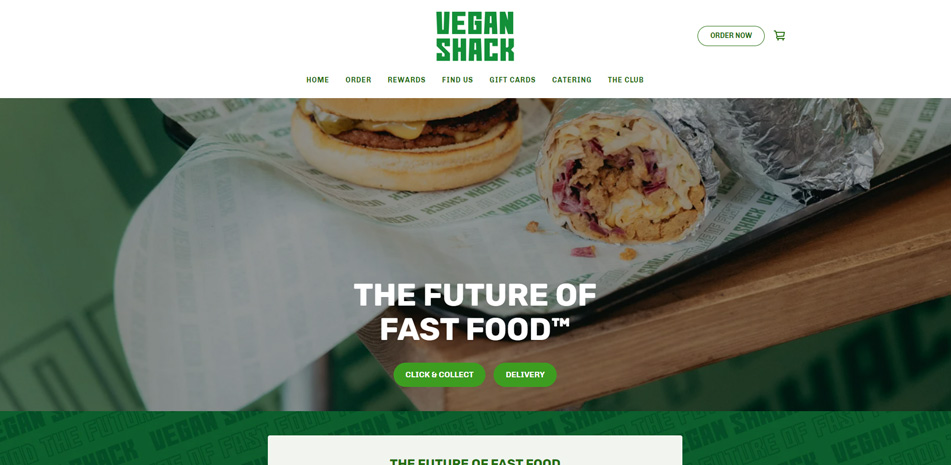 Windmill Restaurant
is an old dream that came true. The historic Windmill was transformed into a unique 12-seat restaurant with a focus on great hospitality and food side by side.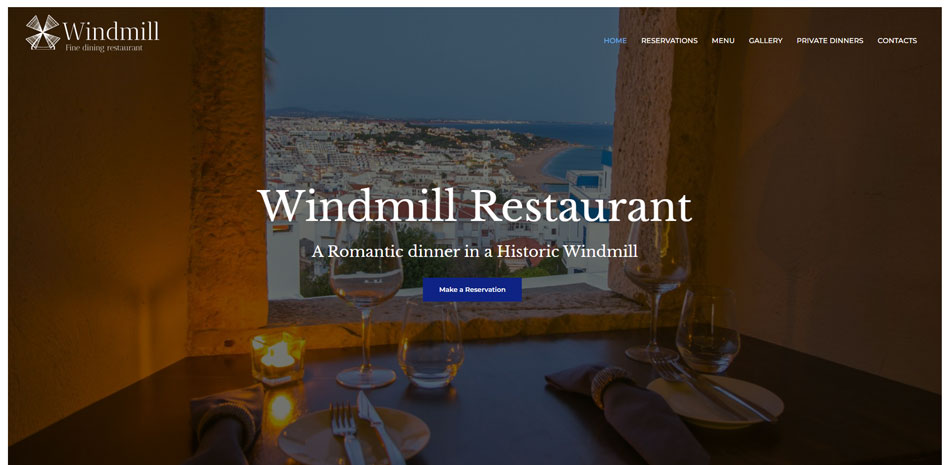 The bikes & cycling collection at
Decathlon
have many in-house cycling brands, each one geared exclusively to meet their customer's needs whether you're riding on the road, in the mountains, or maneuvering through the forest.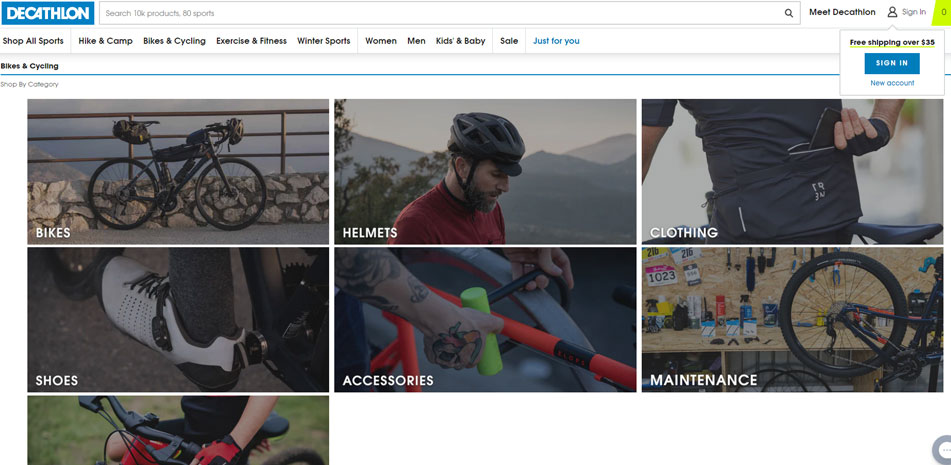 Next time you are registering a domain name, break away from the traditional and dare to make a strong impact online & in your community with .sbs domain. Together we can do anything. #sidebyside