About .ME domain name
The .ME domain name is the official Country Code domain for Montenegro but most notably recognized as a domain ending for the word "me". Today's brands are finding value in using Country Code domains like .ME domain for a creative and custom URL that will stand out in the rapid rise of online blogs and social media profiles. A .ME domain name is a short, professional and memorable marketing tool focused on showcasing your goals and dreams. .ME domains are all about you!
When we are young we are taught to use the word me sparingly, but building an online presence is like writing a resume, selling yourself in a job interview, or updating your LinkedIn profile. It's one of those times when you're allowed to make it all about "me". A .ME website address says "This is me, this is my brand, this is what I'm doing and this is what I can do for you."
Who it's great for
Bloggers
Start-ups (see some great examples in action here)
Businesses
Redirecting to your social media profiles
Online resumes and portfolios
Other use cases
If you can't get the domain name you want in .COM there's no need to add on filler words or take away vowels to try and get something similar to your name (when in reality you've just created a long and complicated one). If your brand name (or a word in it) ends with the letters "me" you can hack and wordplay your name into a catchy and more direct URL. Have you ever noticed how many words end with me? There's tame, lime, time, theme, anime, perfume, costume, awesome and bedtime just to name a few.
We're seeing a lot of great opportunities coming together here.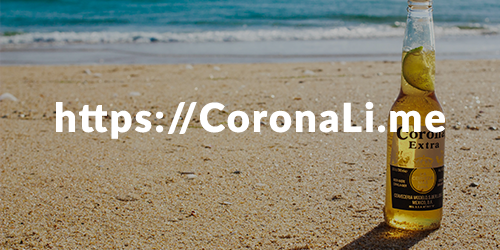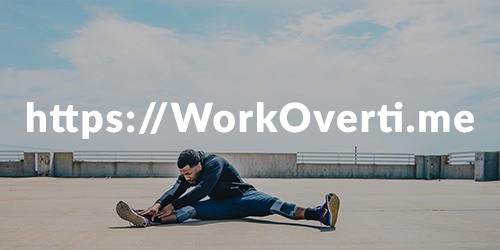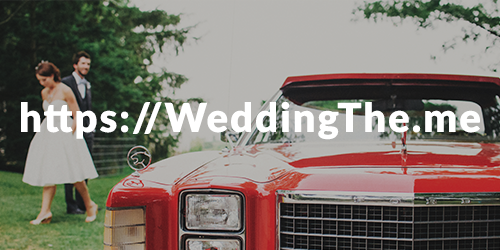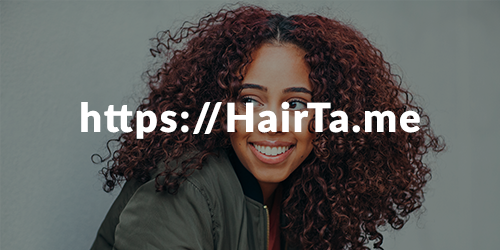 Where can you get .ME domain?
Your perfect .ME domain name is waiting for you at 101domain.com/me. On sale now for only $4.99!