The holidays are a crazy time filled with gift exchanges and ugly sweater parties galore. Between tying up loose ends of the year at work and keep your sanity with family visits, it's the perfect time for phishing ploys to catch you off guard.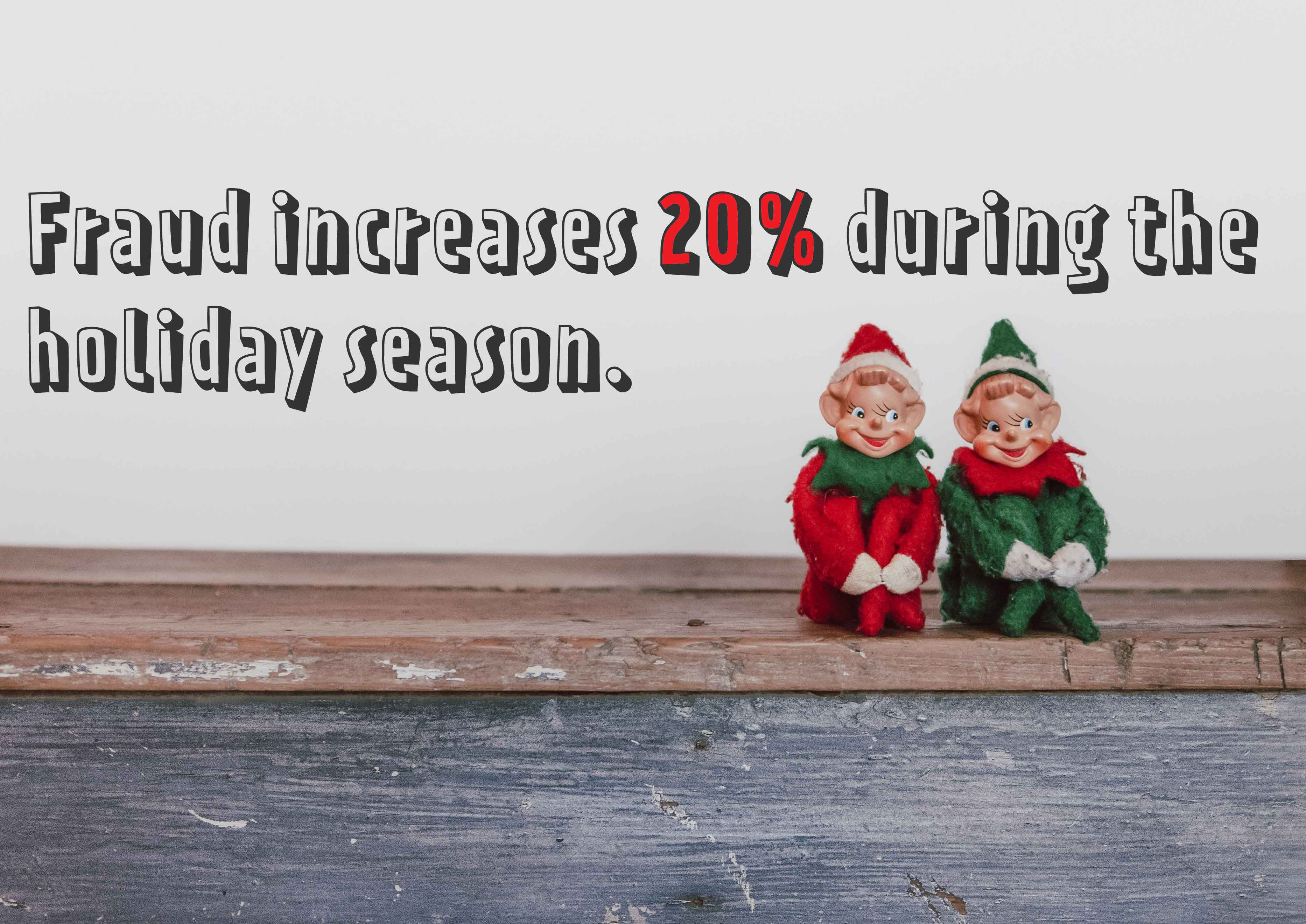 We're flooded with so many emails on a daily basis we get pretty good at filtering through and training our eyes to distinguish phishing from legitimate emails, but the holiday season is a whole different animal. In 2015, almost half (46%) of holiday shopping was conducted online, and today I would imagine, is well above 50%.
Holiday scams to look out for
"You've Received a Gift Card!"
Gift cards and especially now e-gift cards are a super common gift to give and receive during the holidays. Gift cards are great because there's one for everyone and they're an easy option for those of us with family members who live across the country and globe that we don't get to see during the holidays.
"Your Digital New Year's Card has Arrived!"
E-card and social media "Your Year in Review" videos are the new holiday cards. We applaud those who still send hand-written cards (I mean direct mail is making a comeback) they are far superior for the personal and meaningful touch, but we also aren't mad when we receive an e-card because it's the thought that counts!
"Package Delivery Status Update"
We are so preoccupied with all of the holiday chaos we forget what gifts we ordered online, which gifts are arriving when and so on. With the lack of time and last minute orders being placed, these emails can be very tempting. In addition to these three, there are many more common phishing scams.
Holiday safety tips
1. Use legitimate websites
Never click on links or open email attachments but go directly to the website through your web browser and log in to your account.
2. Look for warning signs
You should always check the email sender because you can get a lot of clues from this alone. If you receive an email from a very generic email address, for example, [email protected], it should act as a warning sign for you to proceed with caution. It doesn't matter if you get an email from a gTLD like a .COM domain or from a ccTLD like .AI domain.
3. If it looks too good to be true, it is
This speaks for itself. If it's practically free, just know that your personal and sensitive data is the cost.
Remember to follow these tips, look for the warning signs and stay safe this holiday online shopping season. We hope your holidays are spent well, relaxing with family and enjoying amazing food and quality time with loved ones. Happy holidays from the 101domain family to yours!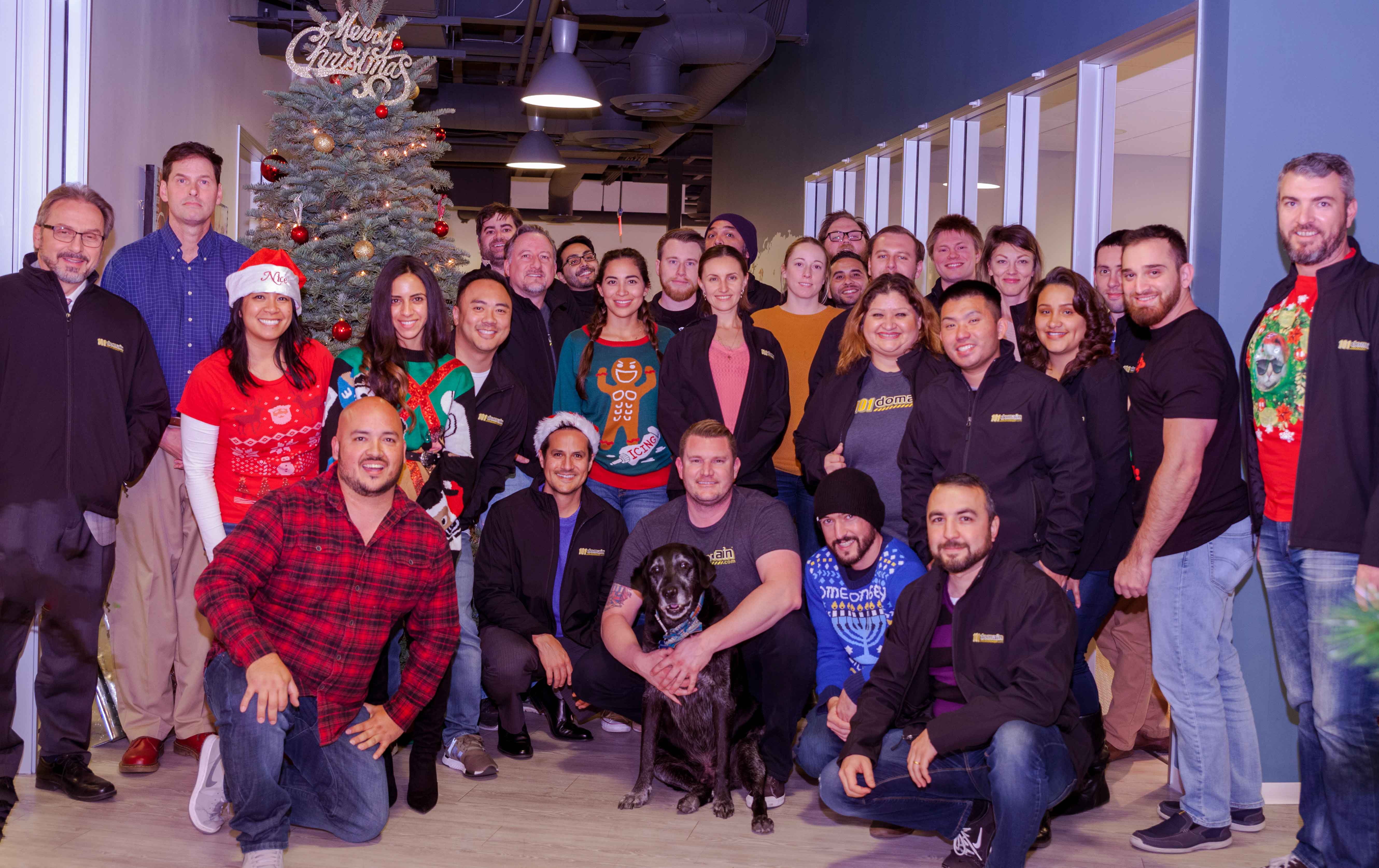 Need some inspiration? Check out our most popular domain extensions now: