Which is easier for someone to remember, a long string of characters or "YourName.Kred"?
Ethereum Name Service (ENS) is an open and extensible naming system based on the Ethereum blockchain. It is the leading blockchain-based naming infrastructure project and maps human-readable names to machine-readable identifiers such as Ethereum addresses. This system has similar goals to DNS, but it is not a replacement for DNS. The concept is similar to using a domain name in place of an IP address.
In other words, ENS eliminates the need to copy or type long addresses. For instance, you will be able to send money to someone at 'YourContact.KRED' instead of using '0x3746be5sdflk8c504df0…'.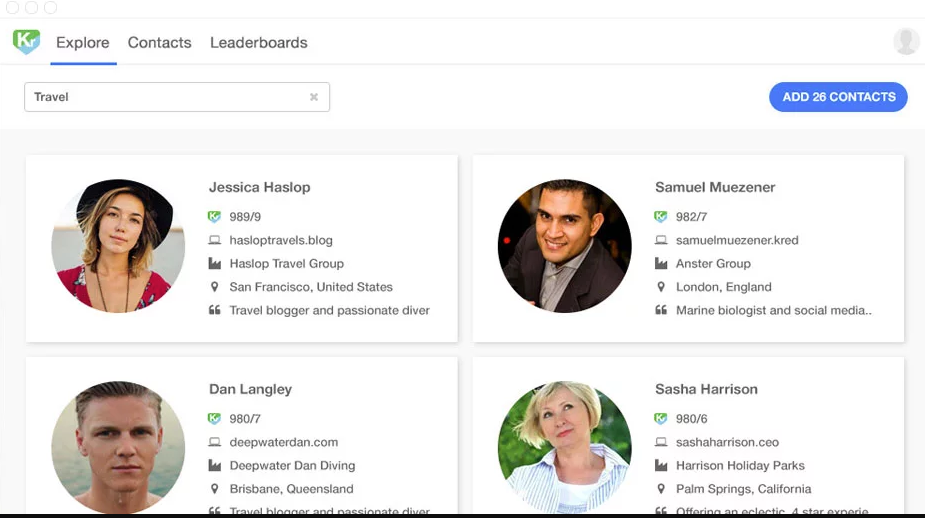 You can enter a .KRED name in a browser that uses DNS to display a linked website, or you can use it as a recipient in a digital wallet using ENS to send to the related address. This means you can associate your Ethereum wallet address with the same .KRED domain you use for your digital identity. ENS distributed apps (dApps) have the ability to resolve the wallet address from the human-readable name.
We've seen over 300,000 .ETH Wallet addresses already registered. Now, integration with existing TLDs like .KRED will help build the onramp for regular, non-crypto users to enjoy decentralized apps and services. 
Kred takes a different approach than any other ENS integrated domains since it wants to complement as well as expand the capabilities of DNS with the Ethereum blockchain. The cohesion of the DNS and ENS as seen with .KRED domain name web pages (DNS) and wallets (ENS), is thought to be the next generation of domain names.
The restriction of .KRED being a dot-brand domain, plays to its advantage. When you register a .KRED domain name, an ENS Kred Domain Token, is generated and deposited into your wallet. This does grant you access to control the name on ENS and DNS. It integrates with a user's wallet to reflect their blockchain identity in two ways, Naming, and Authentication. Furthermore, once you register a .KRED name on DNS, you will also get the same .KRED name on ENS.
What is your .KRED Domain Name

Need some inspiration? Check out our most popular domain extensions now: