We all have some feelings about 2017 – whether you hated it or loved it, either way, you have to admit it was a monumental year.  Here's what we noticed as far as domain industry trends and what our clients were up to throughout the year.
Startups are choosing domain hacks
The top domain hack of the year being .AI domain. As technology keeps advancing we as a society are investing more and more into Artificial Intelligence. AI-powered devices like the Google Home and Amazon's Echo dominated the gift market this year. AI is present in almost any business today with chatbots, manufacturing, logistics and payment services. .AI domain names are being registered faster than you can come up with a new idea for an artificial intelligence technology (which is pretty fast!)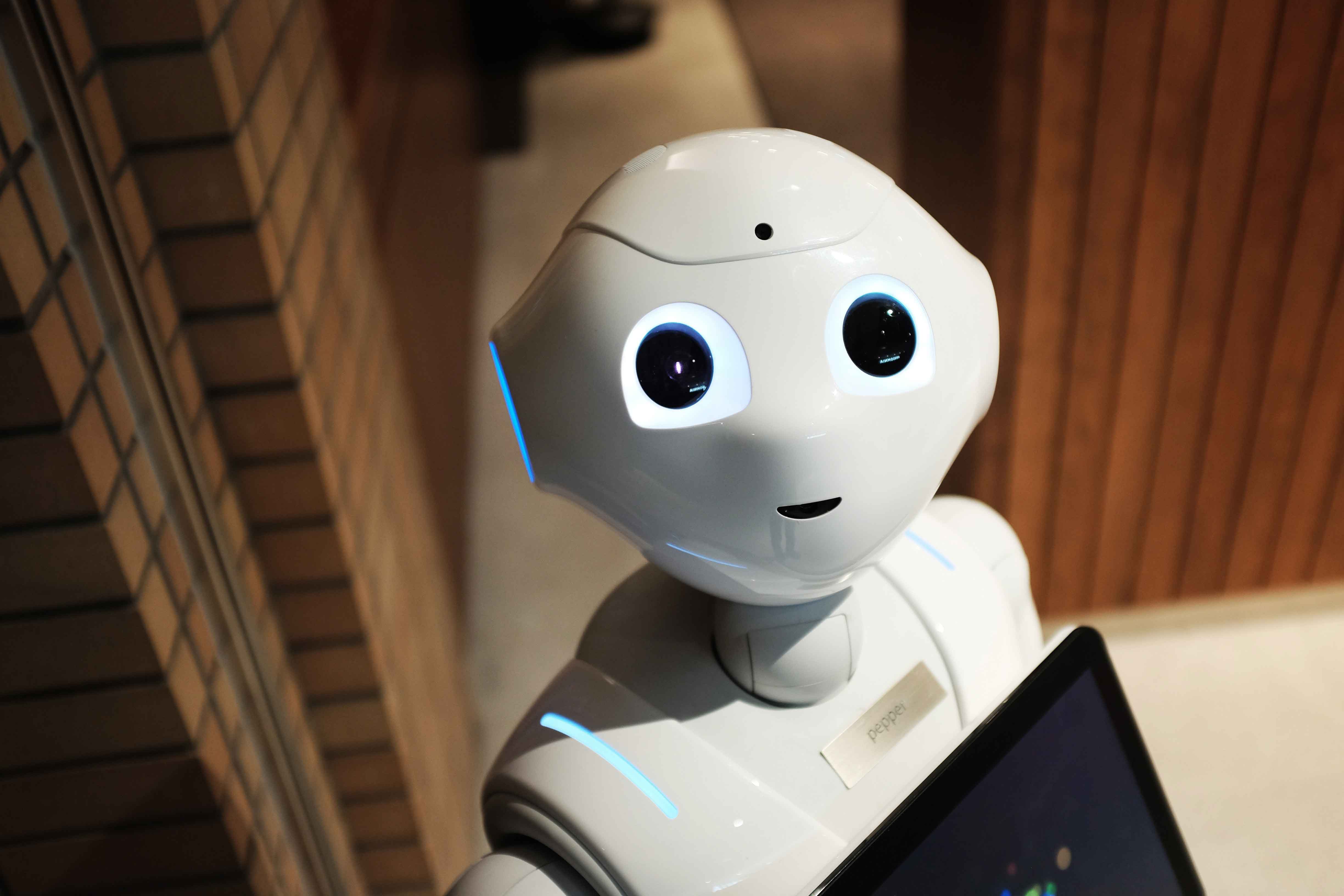 New generic domains are gaining popularity
It's been almost four years since the new generic domain names hit the market and they are finally gaining popularity, especially industry, location, and business targeted domains. .HEALTH domain was recently launched and is a favorite among clients in the health industry for its exclusivity, security and branding opportunities. .AFRICA domain is another 2017 launch domain. Africa is the second most populous continent comprised of 54 countries. It's clear that individuals and brands are excited to represent their beloved home of Africa online and we see a bright future for the name.
People are choosing to build their websites themselves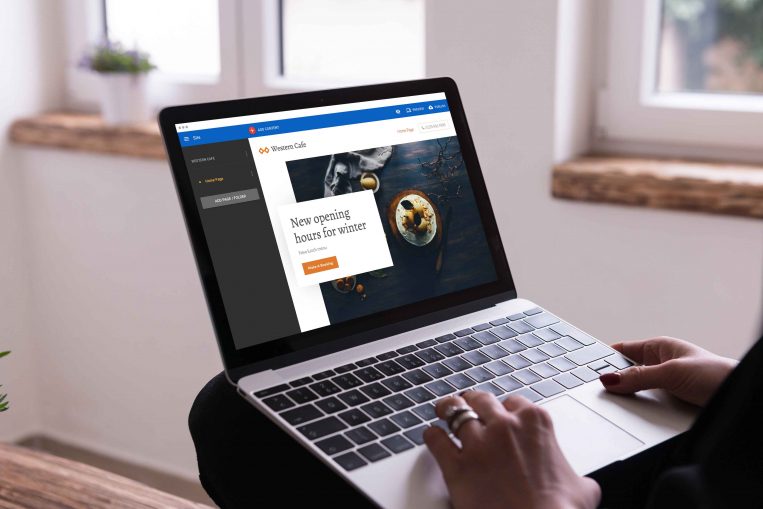 When it comes to establishing an online presence, clients are opting to take control of their online destiny with website builders. Starting a website is an exciting and personal experience and many times people have a clear vision of what they want it to look like and communicate. With blogging and e-commerce functionality built-in, our Business Enterprise Website Builder gives users the freedom and pride of being able to design their very own website from the ground up.
.COM is still king
Even with all of the new domain endings on the market today, .com remains on top when it comes to domain industry trends. Although .com isn't always the first and only choice for startups and small businesses today it is still an important factor in the decision. The .com domain will likely remain relevant even as more new domain endings are released for its universal awareness and long-standing history online.