It's back to school season! Whether it's your first day of class, first day on the job, or just back to the daily grind we've got our favorite resources guaranteed to make the cool kids like you 😎
DuckDuckGo
The amount of information our devices gather about us is quite frightening. Our every move is being tracked, especially when using search engines. Many search engines give our online behavior and information away to brands and marketers looking to gain insight into buyer motives and needs. Sometimes we can appreciate this like when we are offered 20% to shop at a site we were just browsing, other times it can be annoying like when ads for a particular product follow us around, and no matter what it's always creepy.  DuckDuckGo is the search engine of the future. DuckDuckGo is an alternative search engine that doesn't collect any personal information or track you.
In addition to the privacy features, DuckDuckGo is built for smarter and faster search with instant answers, themes and !bangs. !bangs let you search thousands of websites directly, with as few clicks as possible. For example, if you want to search for a domain name at 101domain.com you simply type !101 and follow it with your domain search. One of our favorite resources to bookmark!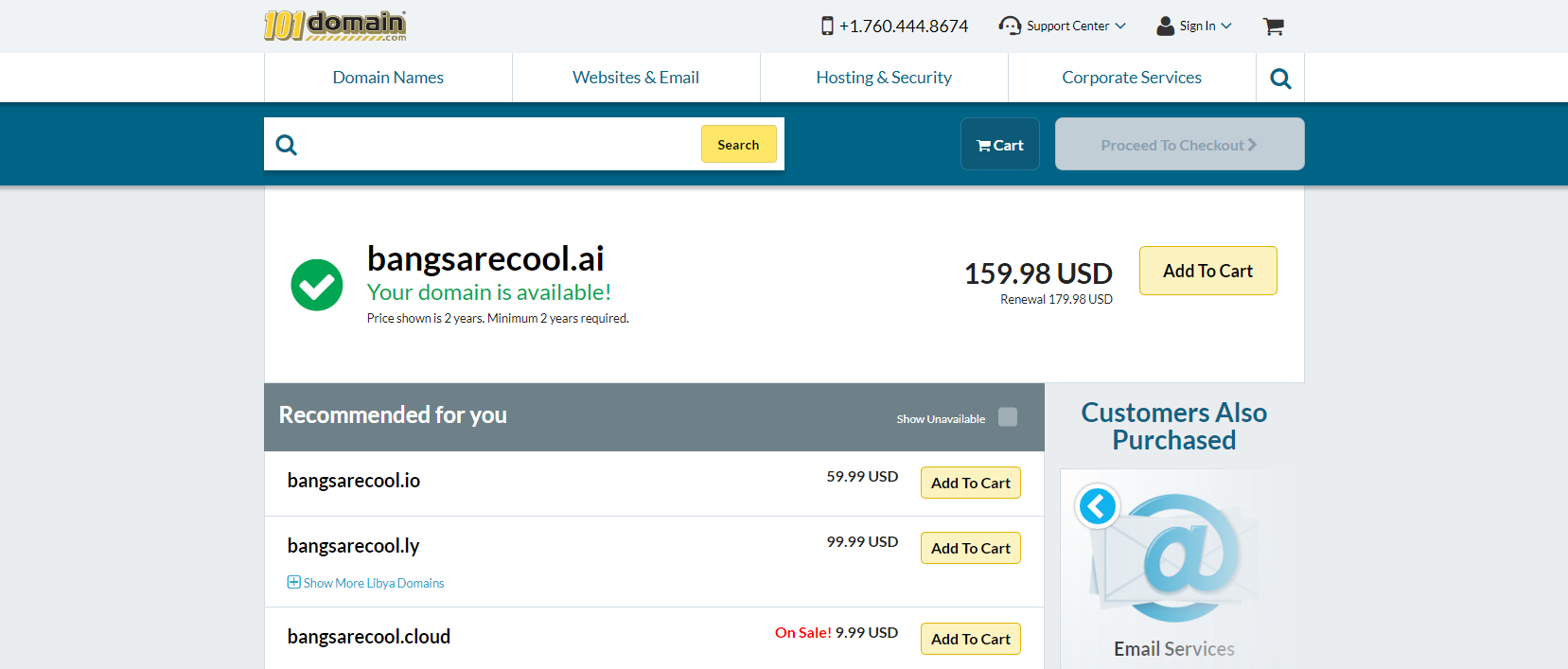 If a !bang doesn't exist for a website you use, you can even submit your own!
Canva
Canva is one of our all-time favorite resources and tool for small business and start-ups. If you or your team are doing your own in-house marketing and learning as you go, Canva provides tools for you to create beautiful and clean graphics without any graphic design experience. One of the tools we have found to be most useful is the Ads specs which let you design the most common ads seen across the web from Facebooks ads, Wide Skyscraper, Large Rectangle, and Leaderboard. That's just the beginning. They have tons of layouts, design elements, gorgeous text fonts, and so many more fun features to speak to the creative being inside you.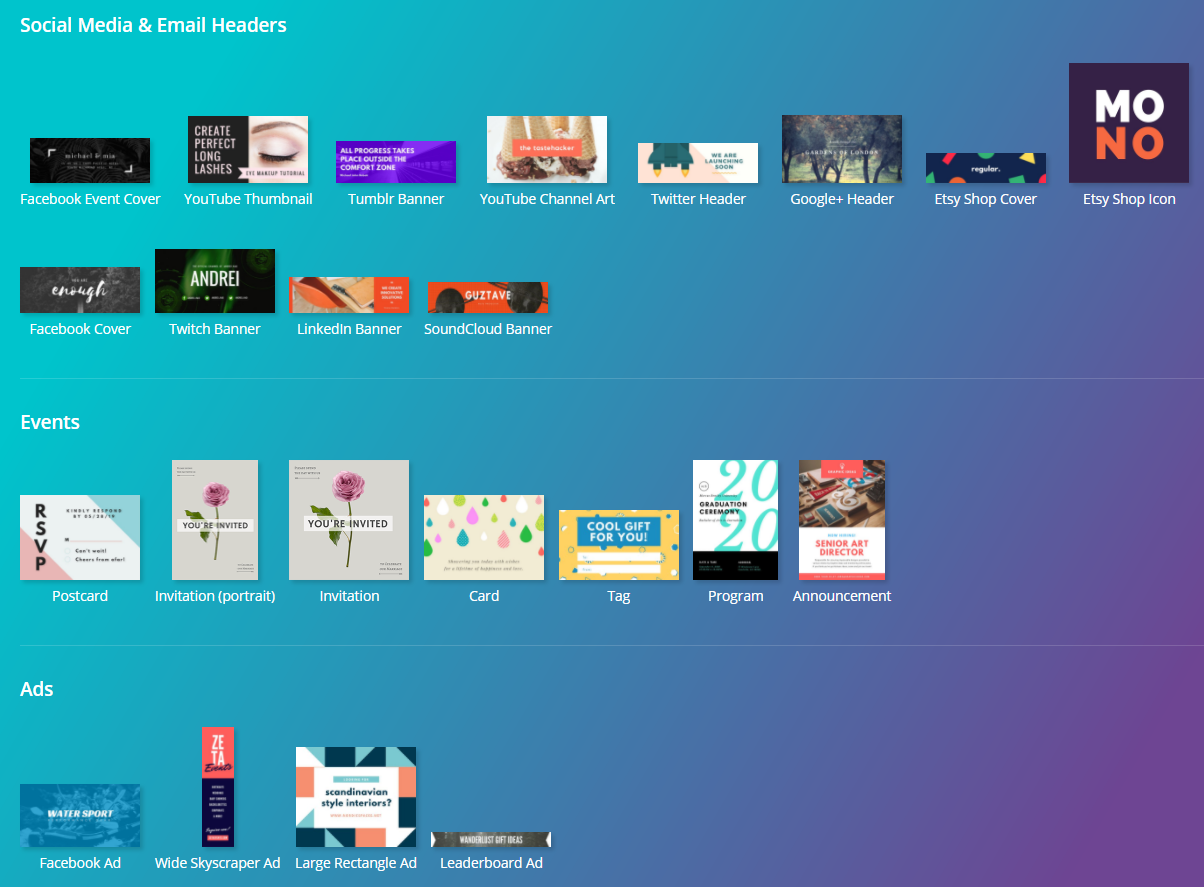 Emoji Keyboard
Emojis are not a new thing. Emoji keyboards are also not a new thing but did you know you can use emojis in emails, Facebook posts and ads, LinkedIn articles and more? There are tons of emoji keyboards, the one we use is Emoji for Google Chrome. We love any tool that allows you to humanize your brand and show some personality. Stuffy old businessmen are probably rolling over in their graves at the thought of businesses using cartoon emojis in their marketing (GASP) which is even more reason to be one of our favorite resources.
Office Health Challenge Ideas
The article, 121 Employee Wellness Program Ideas Your Team Will Love has some really great ideas to inspire a healthy and happy office culture. Some of our favorites from the list are:
Monthly healthy potluck
Turn meetings into walking meetings
Put some scooters in the office
Fitness challenges ex. wallsits, planks
Subsidize wearable technology
Paid incentive to quit smoking
And this awesome step by step guide for a Biggest Loser Challenge!
A productive work environment starts with happy and healthy employees. If your employees feel secure, motivated and supported they will be more productive and loyal. We always do the best for the things and people we love so why not inspire this in the work we do too?
101 Fascinating Facts You Didn't Know About Domain Names!
This infographic provided by Webmasters Jury is an awesome tool for all fun facts about domain names. It's been a wild ride since the first domain ever, symbolics.com was registered 32 years ago. Today there are over 320 million domains registered! Browse this infographic to learn more.