The Internet is just another avenue where customers can discover your brand (and an increasingly important one at that) because today it is more likely someone will stumble upon your brand while walking past it swiping through Yelp than looking up and seeing it in front of them. Establishing an online presence and optimizing your website for local Search Engine Optimization (SEO) will help your business rank in search results for people in your proximity, searching for products or services you offer.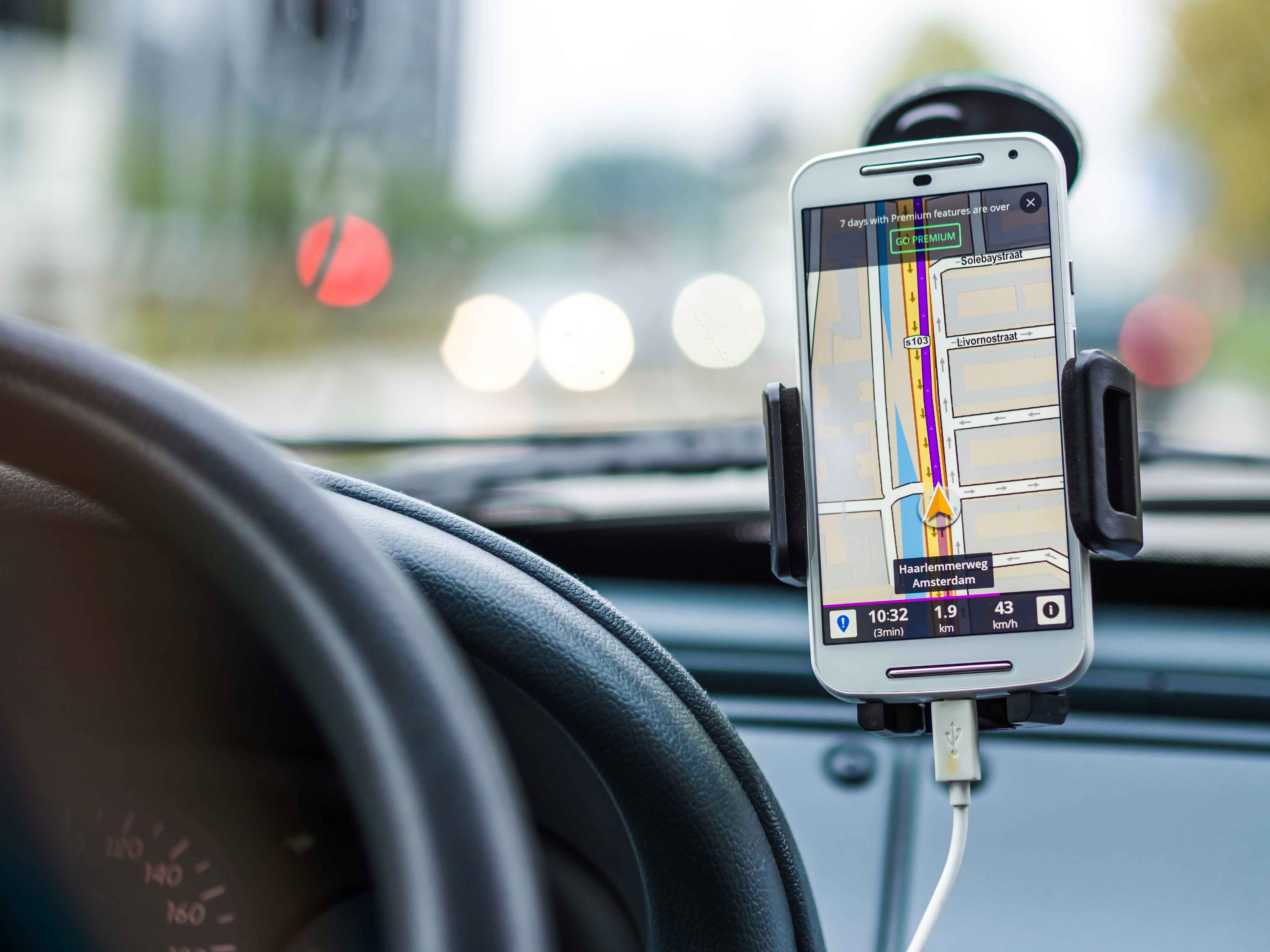 Traditional search helps people discover what is out there, while local search shows them where. You can think of traditional search as the awareness and consideration phases of the consumer journey and local SEO as the action or purchase phase so you can see how important it is for acquiring new business. Making sure your website is relevant for local SEO could mean the difference in your Ice Cream Shop showing up in the search results for somebody near you searching for ice cream, or your neighboring Thrifty Ice Cream in Rite Aid.
Who needs to worry about local SEO?
Any business that has a physical location, and that relies on bringing in customers and clients locally, needs to have a local SEO strategy. We are past the days of spontaneity. When searching for a business online we want to know information like the business' address, what parking is like, the hours of operation, product availability, and if we can bring our dog all before we make our decision to visit the business.
Optimize Your Website
Your business name and location should be in various places on your website including title tags, meta description and in your content. Your business name, address and phone number (NAP) needs to be consistent and accurate across every page of your website. An easy way to do this is to add it to the footer of your website which shows up at the bottom of every page.
Update Google My Business
Google My Business allows you to administer your Google Plus page and the information Google provides when people see your business in map results. Photos, a description, reviews, hours of operations, phone number, address, and an overall rating will show up here. Although you can't control your reviews, you can help yourself by setting up your page and actively updating the information visitors see for your business.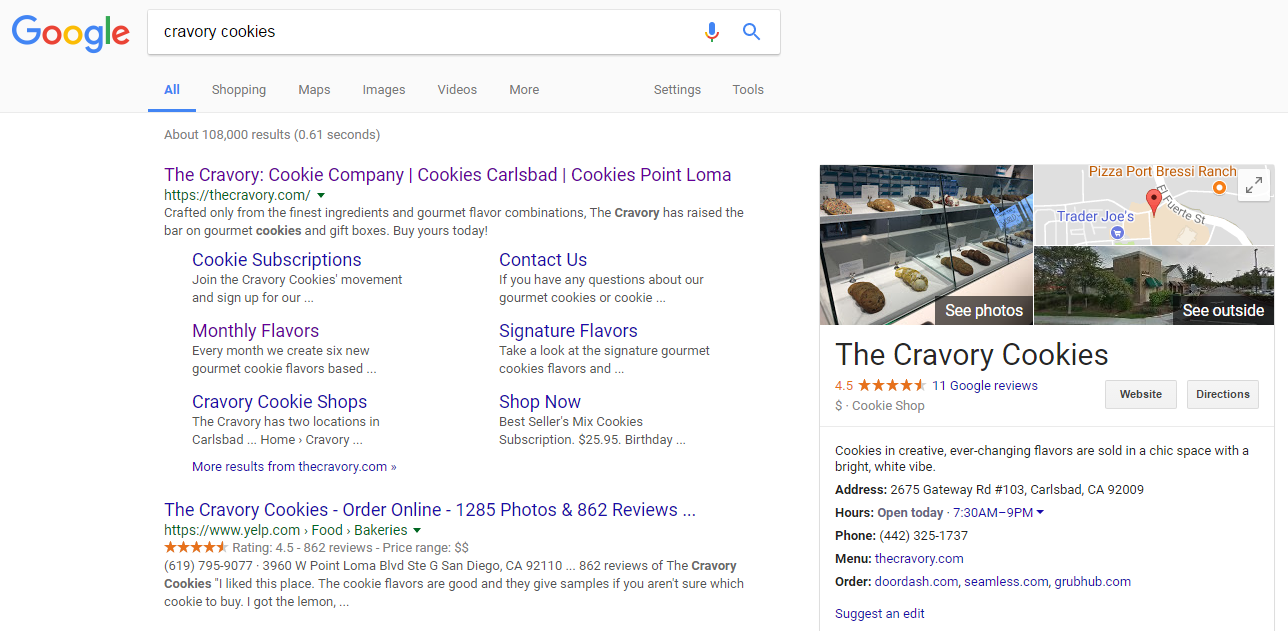 Claim Your Business on Local Directories/Review Websites
Continuously monitor review websites like Yelp and make sure to claim your business on any local directories and listings. The manual way to do this is to Google your business name and crawl through the citations to verify accurate NAP across every site. If your NAP is inconsistent, Google will not know all of the backlinks relate to the same business – your business and you will lose SEO juice. There are also services available for crawling and auditing NAP information for SEO.
Some local directories you will want to make sure you are on:
Register a Local Domain Name
If you are targeting an international market you will need a Country Code domain for the region you are expanding into. For example, Chinese internet users expect to see websites with .CN domain names which search engines display over generic domains like .COM domain and .NET domain when it comes to local search results. Each country has their own unique domain ending which when used for your website address, communicates trust with local internet users.
If you are a local business, you can consider registering the domain name for your city. For example, IceCream.Miami. These new domain names tell internet users you are a local business just from your name. These domain names go quickly because many businesses see the advantage of being the only one with a website address for their business + their city in the domain name.
Implement a Social Media Strategy
Social media sites like Facebook, LinkedIn, Twitter and Instagram are sometimes overlooked for local SEO, but as all these platforms are becoming more and more business friendly, with features like location tags, maps and story filters, they should be included in your local SEO strategy.
Local SEO is an ongoing project. If you invest the time into setting it up correctly and monitoring your customer touch points you will certainly see the payoff.