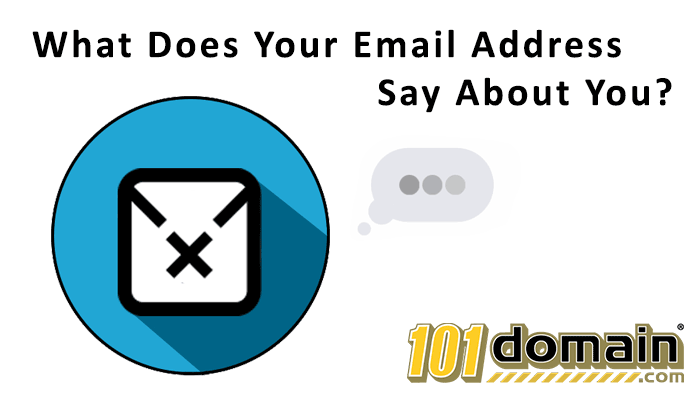 If you're like me you probably have multiple email addresses. A junk email address, your standard first name last name free service email address, an easily recalled email address, and a work email address.
A junk email address
This address marks your first experience with email. You created it in 6th grade for a school project and it's more than likely something embarrassing like [email protected]. You cringe when you have to say it aloud to sales associates, but you realize it is perfect to use for all of your online shopping, and for newsletter sign-ups (when you really just want to get the discount).
A free email service email address
No more fun and games, this is your grown-up, serious email address. You use it with your family members and for important information like bills. You probably use a free email service like Gmail or Yahoo. It get's the job done without being made fun of but it's dry and unoriginal.
An easily recalled email address
It's short and simple, easy to remember and spell. It's the kind of email you use with your friends and acquaintances, for loyalty reward programs and newsletters (the ones you actually want to receive) and for all of your social media accounts.
The New Domains are perfect for this kind of email address. Each New gTLD tells a story. From a first glance, internet users will know who you are and what you do. They are professional but also fun and for the most part economical, like these for example!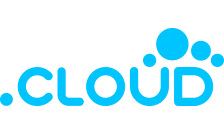 The .CLOUD domain is being enthusiastically adopted by cloud storage industry, creative professionals, online retailers, bloggers and more! The .CLOUD domain is versatile and attention-grabbing, giving your brand an instant affiliation with modern storage.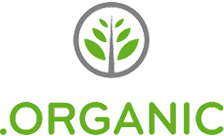 Earth Day is this weekend, but if you're like us you know celebrating and preserving our planet is a conscious action we must make every single day! If you lead an organic and environmentally conscious lifestyle, the .ORGANIC domain is ideal for you.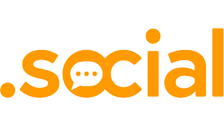 "Social" is a popular buzz word in today's social-media driven world. The .SOCIAL domain is attention-grabbing, adding a serious boost to your personal and professional brand.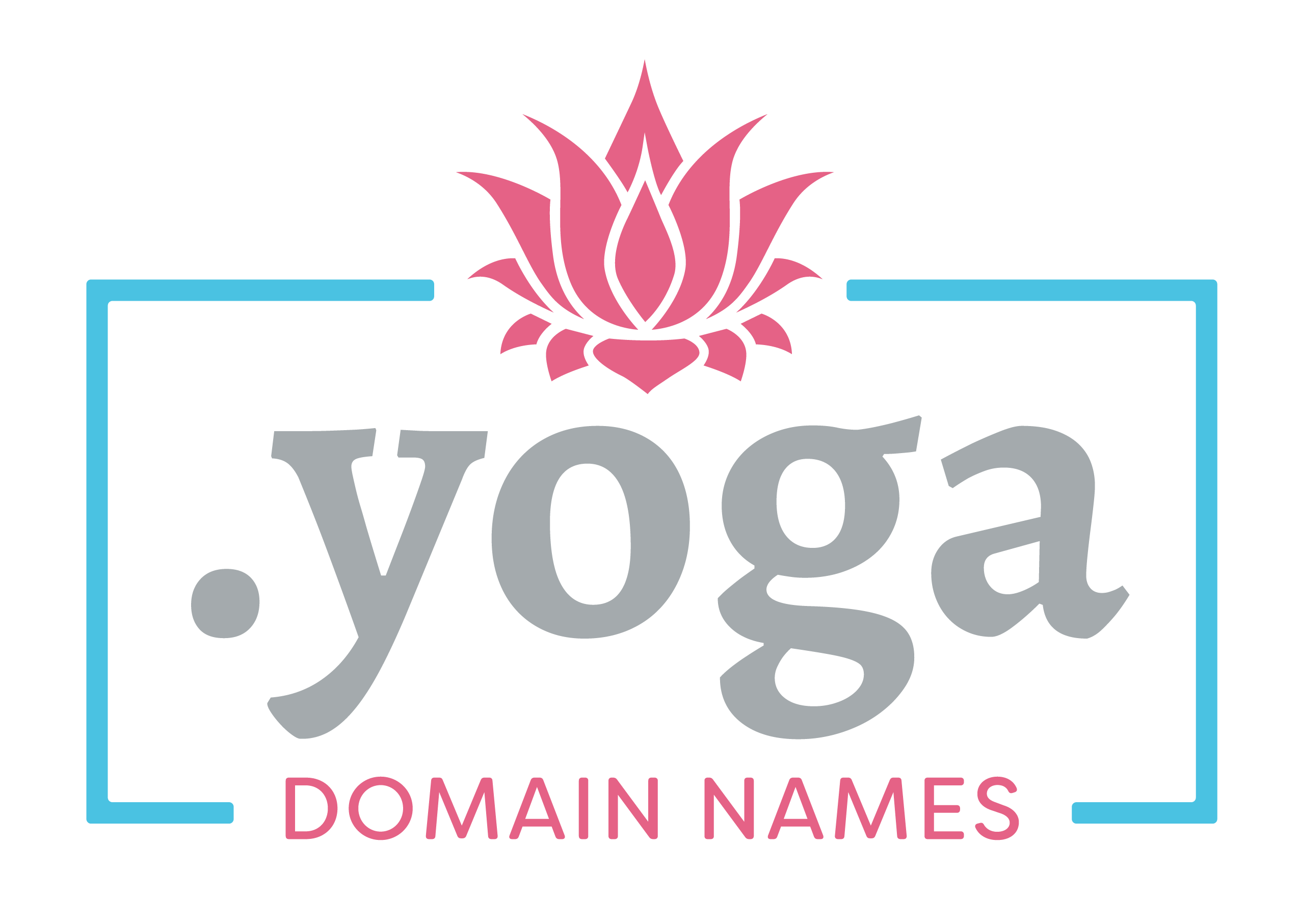 Yoga strengthens the mind, body and soul and a .YOGA domain is a great way to represent the spirit of the yoga community and act as an everyday reminder and inspiration to yourself and others around you to refocus your efforts.
A professional and branded email address
If you have a business venture, a start-up idea, anything you need to have a domain-based email address. A branded email address is professional, it makes your business appear larger and more established and reputable than it may actually be (just yet!) and it creates a cohesive brand image. First impressions are everything online. Having a domain-based email address is a simple hack you can do to instantly establish trust and credibility with your customers. Every time you use your branded email address you are promoting your brand name and any organic marketing is a win!