Raise your hand if you have ever been personally victimized by a non-secure website.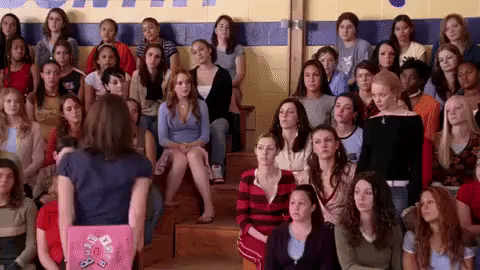 HTTP vs HTTPS
HTTP is what most of us are used to absentmindedly typing into our web browser but that we never really stopped to think much about. Hyper Text Transfer Protocol (HTTP) is a protocol where data is sent between your browser and the website you are on. The difference between HTTP and HTTPS is the "S" for secure, which means the connection between your browser and the website is encrypted.
HTTPS has become a necessity for E-Commerce and Banking websites who have a duty to protect their customer's highly confidential information used in online transactions. With the massive growth of the internet, having a HTTPS verified website is the most efficient way of letting your customers know you are the safe, official website they are trying to connect with.
Selecting an SSL Certificate for your brand
SSL Certificates are the secret handshake between web browsers and servers. When you visit a HTTPS connection to a webpage, the website's SSL certificate is sent to your browser and a uniquely secure connection between yourself and the website is established. There are a variety of SSL Certificates you can choose from ranging from brand, price point and level of protection.
A basic SSL will display with green text in the web address:

A more advanced SSL certificate can feature an entire green bar:

We recommend anyone with a website that requests personal information from their customers to invest in this additional level of security. Protect your customers, increase trust and confidence, and stand out against your competition. Secure your website with one of our SSL Certificates today.