We define landing pages as your digital handshake to the world. It's the first place a visitor will go on your website when clicking on a link in search results or typing in a URL in the address bar, and if you don't get it right those potential new customers will bounce away before exploring your brand further. A compelling landing page could make the difference in making or losing a sale, so you want to make a great first impression. Let's look at some landing page best practices and examples, and how you can optimize your landing pages and increase your conversions.
Have a purpose
A landing page can be any page on your website that a visitor can land or arrive on and each page should have a goal that it was created to achieve. The page should add value to the customer and have a clear action for the customer to take. A good landing page will make it worth the while to stay and to discover the call-to-action.
Landing page best practices include a design that inspires customers to:
Purchase a product
Sign-up or opt-in to something like a newsletter
Donate
Or basically any action you want them to take
Less is more
Your landing page should be simple with compelling text and a clear path to follow.
Here are some general landing page best practices:
Get to the point. The key is to only have as much text as you need to convey your message. Long blocks of text tend to scare people away and the last thing you want is for visitors to bounce before they arrive at your CTA.
Ditch the navigation. You don't want your visitors to be distracted by anything other than the action you clearly defined on the landing page. The best landing page practices offer as few click-out options as possible. Some landing pages will not even be included in your site's navigation.
Support your marketing campaigns. You (hopefully) don't spam your customers with every single item you have on sale and for promotion. Many landing pages are used solely for the purpose of tying together special events, dates, promotions as part of your email marketing campaigns.
Keep consistency. The font, imagery, colors, spacing, and voice should be cohesive throughout your website and follow your brand guidelines and image.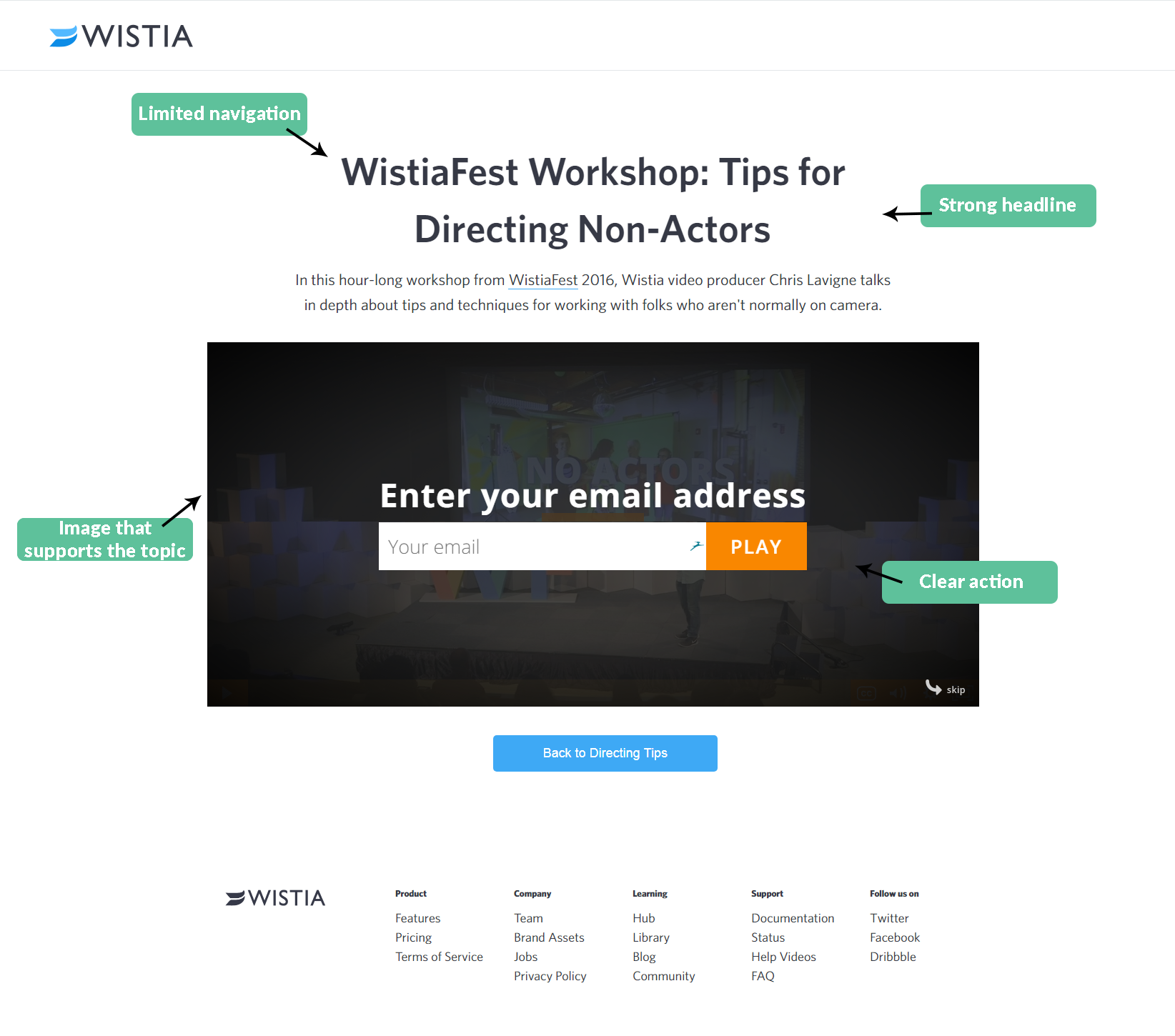 Exchange resources for personal data
The debate of gated content goes as so. The people who are against gated content say that your content should be so amazing people start to recognize you as a thought leader in your industry, frequently visit your content and happily and deliberately take your call-to-action by choice. For some small business and startups, however, you can't always afford to give away your content for free, and customers won't want to provide you with information to contact them unless you make it worth it for them. When done right landing pages are a great way to generate leads.
Content you can exchange for contact information can be:
Webinars and presentations
E-books and case studies
Free trial of your service
Giveaway and contest entries
Event sign-up
Landing page inspiration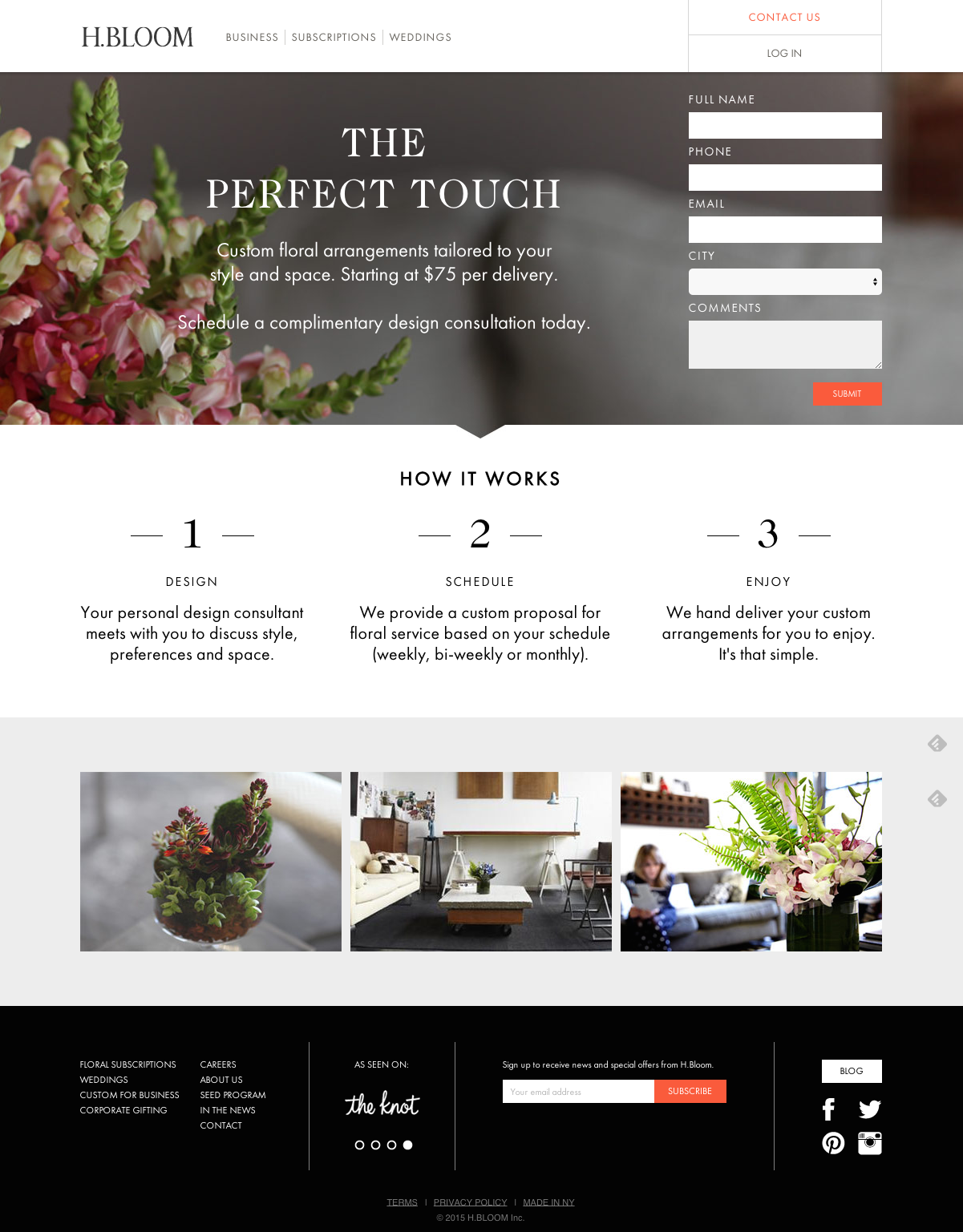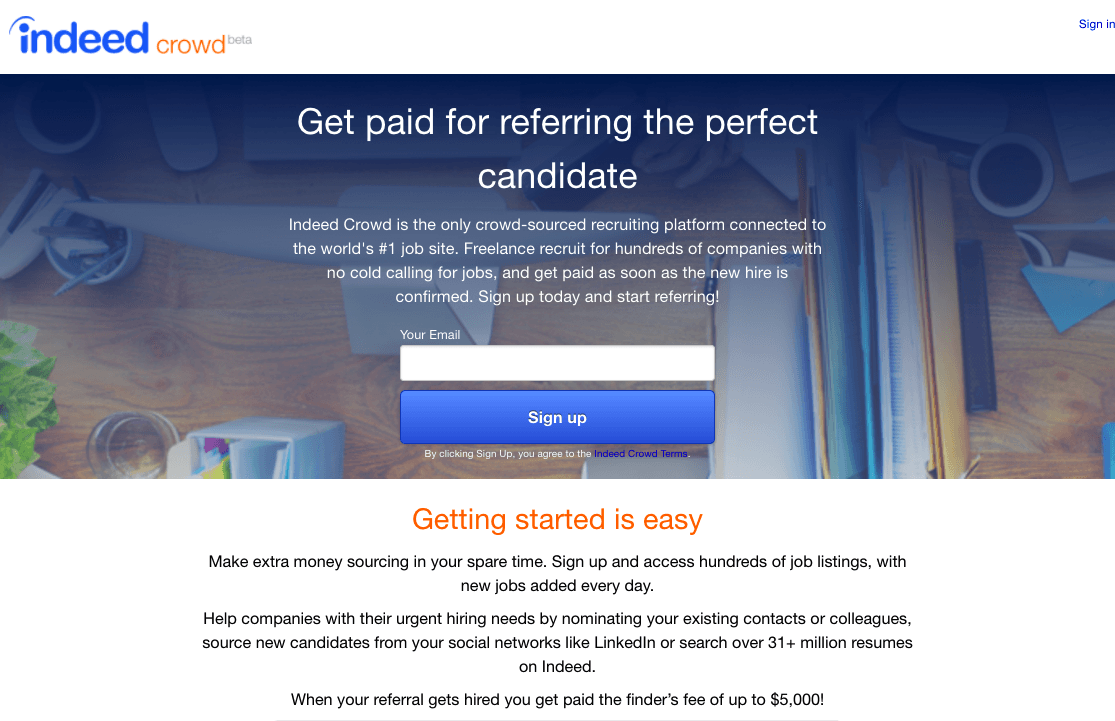 101domain
We have different landing pages, especially also for our .BANK domain clients.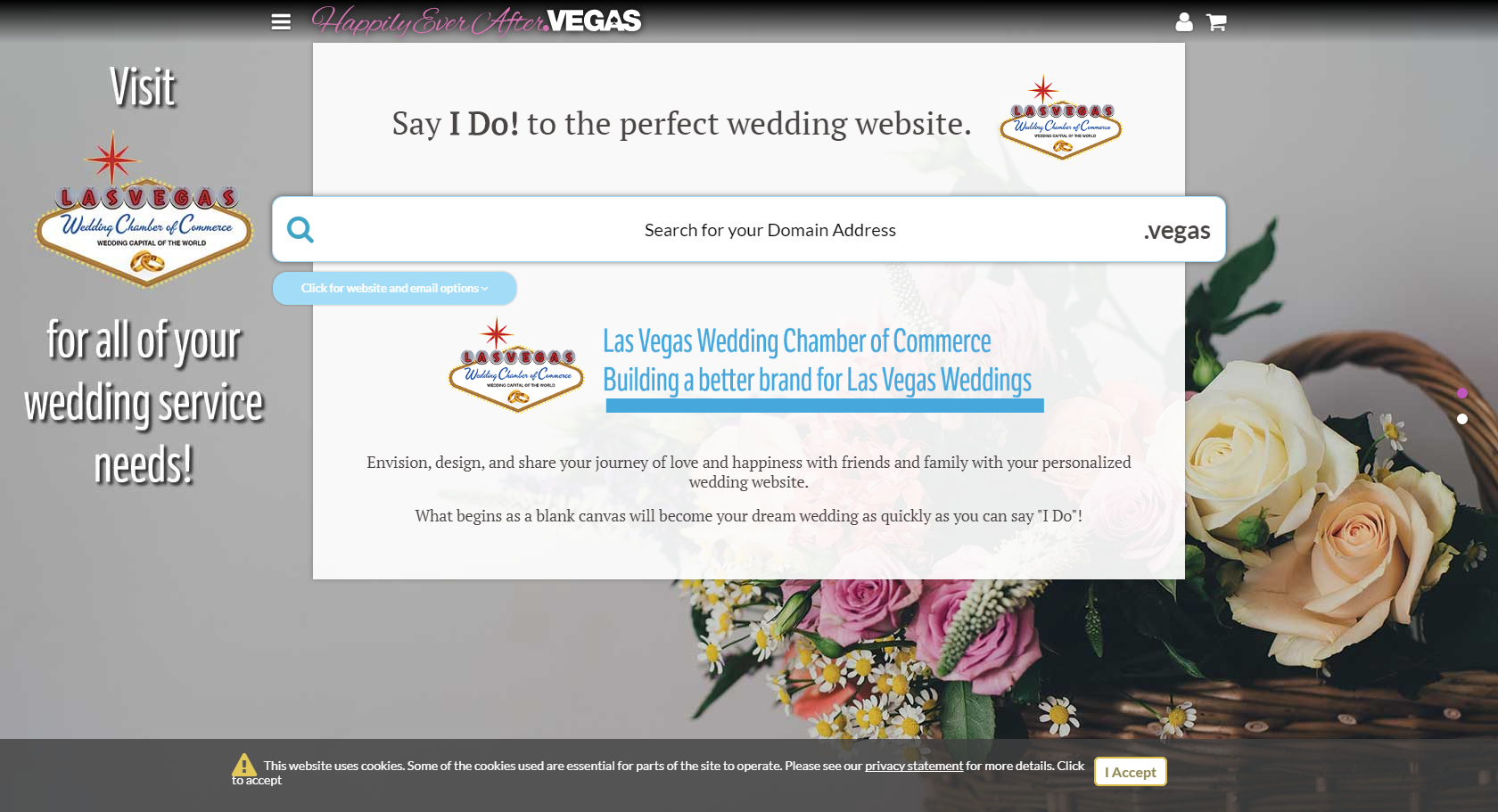 Domain investor landing page examples